Week 2: Travel Budget Review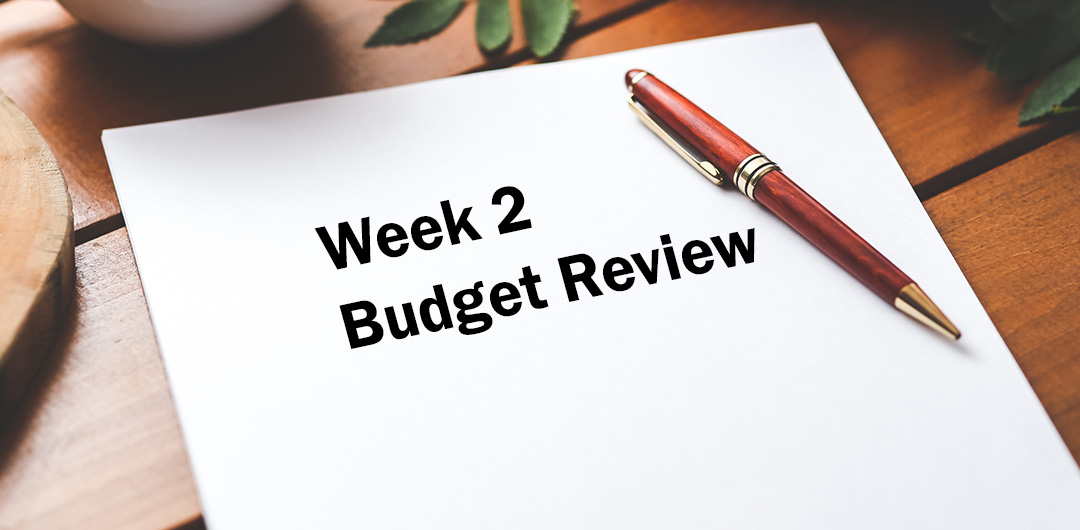 INTRODUCTION
Last Week, I introduced why I am keeping a budget and why it is important to review this every week during my long term travels. With that said, here are my Week 2 Expenses.
WEEK 2 EXPENSES


EXPENSE ANALYTICS
Week 2, I did a lot better than Week 1. I spent significantly less since alcohol expenses were almost zero. The total I spent for the second week was $229.51, and I have an extra budget balance of $413.19 to carry over to Week 3. I've spent 35.71% of what I've budgeted for the week. Average spent per day including Week 1 came out to $38.60.
My transportation expense was only around $8 USD as I stayed mainly in the city, and the majority of its expense was for my round trip bus ride up to Fo Guang Shan on Friday. There was a spike in other necessities on Wednesday because I decided to purchase a SIM Card.
CONCLUSION
I did better than my first week in Taiwan. Not spending on alcohol saved me a good amount of money.
This wraps up my spending for Week 2. I will post again for Week 3.
Cheers!