Week 3: Travel Budget Review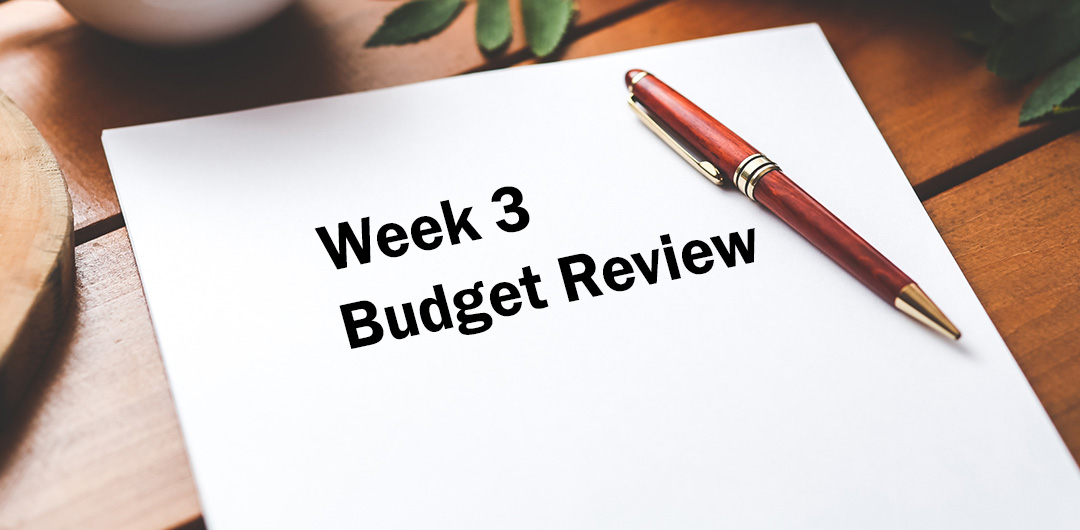 INTRODUCTION
It's that time again to review my travel budget. If you haven't already, you can read my budget review for Week 1 and Week 2. With that said, here are my Week 3 Expenses.
WEEK 3 EXPENSES

Breakdown- Click to Enlarge

EXPENSE ANALYTICS
Week 3's expenses went up significantly as I decided to travel down to Kenting. The rooms at 157 Boutique Hotel were more expensive than what I normally pay for rooms, but again, I got a single. Transportation expenses went up as well, since I had to take a taxi down from Kaohsiung and back up. I also spent two days in Tainan after that, so I had to pay for the train ride up and back. Food and alcohol expenses were also up, as I spent on nights out with new friends that I've met during my travels.
The total I spent this week was $353.35 USD. This makes up for 74.11% of my allotted weekly budget. This percentage does not take into consideration that I still have a positive balance rolled over from the previous weeks.
CONCLUSION
Even though my expenses went up this week, they were all well within budget, with the exception of my transportation costs on Thursday–I didn't have a choice. Overall, I tried my best to watch my spending, but of course, there are nights when I will have to spend on alcohol in order to relax a little and actually enjoy my vacation. Stayed tuned for Week 4!