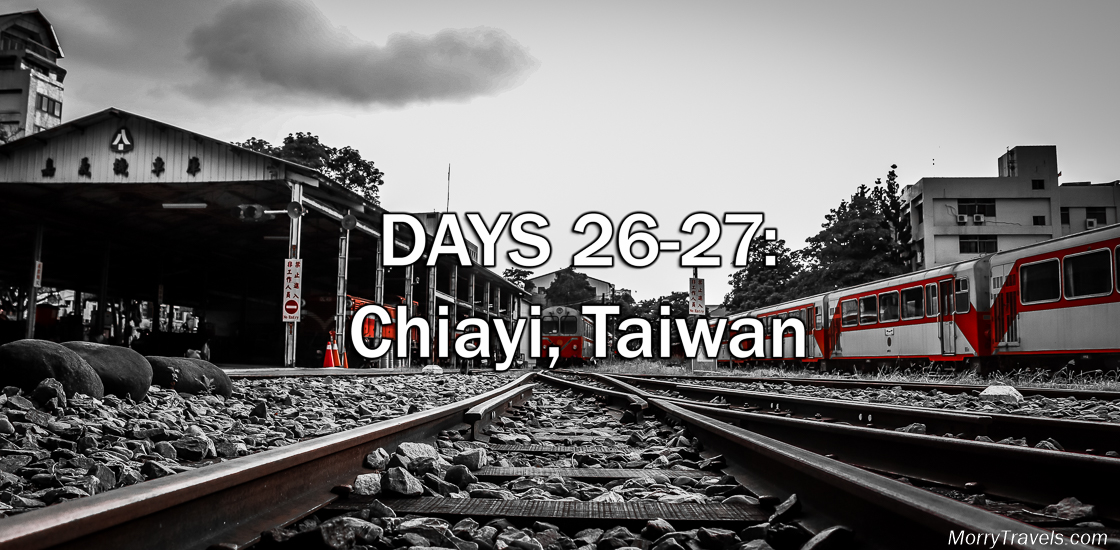 3 DAYS IN CHIAYI, TAIWAN
After my week's rest back in Kaohsiung, I have finally decided to move on and head to Chiayi for 3 days. Chiayi is located around an hour's drive north of Tainan. The main reason why I decided to drop by Chiayi is so I can head to Guanziling Hot Springs. Although the hot springs are located in Tainan, it is a lot closer going from Chiayi.
STAY
I decided to stay at
Hotel Orange Wenhua
in Chiayi. This is literally a block from the Wenhua Road Nightmarket, so it is in a pretty convenient location.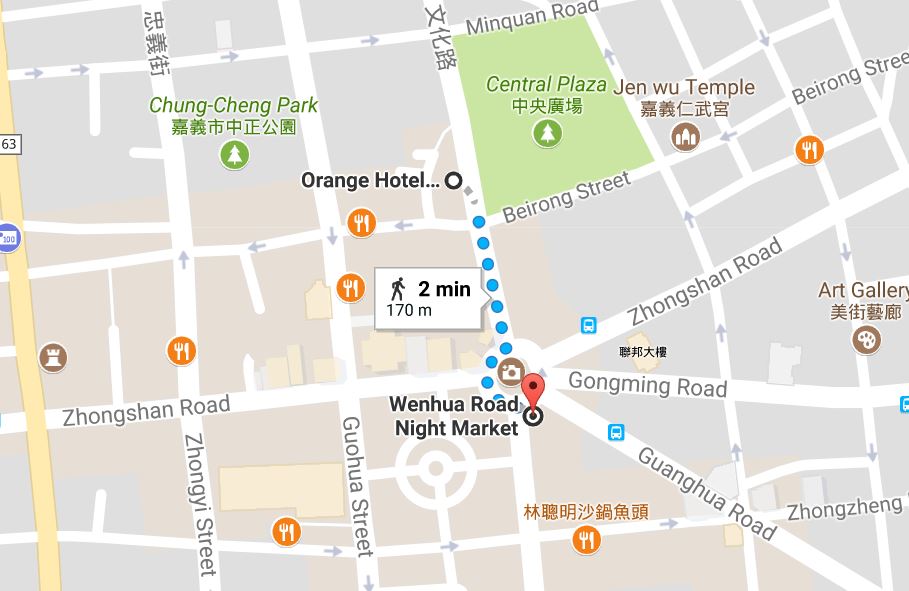 HINOKI VILLAGE
After checking in, I decided to walk up to Hinoki Village. It is a cute little area with Japanese-styled shops and restaurants. You can go here for a nice walk and explore a different side of Chiayi.
RAILROAD GARAGE PARK
A bit west of Hinoki Village, there is the Railroad Garage park. It is free to enter and a great place to take some photos of old train engines and cars.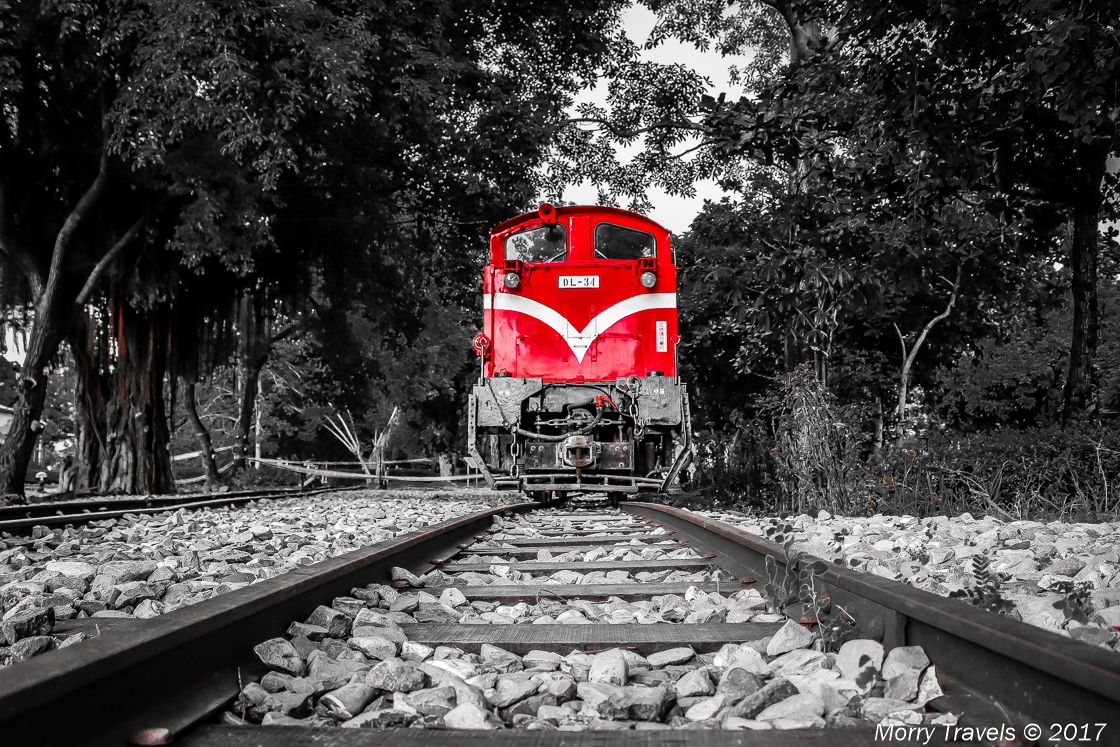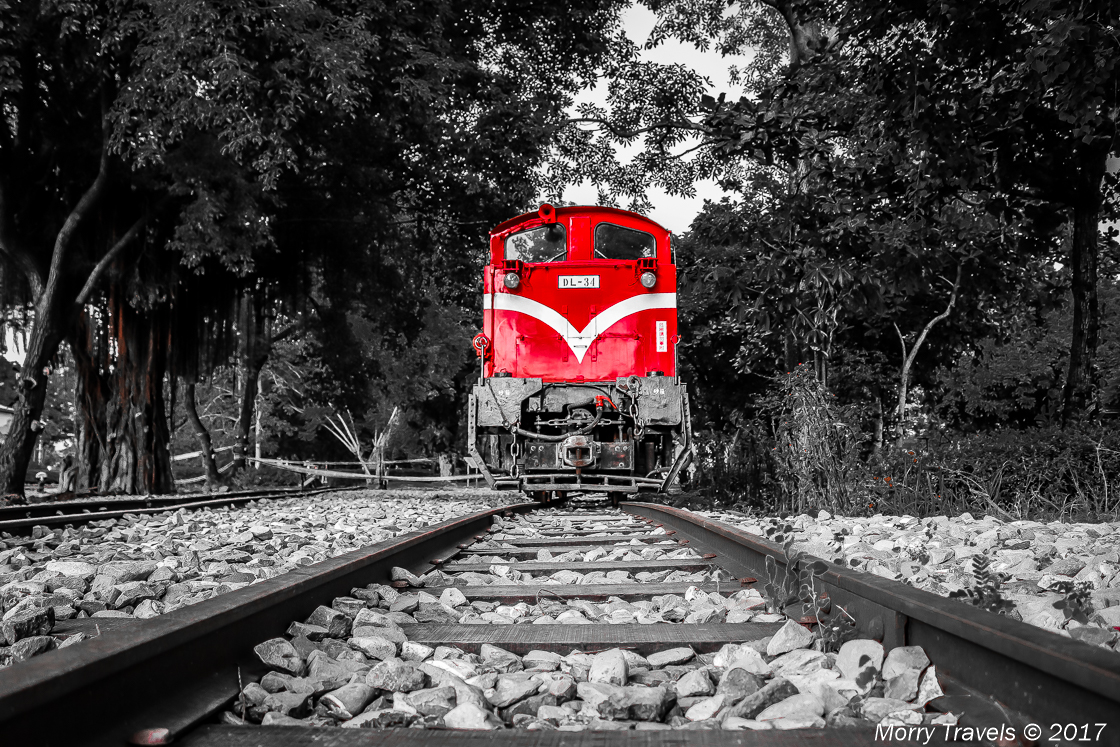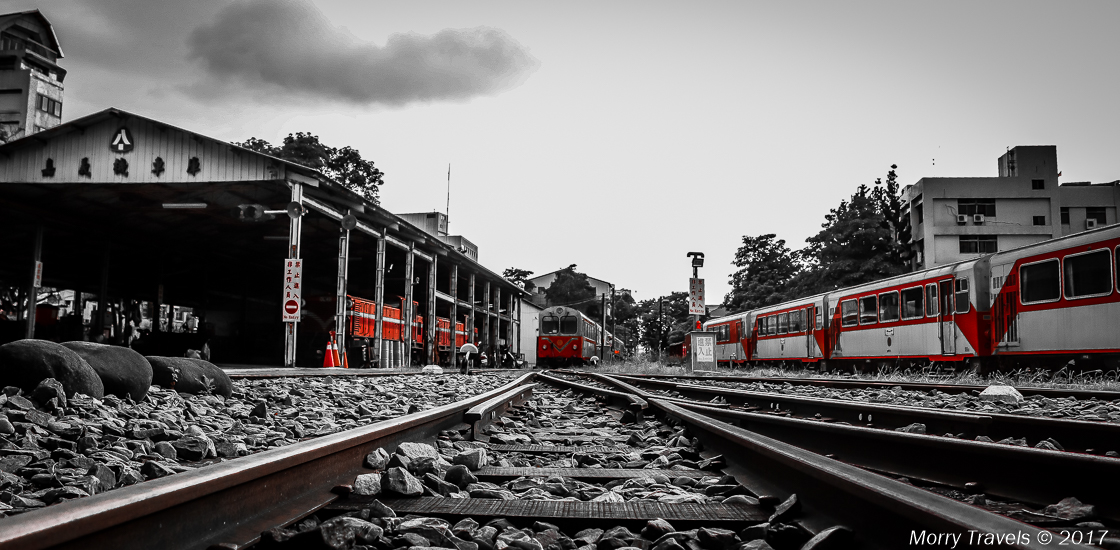 SONG OF THE FOREST
A few blocks west, there is the Song of the Forest. This area houses a landmark that represents Chiayi's reputation as the City of Wood. Another great area to go for a stroll and take photos. Couples love it here.
WENHUA NIGHT MARKET
As night hits, I walked back towards the Hotel and decided to check out the night market. It so happens that one of my friends from the States was in Chiayi for the night, so I met up and had some company trying out different foods around the night market. It gets lonely traveling alone!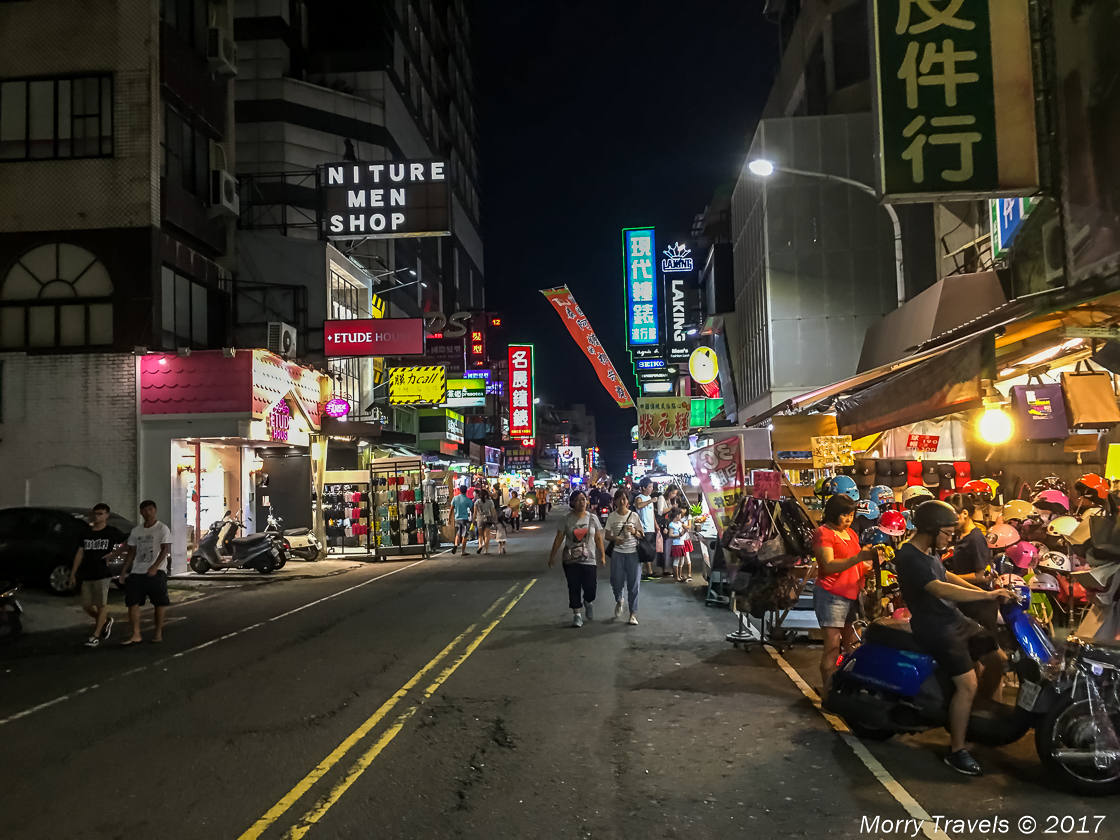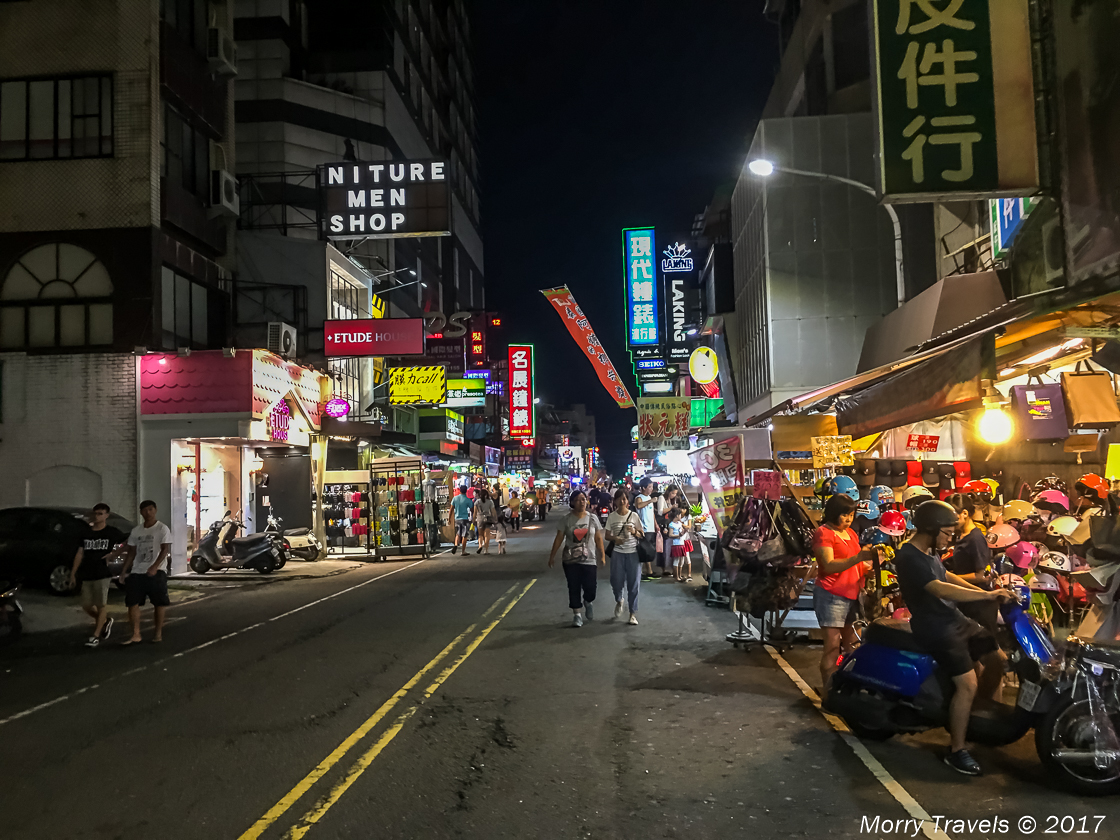 The night market is a bit small compared to ones in other cities, but hey, what other choice do you have? The great thing is that the food is roughly half the price of the ones in the larger cities.
BOTANICAL GARDEN
The next day, I decided to walk further out towards the Botanical Garden. It was a far walk and there was not much to see unfortunately. The area is a huge park, with some old temple-like structure inside. It is still great for a visit if you have time, but I would not make this the top of your list.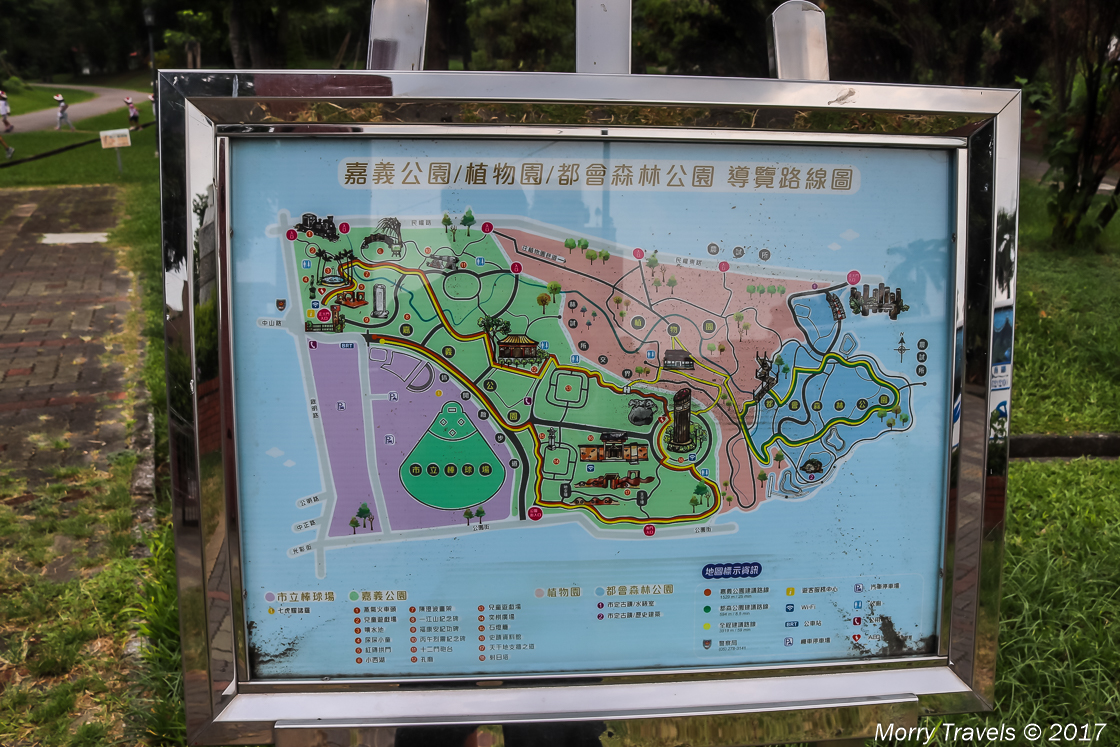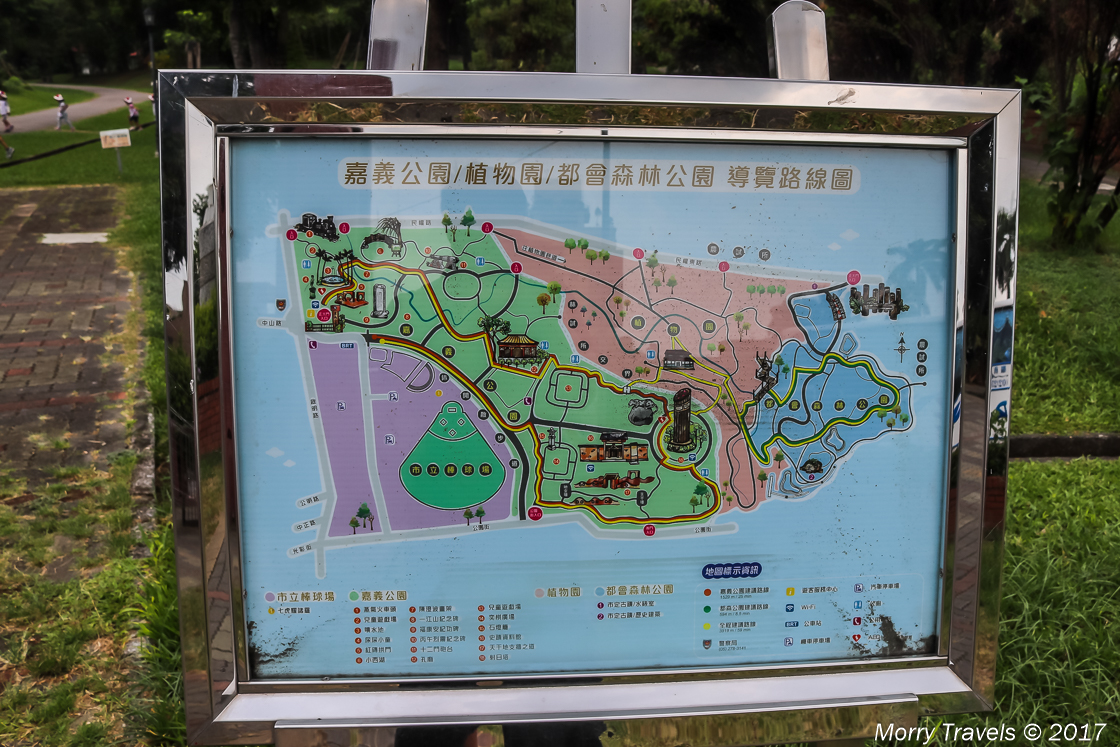 CHIAYI OLD PRISON
I headed to the Chiayi Old Prison afterwards, but they were already closed by the time I got there around 3pm. What a pity. I managed to get a picture of the outside.
GUANZILING HOT SPRINGS
After all that walking, I decided to call it a day. The next day, I headed off to Guanziling Hot Springs, and I spent the majority of my day relaxing there. There's a lot to describe about this, so please read my
Guanziling post
if you want the full details.
As I wrap up this post, I'm on the train up to Taichung for my next adventure. Stay tuned!