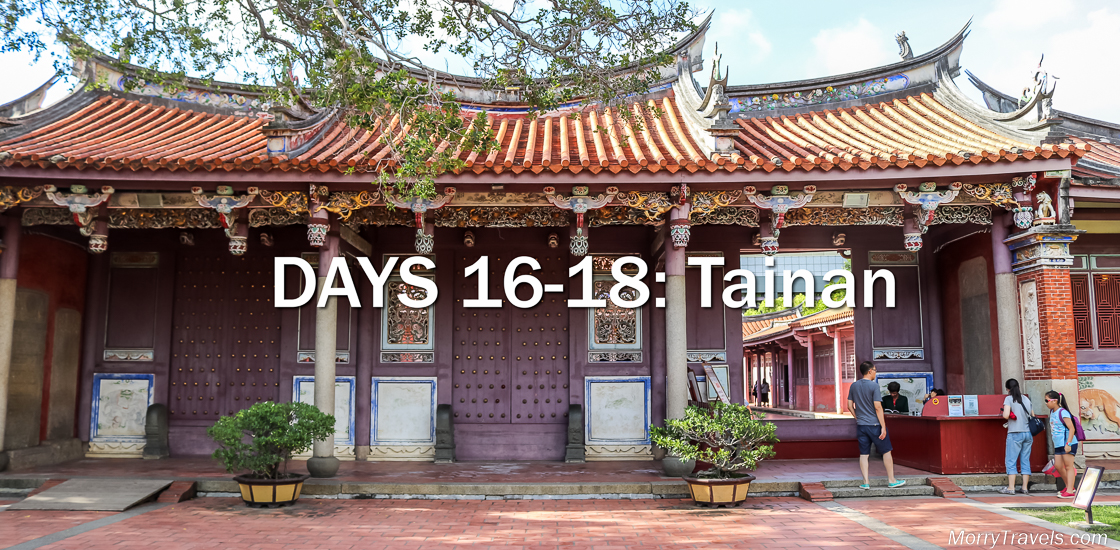 DAY 16:
After Kenting, I decided to rest for a night back in Kaohsiung before making my way up to Tainan.
DAY 17:
From Kaohsiung to Tainan was easy: Take the direct train from the Kaohsiung Station. The ride was roughly an hour, but with purchasing the tickets and waiting, it took me roughly 2 hours.
I decided to stay at the dorm rooms at Tainan First Hotel. The rate was the cheapest yet for this solo travel trip. At ~$12-13USD a night, this was a steal, although you get what you paid for. There was only one shared toilet and shower, and no work space in the common area. The bunk beds were rock hard and unstable.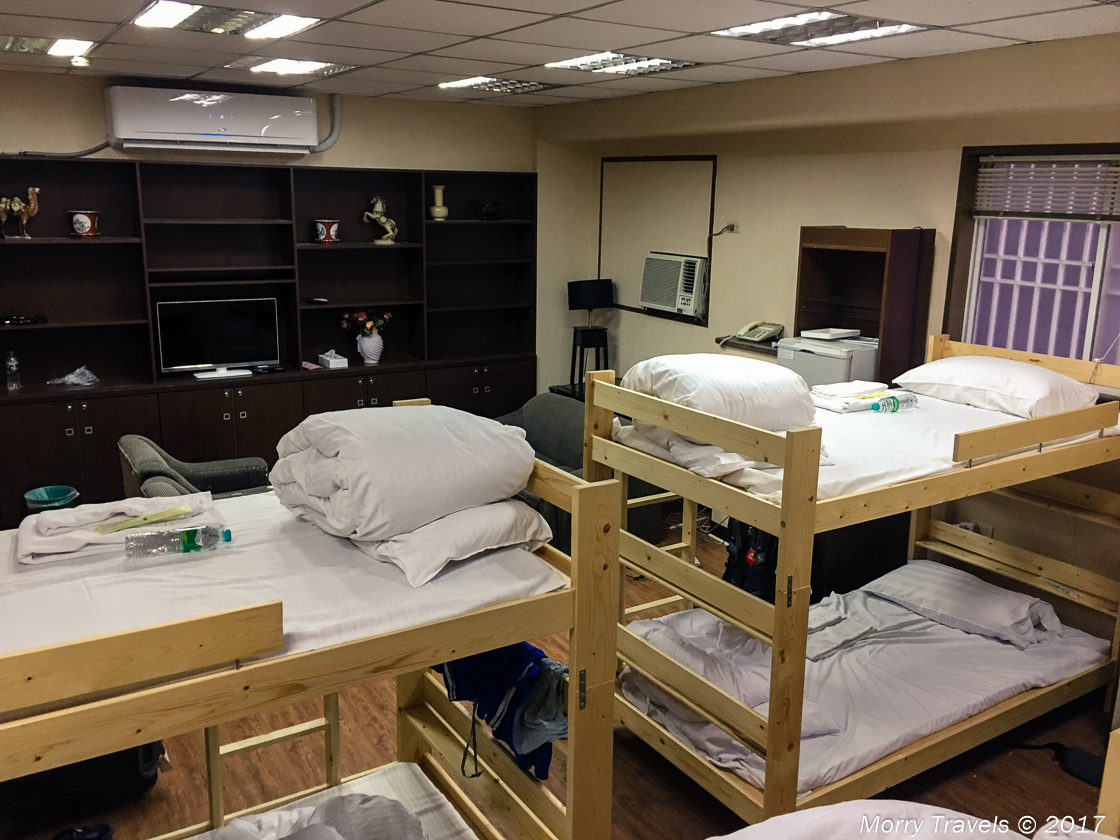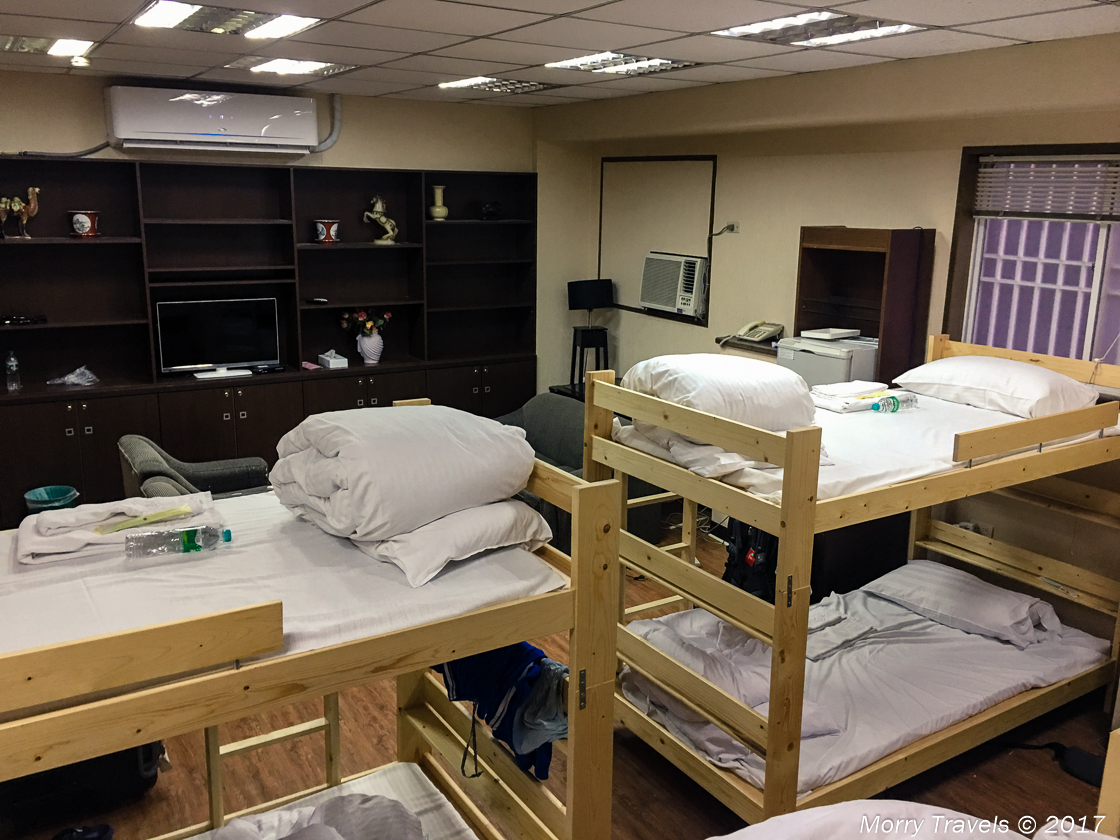 When I arrived, I decided to check out some of the temples in Tainan. I had no particular itinerary here, so a lot of it was just spontaneous exploration.
I first stopped by the Confucius Temple. It's a very basic temple with not much to see. There are some artifacts and a brief history of the temple.
I then walked to the Koxinga Shrine 延平郡王祠. Here, you can learn about a brief history of Taiwan and why this shrine was built. There's a lot more to see here than at the Confucius Temple.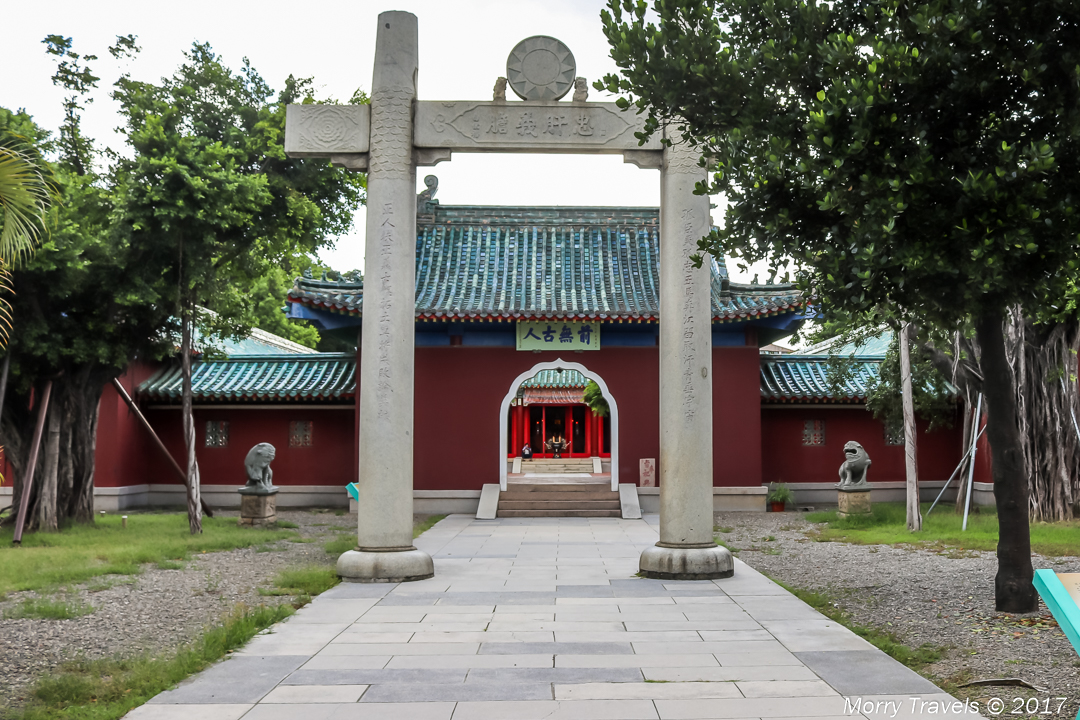 On the way back to the hotel, I stopped by the Hayashi Department Store. This department store is also a historic landmark. The building was built in 1932 during Japanese rule, and it was the first fashion department store with elevators in the Yulin, Chiayi, and Tainan areas. It was also bombed by the U.S. in World War II but was later restored. You can still see marks of where the building was damaged by the planes.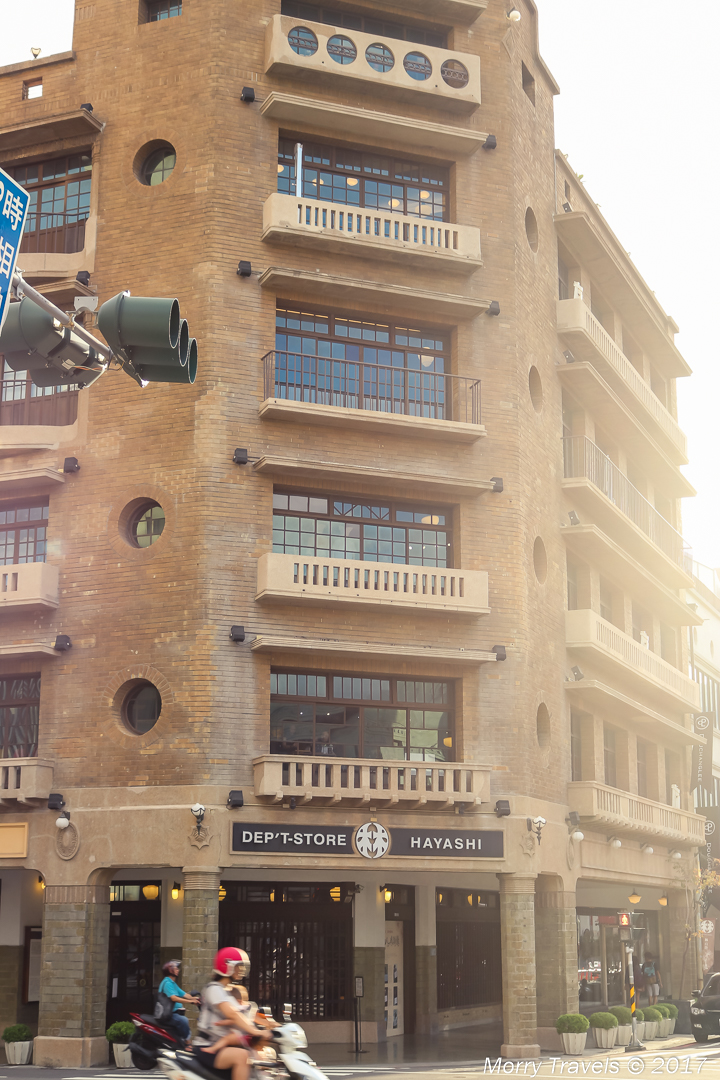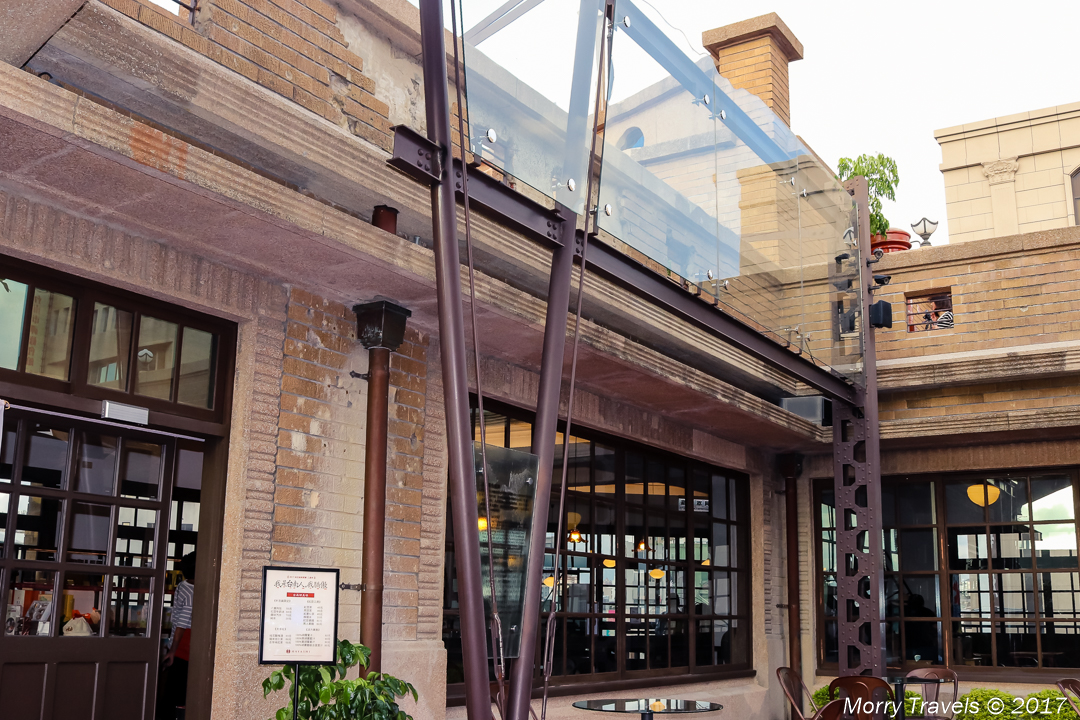 DAY 18:
I spent pretty much the staying in and figuring out my plans after Tainan. I didn't need to stay in Tainan for more than two days because it was a small city, and there was no MRT system here. You get around mainly by public bus, or walk. Although there are Taxis and bike/scooter rentals, I decided against it. I also got food poisoning the night before from drinking some juice from Family Mart–I'm not sure how this happened, but this prevented me for moving around much.
At night, however, I sucked it up and went out with a few solo travelers staying in the same dormitory room. I am glad I did, because this was one of the benefits of staying in a dormitory-styled room: To be able to meet new friends who are solo travelers like myself. We had a great time drinking at a local lounge and then heading to sing at a KTV place nearby. These memories are priceless and I am sure I will remember this night for the rest of my life.