Hotel Orange Wenhua, Chiayi, Taiwan Review
Looking to Stay near Wenhua Nightmarket in Chiayi, Taiwan? Here's a review of Hotel Orange Wenhua's Shared-Dorm Hostel Rooms.
INTRODUCTION
For my three-night trip in Chiayi, I decided to stay in Hotel Orange Wenhua, Chiayi. Their convenient location and price for their dorm-styled rooms are what made me decide on this hotel.
Hotel Orange Wenhua is one of the best places I have stayed in so far! Here is why.
Location
Hotel Orange Wenhua, Chiayi is conveniently located a block from the Wenhua Nightmarket, right across from Central Plaza. You can walk to a lot of major tourist attractions. Hinoki Village is 13 min walk away. It is a little bit of a walk from the Train Station, but worth it in my opinion.
Address: No. 169, Wenhua Road, West District, Chiayi City, 600
Price
I paid NT$500 (~$17USD) a night for their dormitory-styled rooms. There are 4-beds per room, and you have access to their lounge and kitchen area on the 2nd floor. It's not too bad for the quality.
Rooms
The hotel is really modern and new. They keep it very clean and AC is nice and cool. I felt very relaxed here and the bed, pillow, and blanket was one of the most comfortable I have ever felt since beginning my solo trip in Taiwan. The walls are not entirely soundproof as you can hear some noise from the streets, but I was able to get some really good sleep despite all that.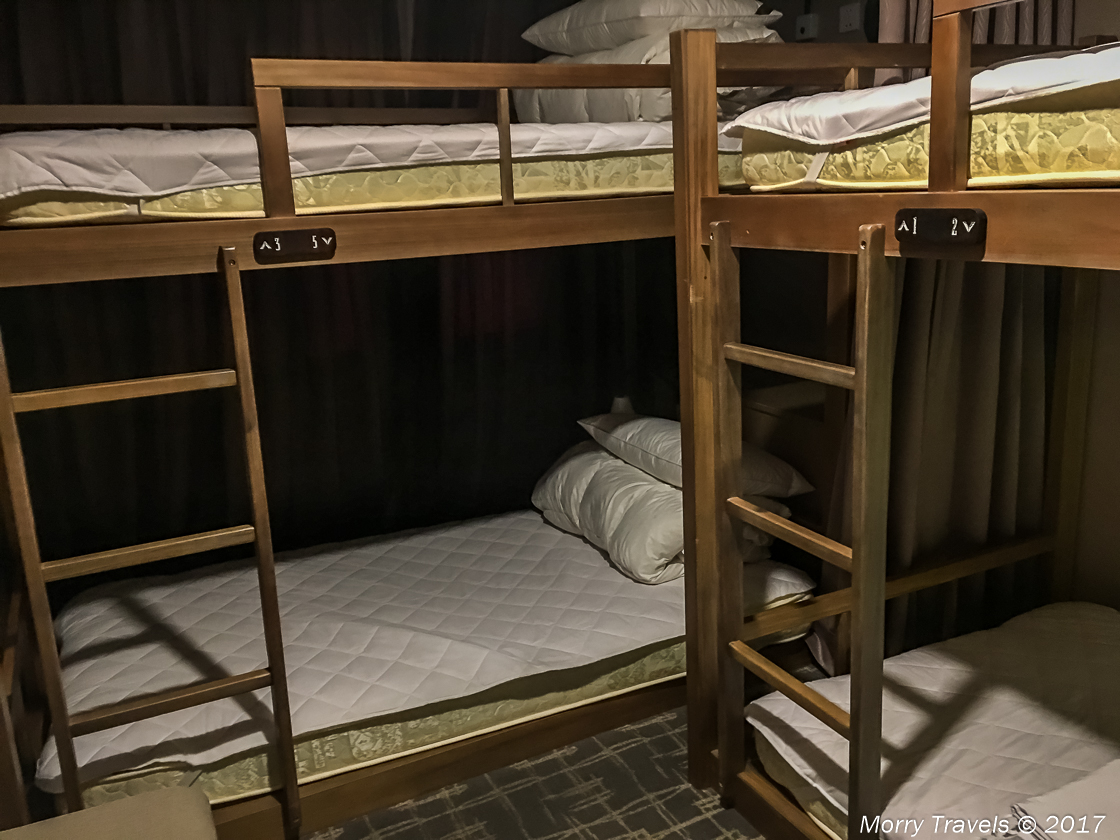 Bathrooms
The shared bathrooms are really nice and clean as well. Some of the toilet stalls are located in a separate location from the main bathroom area, with its own room, which was nice.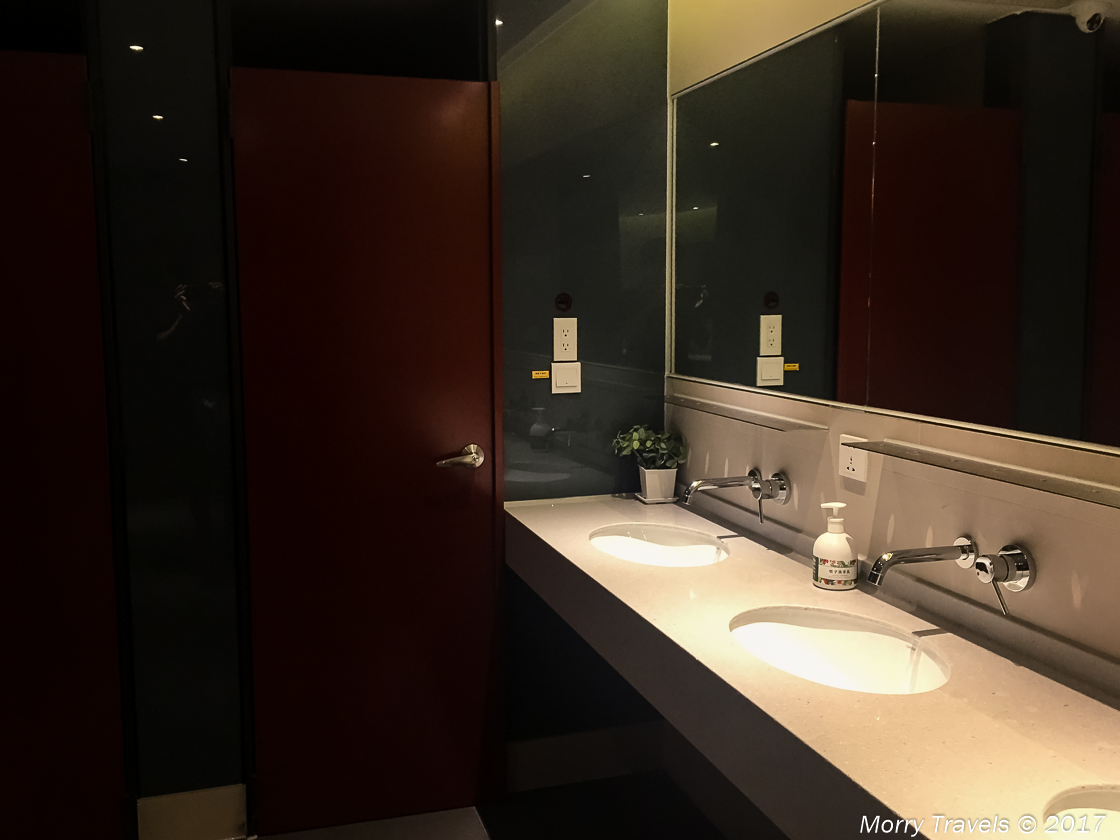 Service
The only downside here is that you have to make your own beds. This includes putting on the duvet blanket cover, bed sheets, and pillow case. When you checkout, you have to remove them yourself. They do clean the rooms and bathrooms everyday.
WiFi
Free wifi is included and connection is great. It's one of the fastest speeds I've had in awhile. I was able to get a lot of work done quickly. There's plenty of room in the common area for you to do your work, whether it's on their roomy couches, kitchen counter, or on the balcony outside.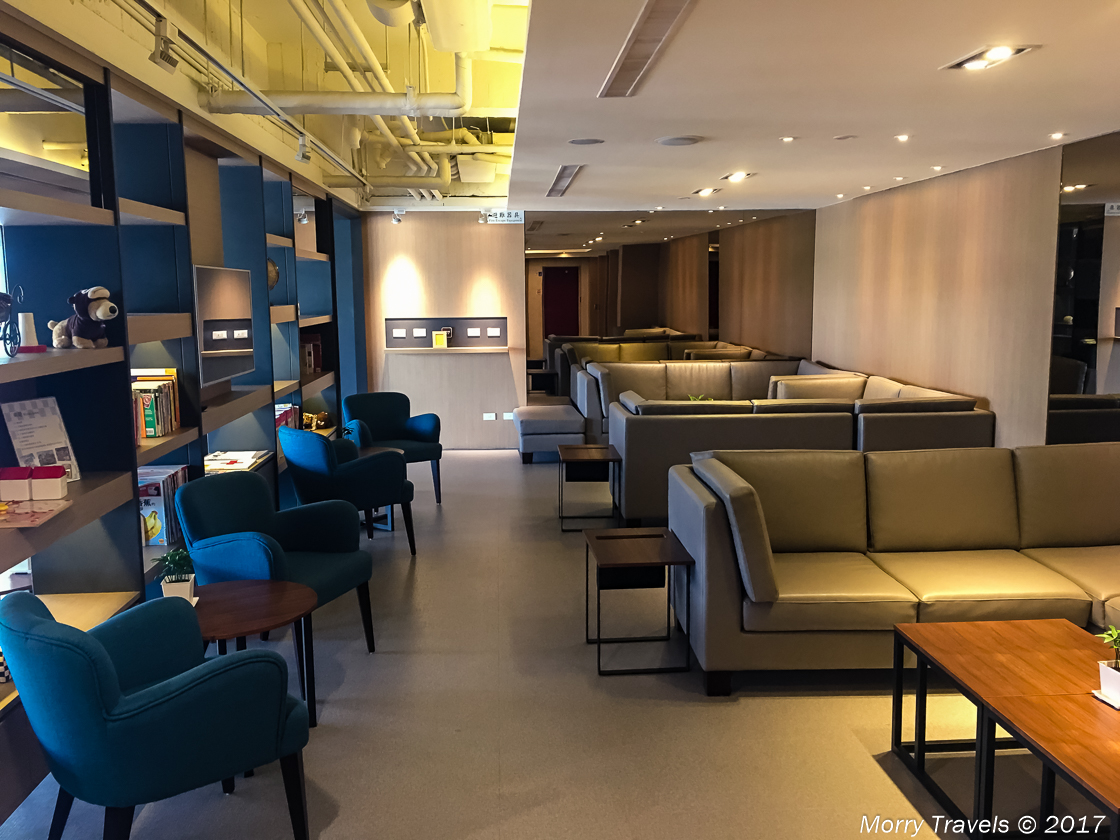 Amenities
Free refillable water, mineral water, coffee/tea are included. They said there's bread and jam as well, but I didn't see any bread. A fridge is available to store your food. There's also a microwave, sink, and plenty of utensils for you to use. Snacks are free on the kitchen counter.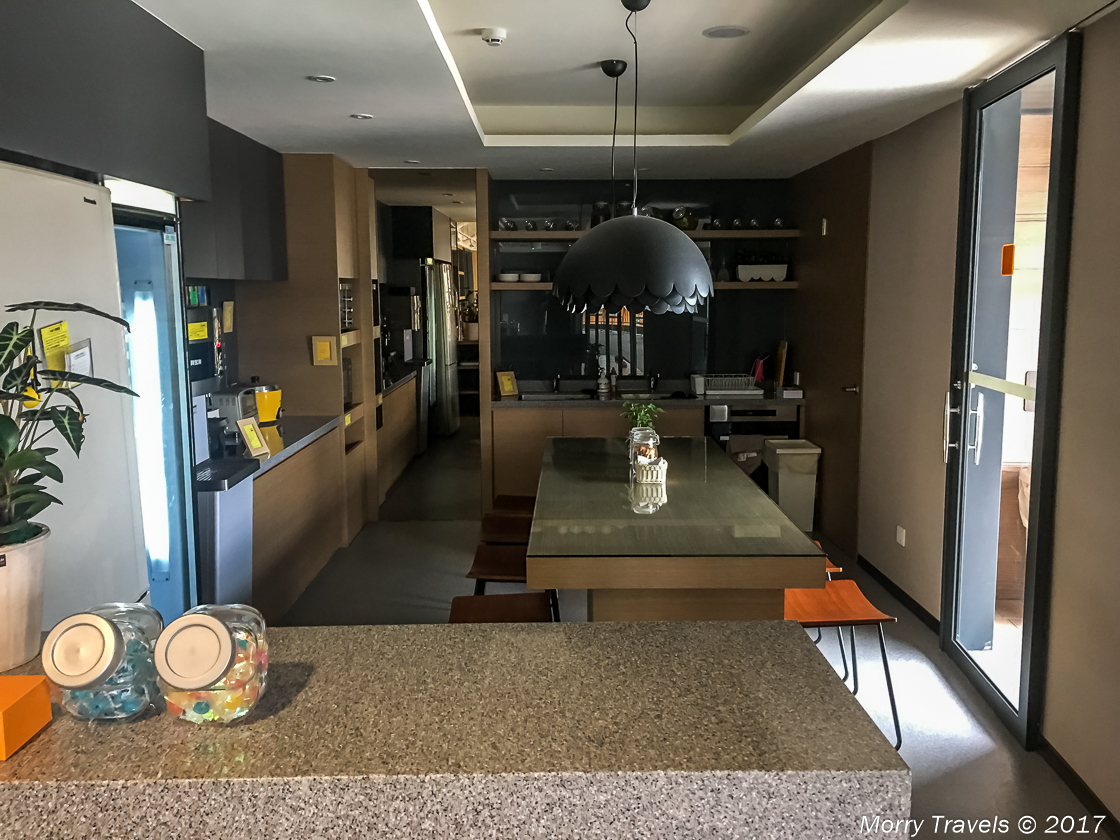 Conclusion
Hotel Orange Wenhua is one of the nicest hotels/hostels I have stayed at. Everything is new, modern, and clean. The balcony area on the 2nd floor is an added bonus. Wifi was great. Although you have to make your own beds, everything else makes up for it.
Review overview
Rooms, Bathrooms & Common Area
10
Summary
9.5 Review Score PROS: Clean, Modern, Value for Money, Fast WiFi | CONS: Must prep your own bed, Can hear cars from the street