Days 2-3: Thoughts of Being a Foreigner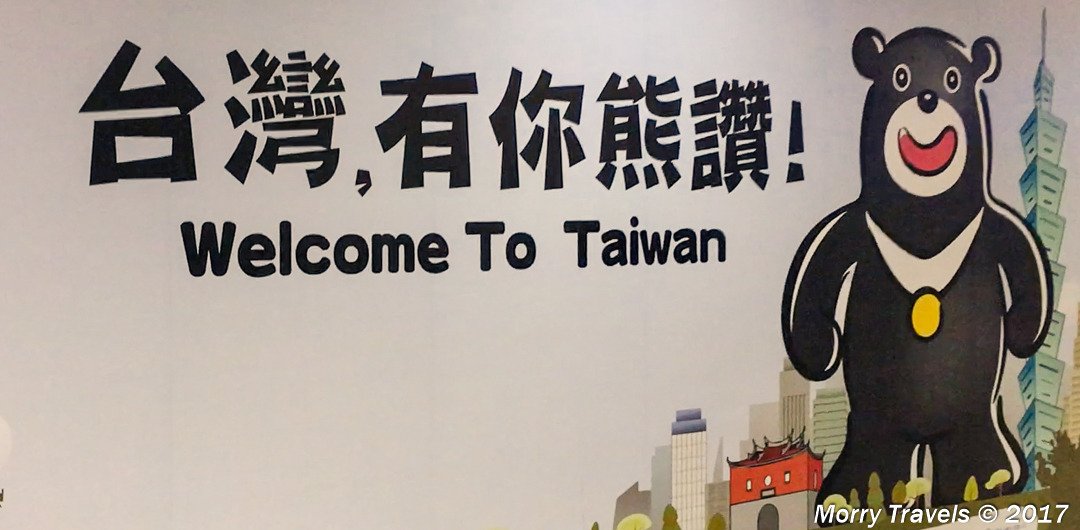 The past two days I mainly stayed in the Space Inn hostel. I've been really tired and am still recovering from jet lag. I spent most of my time trying to create this blog.
From just spending time in the hostel, I've noticed a couple things:
I thought that foreigners who stay in hostel mainly consisted of people from other non-Asian countries. However, I was wrong. The people who stay here varies. I've seen Taiwanese people from other cities staying here. I've seen people from other Asian countries such as China, Hong Kong, South Korea, etc. The list goes on.
It's actually pretty rare to see someone who can speak fluent English. This makes me crave a connection with someone with similar backgrounds as me. Let's face it. Traveling alone can get pretty lonely when there's no one I know around.
—————————————————————————–
Nightlife:
On Saturday night, I've also decided to check out some nightclubs in the area. I've been to nightclubs in Taipei before, but this is the first time I've decided to check one out alone.
There are clubs that offer all you can drink alcohol for an entrance fee. I decided to check out Wave Club Taipei, one of the all you can drink clubs in the area. The other one is Babe 18. Do note that because it's an all you can drink club, you will find a younger crowd between ages 18-24 here.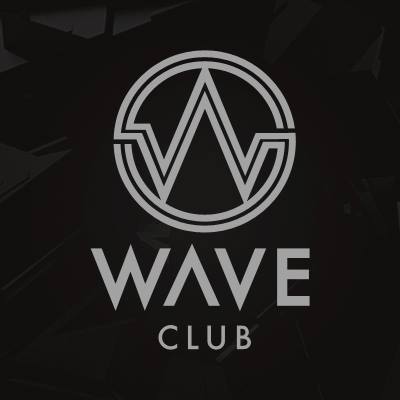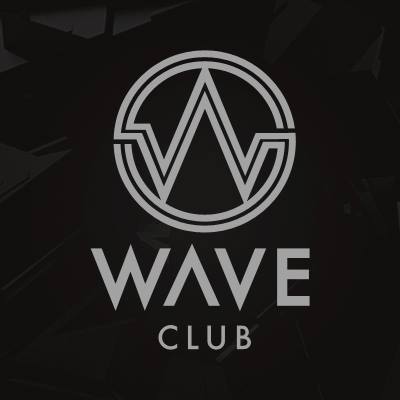 All you can drink is great in my opinion, especially for budget travelers like me. At the same time, the lines are long, but they do go by pretty fast. A line that goes around the whole club usually takes roughly ten minutes for me to get to the bartender. Do keep in mind that the alcohol they serve is the cheapest you can find. Some bars also mix it with other cheap alcohol to cut down costs. This results in you feeling a different kind of buzz and a nastier hangover the next day if you choose to drink a lot.
The crowd at Wave was not really my type of crowd. I ended up leaving after I grabbed 3 drinks from the bar. The next club I stopped at was Halo. I enjoyed this club a lot more because the music was a lot better. The DJ played a lot of EDM with occasional remixes of the Top 40's.
The people here are usually in groups. Foreigners are seen as outsiders, depending on which clubs you go to. I was charged an entrance fee just because I was a foreigner, while locals get in for free. They required a passport for foreigners, so do have this on you if you decide to go club. In order to be able to socialize with people, your best bet is to get a table. As a solo traveler on a budget, this was not an option. When I came to clubs in the past, I always came with friends, and we always got tables. The difference was very noticeable.
Final Thoughts:
Having an Asian face in an Asian country has its pros and cons. Pro: My face allows me to easily fit in with the locals. Cons: I feel like I do not belong because of the language barrier and cultural difference. Getting around with my choppy Mandarin skills definitely helps, but it's still a little bit of a challenge trying to get to know and meet new people.