This first post is the start of my solo travel journey. I decided to start in Taiwan because I've always loved the country–the atmosphere, the food, the people. That's why every Asia trip, I always have to drop by Taiwan before returning home.
I booked an overnight flight from LAX to TPE. I arrived close to 6AM. The first thing I've noticed was that the sun was already way up in the sky, like it was afternoon already. I took the bus from Taoyuan Airport to the city center, as that was the cheapest option (NT$145 or <$5 USD).
Upon arrival, it was around 7:30AM, so I couldn't check-in to my accomodation yet. The check-in time was 3PM, so I dropped off my luggage and decided to walk around the city. At this point, I didn't know what to do until my check-in time. I dropped by family mart (these were pretty much on every block) and got a sandwich, water, and soy milk for <$3 USD. I walked to Taipei 101 after to sit in some AC and use their WiFi.
The great thing about traveling alone is that I can make up travel plans along the way. Since I pretty much had the whole day ahead of me, I decided to make a spontaneous trip to Jiufen. This old traditional city street, according to the interwebs, was what inspired Hayao Miyazaki's "Spirited Away." Here, you can explore the old, narrow alleyways lined to tea shops, restaurants, and souvenir shops.
There are a couple ways too get to Jiufen (Hint: Google Maps is your best friend). The option I opted for was by the Keelung City Bus #1062. It costed me roughly NT$100 (~$3 USD) to get there. This took about an hour bus ride.
Once I got dropped off, it was pretty much a small walk to the main entrance of the Jiufen old streets.
Towards the edge, you also get a nice view of the ocean.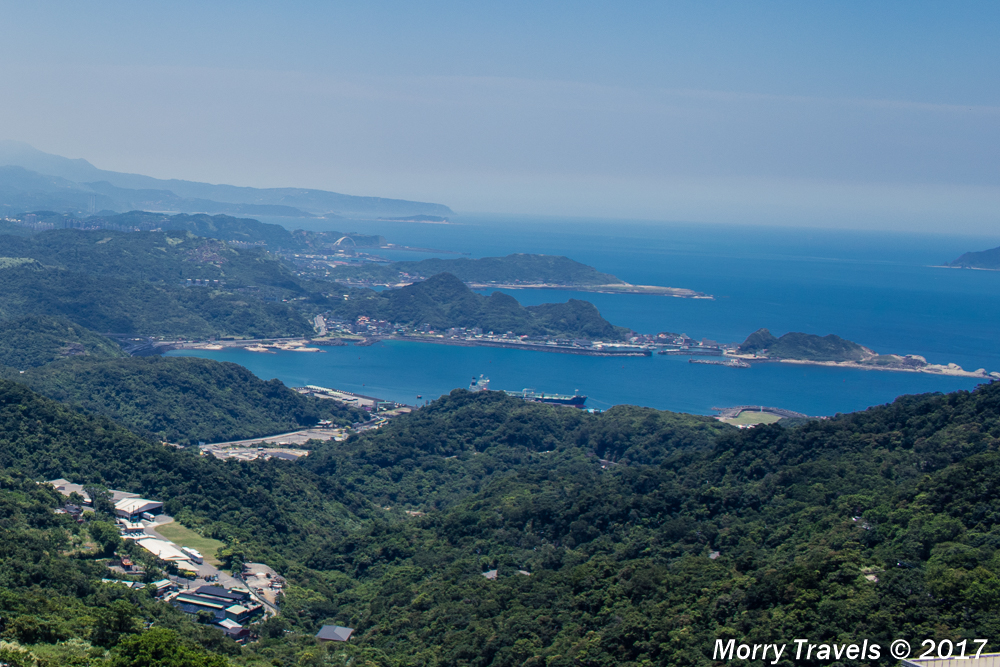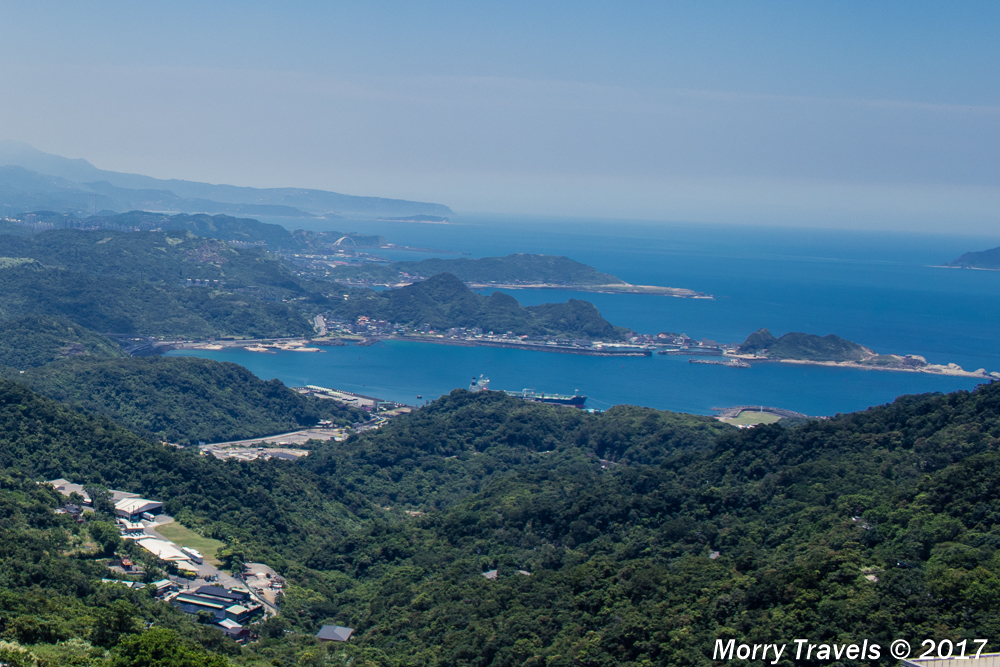 After exploring the streets of Jiufen, I went up to the Gold Museum, which was a short bus ride up the hill from the Jiufen Old Street's main entrance. Here, you can read about the brief history of the town during World War II, where the Japanese captured Allied British Soldiers and forced them to work in the mines as slaves. Some of the railways still exists, and you can see and walk along it when you are there.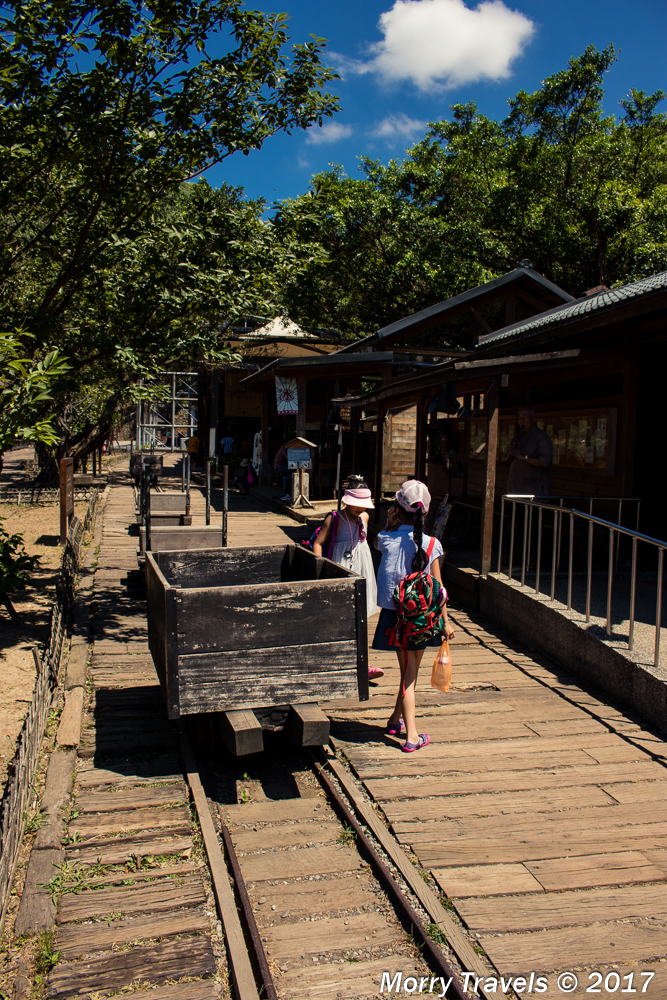 After exploring, it was already 3:30PM, so I decided to take the bus back to the City so I can check in. I've decided to travel on a super-limited budget in order to extend my travel time.
My first stay is at the Space Inn Hostel in Xinyi (Click to see my Full Review), very close to Taipei 101. It costs roughly $13 USD per night–super cheap! I share 8-Bunk Bed Room in a Coed Dormitory. Each bed has its own curtains, so there is a little bit of privacy.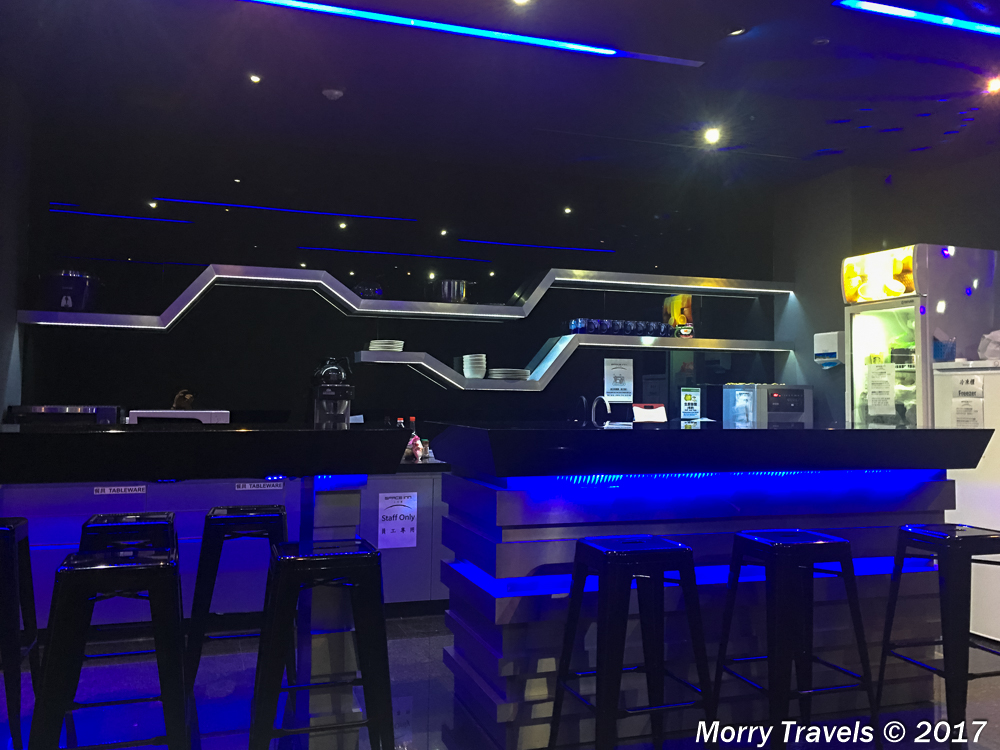 For $13 USD a night, this exceeded my expectations. I immediately showered and passed out after I got here. It was a long first day!