Ho Chi Minh City Nightlife Guide 2018 | Top Party Spots, Best Bars & Clubs in Saigon, Vietnam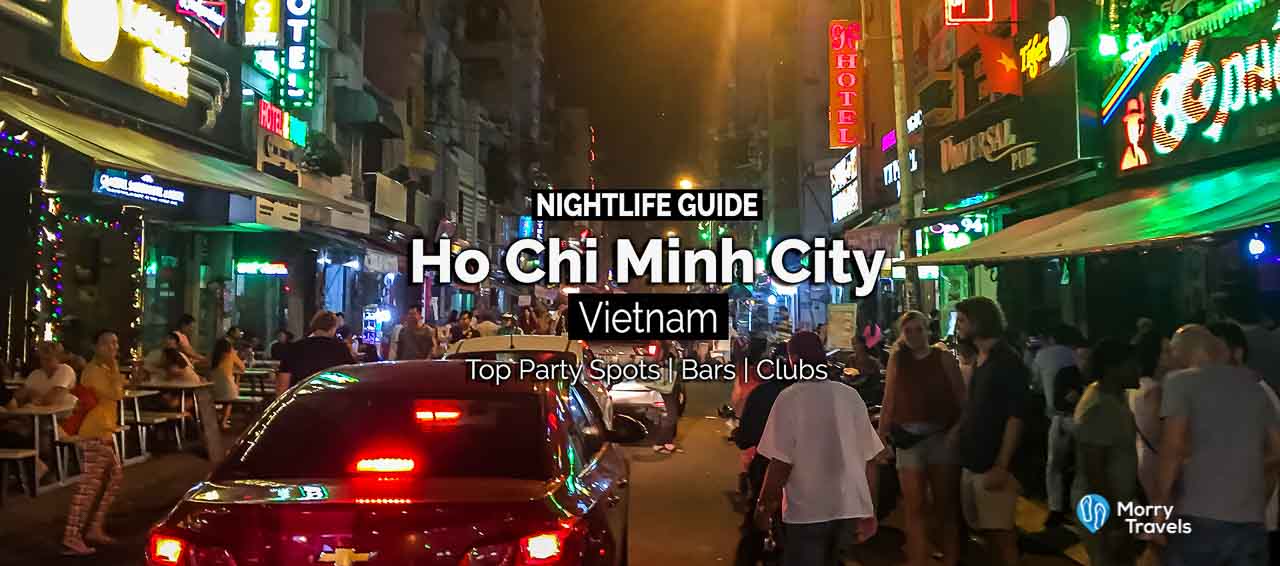 HO CHI MINH CITY NIGHTLIFE GUIDE 2018 | Top Party Spots, Best Bars & Clubs in Saigon, Vietnam
SAIGON'S NIGHTLIFE: INTRODUCTION
HO CHI MINH CITY NIGHTLIFE | Saigon's vibrant nightlife scene is like a toned down version of Bangkok, Thailand's nightlife. Just like in Thailand, I will be careful with who you talk to on the streets and in the clubs. There are a lot of "working girls" who are out trying to make a quick buck off you.
Alcohol is cheap, but be careful when drinking hard liquor, as a lot of brand name bottles are fake. I advise to stick with beer and avoid drinking hard liquor unless it is from a legitimate Vietnamese brand (Vodka only–sealed and branded correctly). A quick Google search for the Vietnamese brand name will tell you whether it is a good brand or not.
With the above in mind, you can definitely have a good time in Saigon. Here are a list of places you should check out during your visit.
Bui Vien Walking Street