Taiwan High Speed Rail Discounts for Foreigners & Tourists 外國游客:台灣高鐵優惠票
Where to Find Taiwan High Speed Rail Discounts for Foreigners, Tourists & Solo Travelers?
外國游客:哪裏買台灣高鐵優惠票?
INTRODUCTION
The Taiwan High Speed Rail (THSR, HSR) or 台灣高鐵 runs from Taipei (in the north) to Kaohsiung (in the south), at a max speed of 300 km/h (186 mph). A ride from Taipei to Kaohsiung takes approximately 1 hour 34 mins, while driving can take 3.5 to 4 hours. Here, you will find the Best Taiwan High Speed Rail Discounts for Foreigners and Tourists.
ALSO SEE: Taipei Taiwan Airport Transportation Discounts
TICKETS & FARES 票/票價
A standard reserved seat ticket from Taipei to Kaohsiung costs NT$1490 (~$50 USD). Cheaper non-reserved seats are available for NT$1445 (~$46.77 USD).
There are a couple ways to purchase tickets:
In-person at the High Speed Rail Stations, either via the kiosks or at a service counter.
Online through the Taiwan High Speed Rail Website.
Through their T Express Mobile App: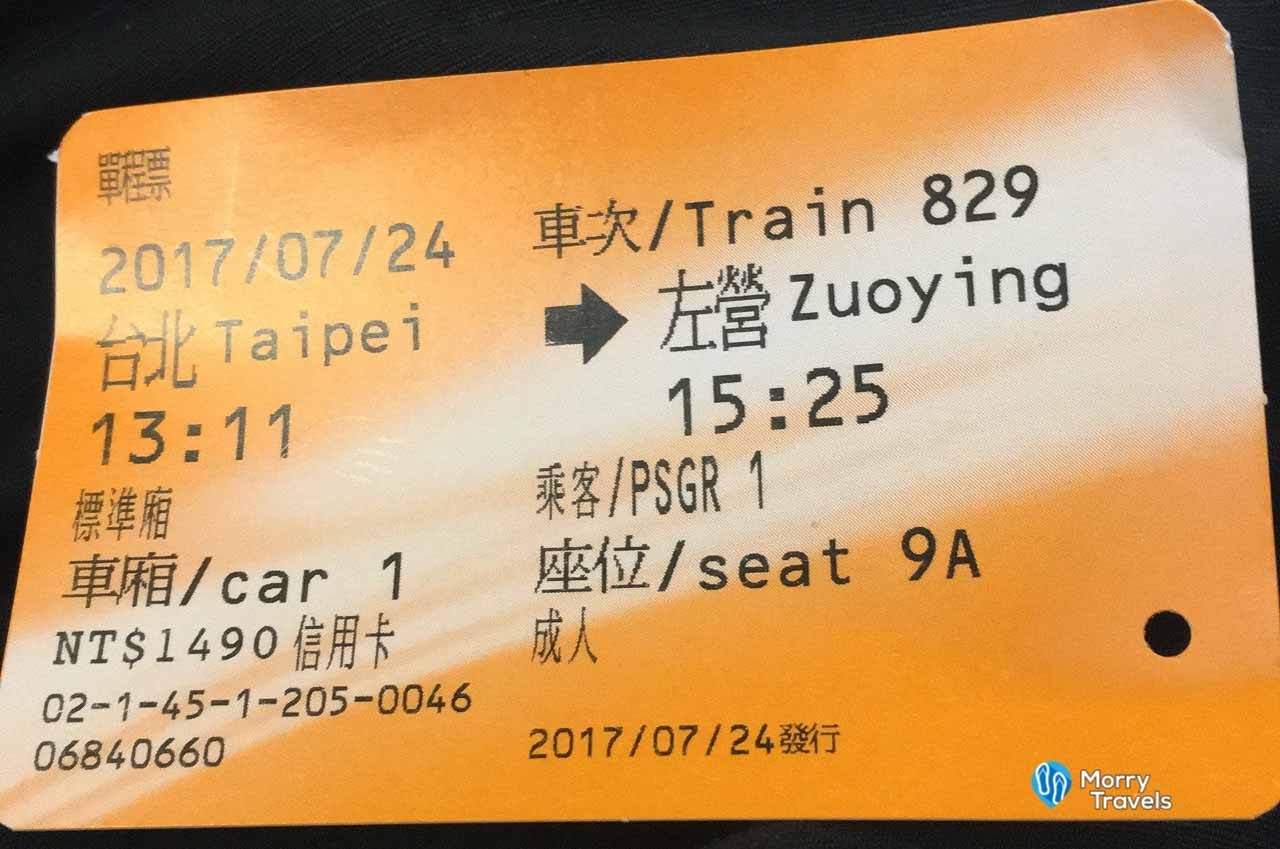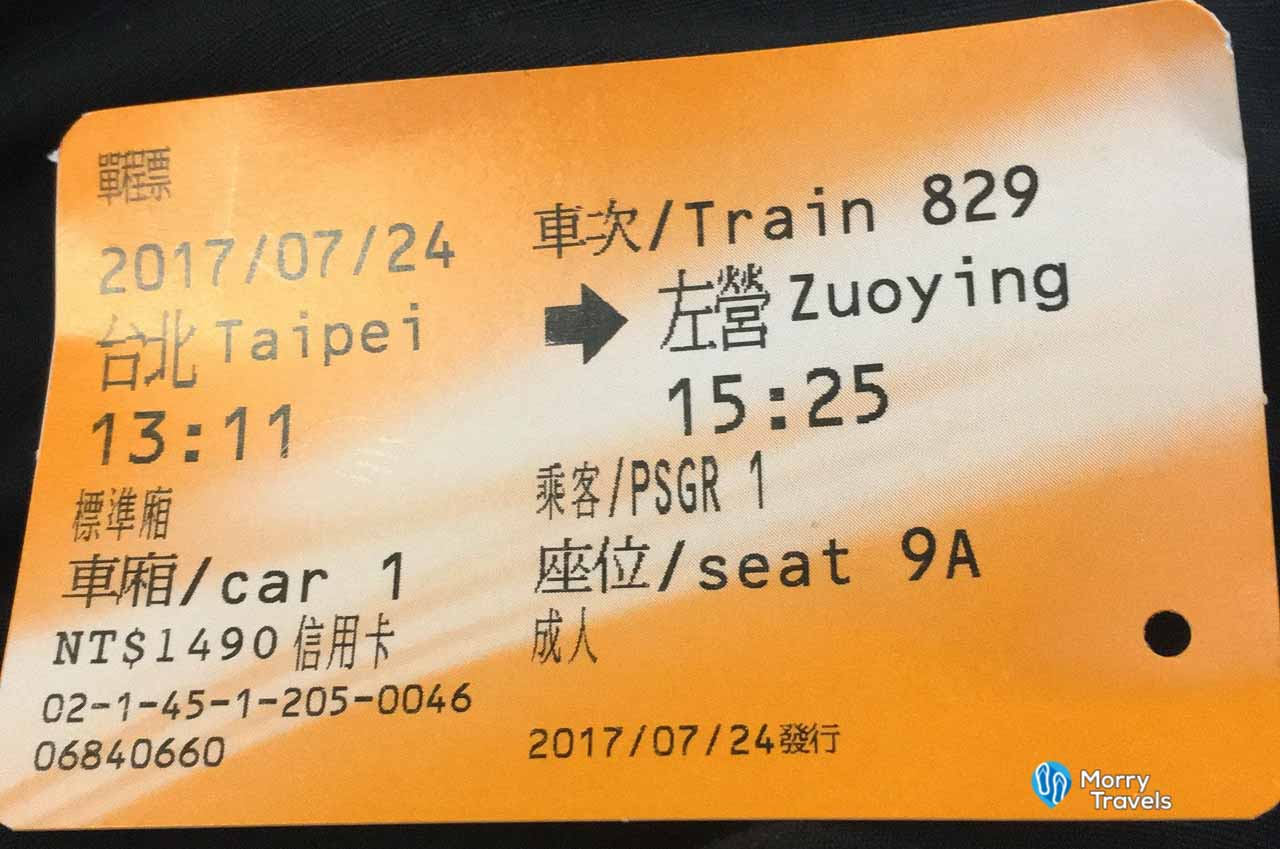 TAIWAN HIGH SPEED RAIL DISCOUNTS 台灣高鐵優惠票
My preferred method to buy Taiwan High Speed Rail Discounts is via KKday or Klook. If you are a foreigner and you know your travel dates & times, you can get a 20% Discount off the standard price.
*Important: Only Non-ROC (Taiwanese) Passport Holders can get the discounts.*
➡️DISCOUNTED ONE-WAY TICKETS 高鐵優惠單程票:
➡️DISCOUNTED UNLIMITED PASS 優惠周遊券:
FARE TABLE 票價表
HSR Fare Table – Standard Tickets:
*As of 12/14/17
SCHEDULE 時間表
Here is the complete schedule:
You can also search directly on their website for the standard price tickets.
Conclusion