How to Get to Kenting, Taiwan – Transportation Discounts & Deals 2020
Best Ways to Travel to Kenting, Taiwan 2020 | Transportation Bundles, Discounts, and more!
Kenting, Taiwan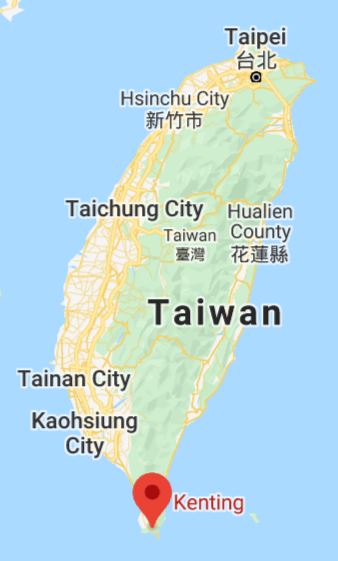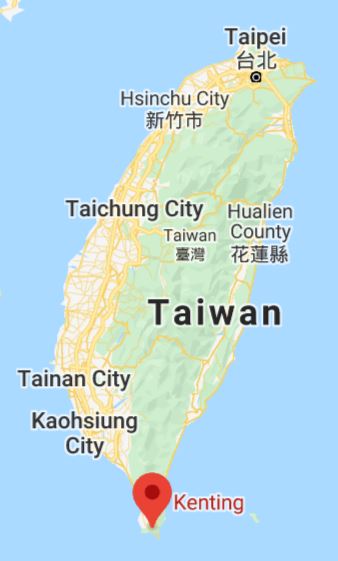 Kenting is in the Southernmost part of Taiwan. Here, you get to enjoy some beautiful white sand beaches and beautiful views.
In this article, I will tell you all the ways to get to Kenting and give you the best transportation discounts.
? Getting Around: Taiwan
Taiwan has a really convenient public transportation system. I've written a full guide on getting around, so I won't explain too much here. ➡️ See: Getting Around Taiwan: A Guide to Transportation for Foreign & Solo-Travelers
In general, getting around is very simple using Taiwan's ➡️ EasyCard or ➡️ IPass. Both of these cards work for all public transportation around the entire island. You can even use them to pay for items at convenience stores such as 7-Eleven, FamilyMart, HiMart, etc.
If you plan to visit Taiwan often and have the U.S. Global Entry, you can also consider signing up for Taiwan's E-Gate program. ➡️ See: How to Skip the Lines at Taiwan's Airports with U.S. Global Entry
? Getting Around: Kenting
Getting around Kenting, unfortunately, is a bit harder if you don't have a scooter or a car.
The public bus comes once every 30-45 minutes, and they do not always stop at their own bus stop. There is also no MRT system here, and a taxi ride costs NT$300 (~$10 USD) to go 2-3KM.
The best alternative options to public transportation is to:
Rent a car / scooter (requires an international driver's license/permit)

Hire a driver
Book a group/private tour
? How To Get to Kenting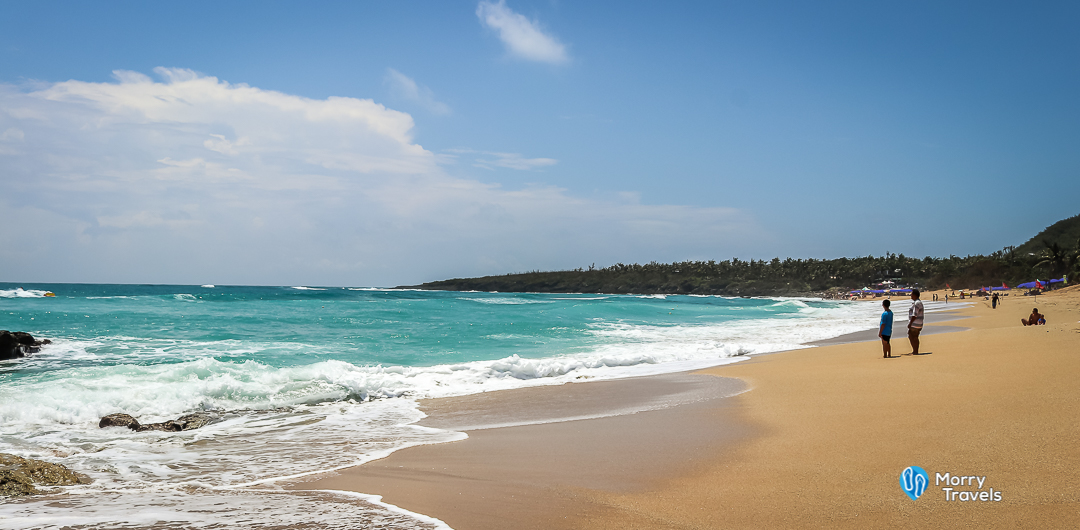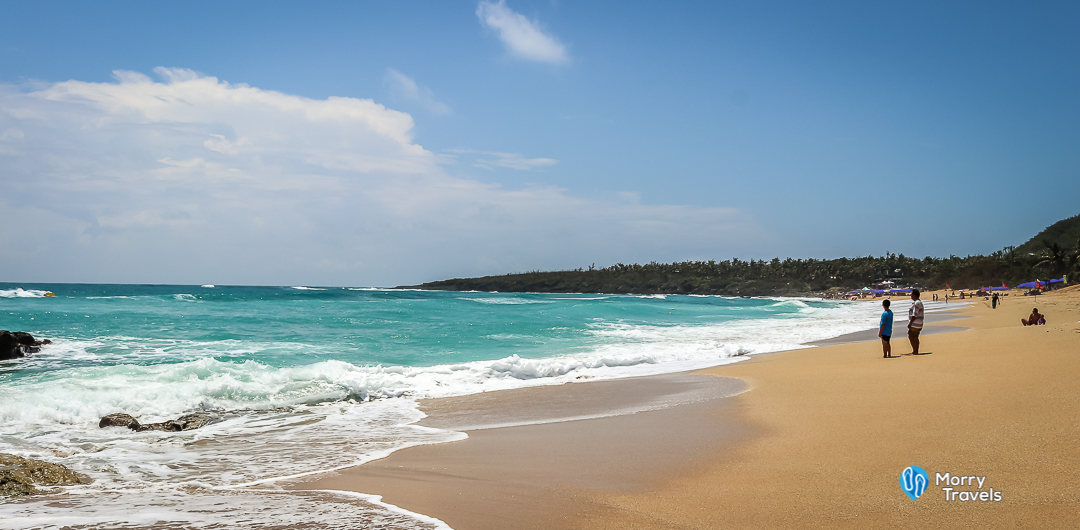 There are two ways to get to Kenting. If you are going from Taipei, you can either go by plane or by High Speed Rail + Car.
?️ From Taipei to Kenting
✈️ By Plane
Flights are only available from the Taipei Songshan Airport (TSA) once a day. It flies directly to Kenting's nearest Airport in Pingtung: Hengchun Airport.
➡️ ALSO SEE: Taipei Taiwan Airport Transportation Discounts Guide
? By High Speed Rail + Car/Shuttle
The fastest and most convenient way to go from Taipei to Kenting will be by High Speed Rail + Car/Shuttle.
To get to Kenting, you will first stop in Kaohsiung. Then from Kaohsiung, you will get to Kenting by Car/Shuttle.
A High Speed Rail ride from Taipei to Kaohsiung takes approximately 1 hour 34 mins, while driving can take 3.5 to 4 hours.
✅ If you are a foreigner, you can get additional discounts on Taiwan's High Speed Rail Tickets.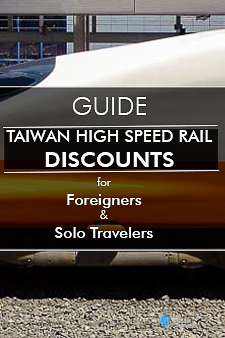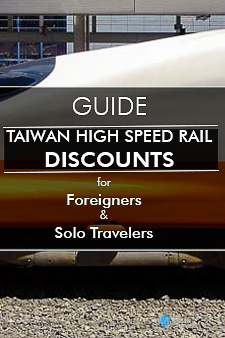 ➡️ SEE: Taiwan High Speed Rail Discounts for Foreigners & Tourists
? Optional: Stop and Explore Kaohsiung
Since you have to pass by Kaohsiung in order to get to Kenting, I recommend spending a day or two in Kaohsiung to explore the city.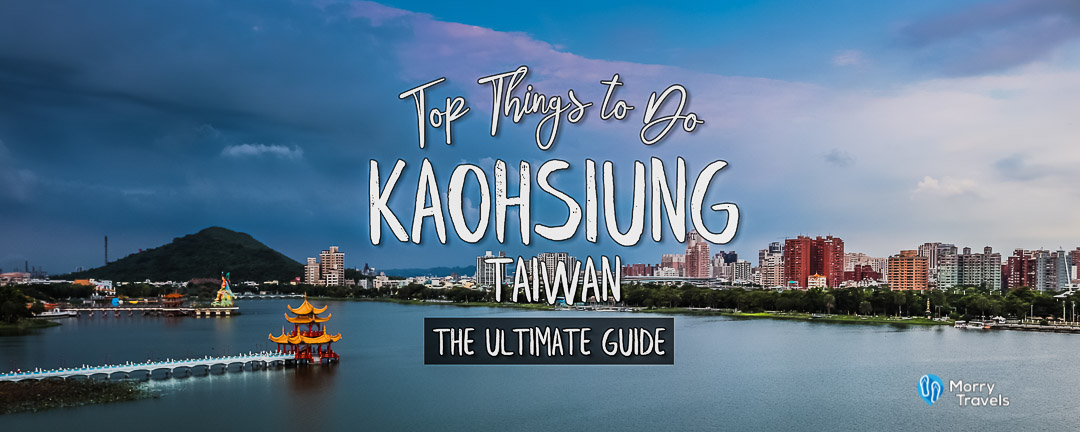 ?️ From Kaohsiung to Kenting

The only way to get from Kaohsiung to Kenting is either by car, shuttle, or taxi/Uber. If you have an International Driver's License/Permit and want to drive, you can rent a car at one of Taiwan's many car rental companies. See Next Section.
Taxi and Uber are the least budget option, so I would NOT recommend.
? Kenting Travel & Transportation Discounts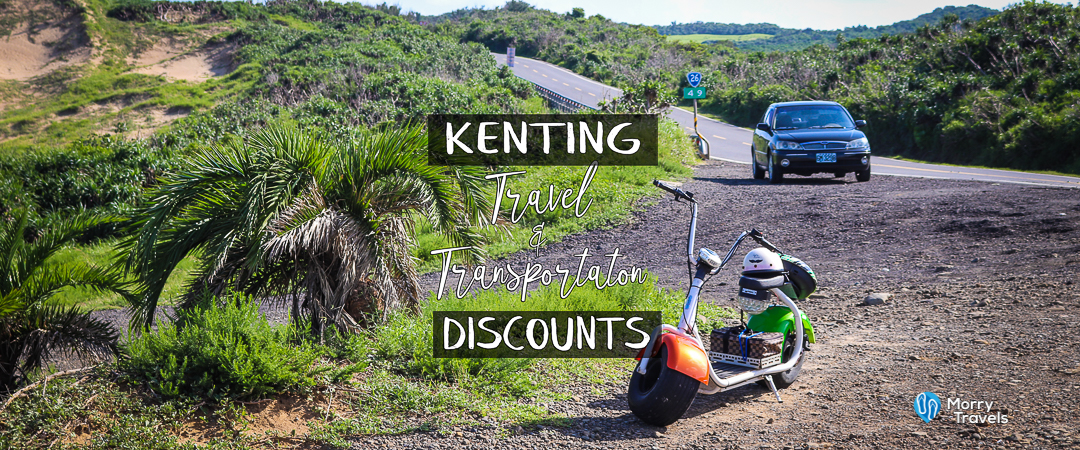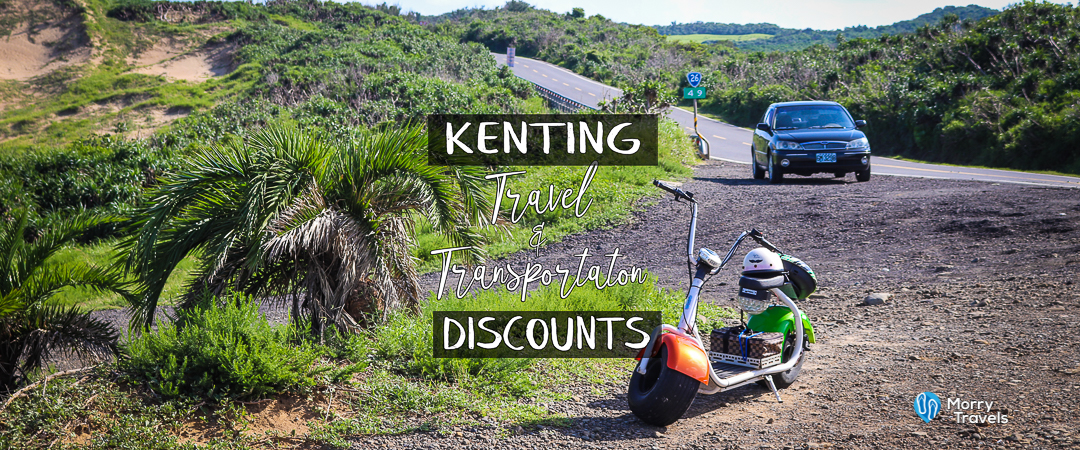 ? Car Rental Discounts (From Kaohsiung)
The easiest way to rent a car would be through the following discount sites. You typically get a better deal than booking through the car rental company's website. I've compiled a list of the best deals I've found.
? Budget
?? Medium
??? Premium
? Kenting Shuttle Discounts
Instead of waiting in line in Kaohsiung to purchase your tickets, why not purchase tickets online at a discounted price? See below for the best discounts I've found:
? Kenting Private Car Charter Tour (From Kaohsiung)
Another option is to have a private car charter take you everywhere you want. You can customize the sightseeing route with your driver.
Overall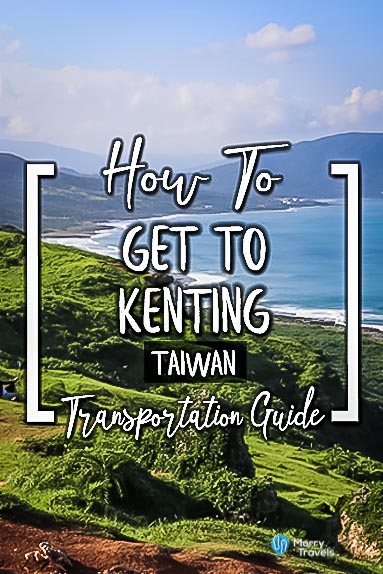 Getting to Kenting does not have to be hard. With proper planning, you can make your vacation and commute a breeze!