Top Things to Do in Taitung, Taiwan | 3-5 Day Itinerary 2020
Taitung 3-5 Day Itinerary | The Complete Travel Guide 2020
All you need to know for a short or long weekend getaway in Taitung, Taiwan.
Taitung City, Taiwan
Taitung City is in the Southeast coast of Taiwan, and it is the site of a lot of historical excavations. There are plenty of beautiful natural landscapes to visit. It makes for a good weekend getaway from Taiwan's bustling city life. Here, you will find my itinerary for the top things to do in Taitung and discounted tours for an enjoyable trip.
? Taiwan Pre-Travel Guide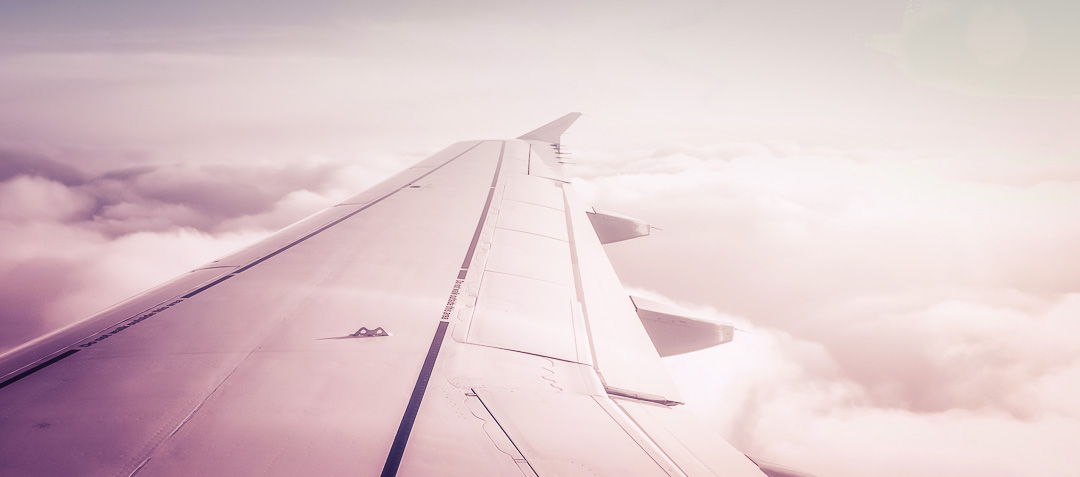 ? Taiwan Visa Info for U.S. Citizens
As a U.S. Citizen, you can enter Taiwan visa-exempt for up to 90 Days at a time.
Passports must be valid during the entire duration of your stay.
➡️ See here for the full info: https://travel.state.gov/content/travel/en/international-travel/International-Travel-Country-Information-Pages/Taiwan.html
? Taiwan's Currency & Exchange Rate
Taiwan's official currency is the New Taiwan Dollar (TWD) or often abbreviated as NT$. One U.S. Dollar is approximately NT$31.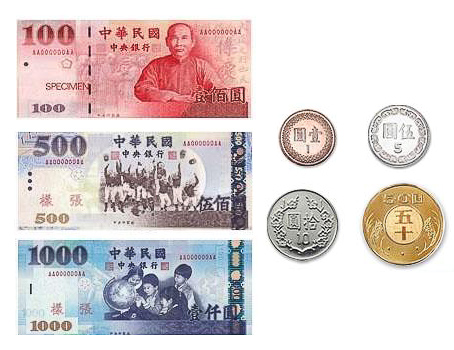 ? Taiwan Sim Cards
One of the best things about Taiwan is the fast internet. It's the only country in Asia I've found that provides true unlimited data and hotspot! I have a whole blog post about Taiwan's Sim Cards and where you can get the BEST Discounts. This can be pre-ordered online and picked up at any Taiwan airport!
? Getting Around Taiwan
Taiwan has a really convenient public transportation system. I've written a full guide on getting around, so I won't explain too much here. ➡️ See: Getting Around Taiwan: A Guide to Transportation for Foreign & Solo-Travelers
In general, getting around is very simple using Taiwan's ➡️ EasyCard or ➡️ IPass. Both of these cards work for all public transportation around the entire island. You can even use them to pay for items at convenience stores such as 7-Eleven, FamilyMart, HiMart, etc.
If you plan to visit Taiwan often and have the U.S. Global Entry, you can also consider signing up for Taiwan's E-Gate program. ➡️ See: How to Skip the Lines at Taiwan's Airports with U.S. Global Entry
? Getting to Taitung
Most people will get to Taitung either from Taipei or Kaohsiung. There are a few ways to do this.
By Air (Fastest)
Luckily, domestic Taiwan flights are cheap. If you are flying from Taipei, you can reserve your flight tickets from KKDay. They makes it easy to book and reserve your flight tickets online.
➡️ SEE: UniAir Taipei Songshan Airport (TSA) to Taitung Airport One-Way Ticket
By Train (Medium)
The easiest way to purchase a train ticket is from the Taiwan Railway Website. You will want to do this in advance if you plan to go during a holiday weekend because tickets can get sold out early.
If you are in Taiwan for a short trip and plan to travel on both the Taiwan High Speed Rail and the Taiwan Railway, you can purchase a joint pass here: 5 Day Joint Train Pass (THSR+TR)
➡️ ALSO SEE: Taiwan High Speed Rail Discounts for Foreigners & Tourists
By Bus (Slowest)
I would not recommend taking the bus, but if you still want to check out the info, you can visit these websites (Mostly in Chinese):
? Getting Around Taitung
It's a bit hard to get around Taitung via public transportation. Although that can work if you really wanted to, it will take up a lot of your time. Furthermore, the public transportation schedules are not reliable at all.
Taitung Car Rental Discounts
The best way to get around Taitung is to rent your own vehicle. Here are some discounts I've found online and have booked through myself. Sometimes, these deals are better than what you will find on the car rental website themselves. You should check each site for their prices, since they have different deals at different times.
? Taitung Itinerary
THE TOP PLACES TO VISIT IN TAITUNG. There are many places to see and things to do in Taitung. Here is an itinerary, along with some optional days if you want to extend your trip.
☀️ Day 1 – Arrival Day
The first day will be mostly commuting and checking in to your hotels and AirBnb's. If you are renting a car, today will be the day to do so. After that, you have the remainder of the day to explore some of the easier to get to spots before hitting up places further away the next day.
➡️ Explore a Historic Archaeological Dig Site (Optional)
Beinan Site (卑南遺址). You can check out this archaeological site if you have some time to kill. It's a 5 minute walk from the Taitung Train Station, and a lot of aboriginal artifacts were found here during the construction of the Taitung Train Station. Otherwise, you won't miss too much if you skip this.
Address:
950, Taiwan, Taitung County, Taitung City, 文化公園路
950台東縣台東市文化公園路
➡️ Check Out the Railway Art & Music Village in Downtown Taitung
The Railway Art Village (鐵道藝術村) / Tiehua Music Village (鐵花村音樂聚落慢市集) is an area in Downtown Taitung to browse some shops, listen to music, and eat. It's one of my favorite spots in Taitung because it's a great place to go for a stroll and even take a date. There's also a section of buildings made of recycled shipping containers. Plenty of Instagram photo opportunities here!
Address:
No. 371, Tiehua Road, Taitung City, Taitung County, 950
950台東縣台東市鐵花路371號
➡️ Grab Some Night Market Food After Dark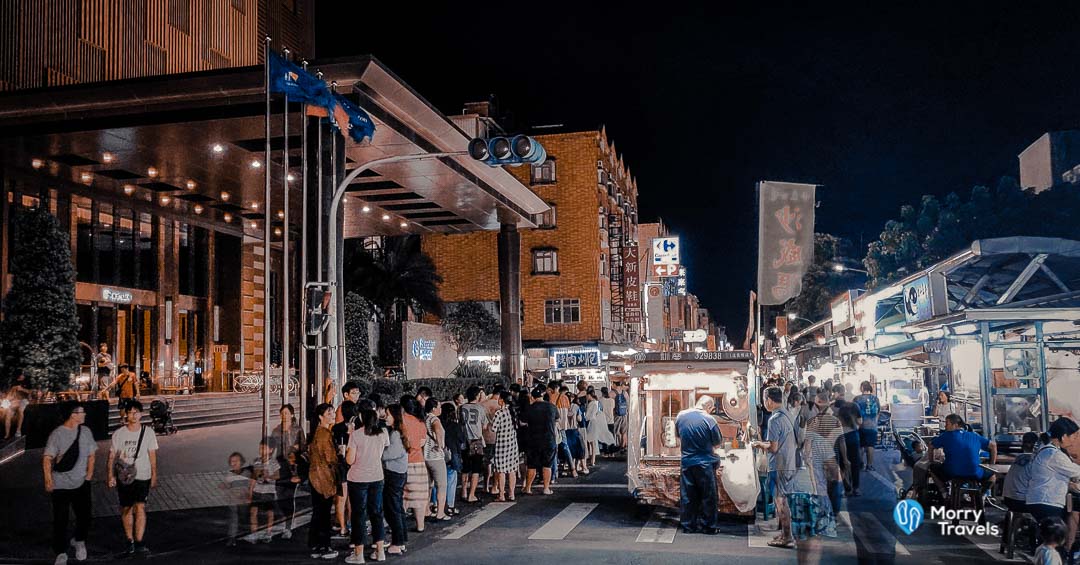 Taitung Night Market (台東觀光夜市). What better way to fill up your tummy than having some local Taiwanese street food? Food here is cheaper than a lot of Taipei's night markets, and you get the same deliciousness!
Address:
Zhengqi Road, Taitung City, Taitung County, 950
950台東縣台東市正氣路
☀️ Day 2 – Explore Taitung's East Coast
On this day, you can drive outside the city to explore some of Taitung's beautiful, natural landscapes. It's a pretty easy drive because you take one main road along Taiwan's eastern coast. You can also head up to Donghe Township to explore the tiny town there, and further up in Chengdong Township is the Arched Bridge (Sanxiantai).
➡️ Enjoy Rock Formations at Xiao Ye Liu (小野柳)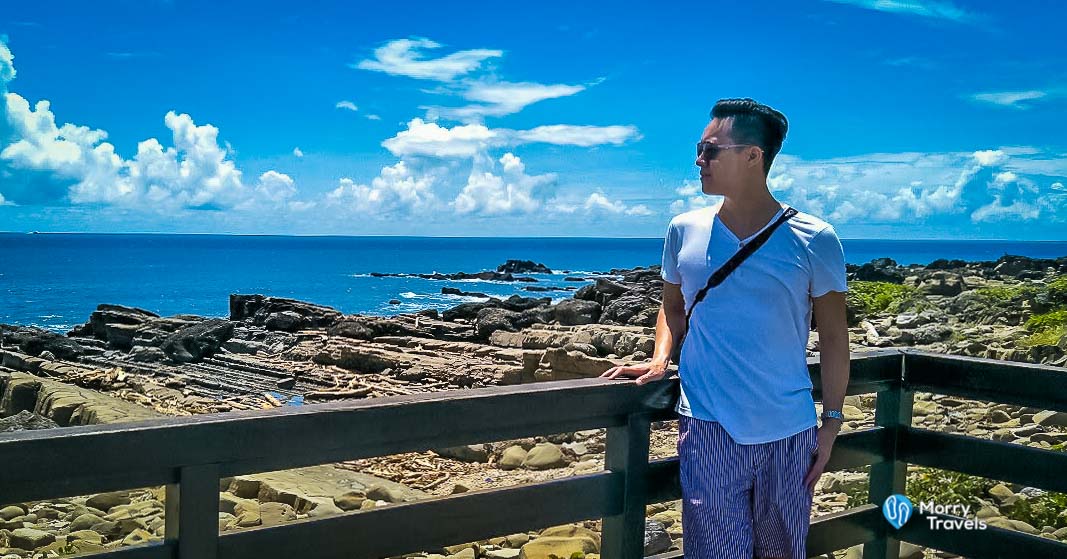 Xiao Ye Liu (小野柳). This is definitely a must see area. It's pretty quiet, so you can take a nice walk by the ocean and enjoy the views. There is a visitor center with information on certain rock formations around this area.
Address:
No. 500號, Section 1, Songjiang Road, Taitung City, Taitung County, 950
950台東縣台東市松江路一段500號
➡️ Take Pictures of Art Next to the Ocean
Jia Lu Lan (加路蘭海岸). Further up north along the coast, you will reach the second must-see spot in Taitung. This location has a nice ocean view along with some art installation pieces for you to take pictures with. I came on a hot day, but the ocean breeze made it very relaxing.
Address:
950, Taitung County, Taitung City, 台11線⁠
950台東縣台東市台11線⁠
➡️ Relax by the Water with the Fishes
Fushan Fish Reserve (富山護漁區) is a place to stop by to get some views of the water and see fish in the shallow water. There's also a restaurant and cafe there to get some drinks and just enjoy the view. It doesn't look like much, but I've spent a good amount of time here.
Address:
954, Taitung County, Beinan Township, 杉原20號
954台東縣卑南鄉杉原20號
➡️ Check Out an Art Gallery Converted From an Old Sugar Factory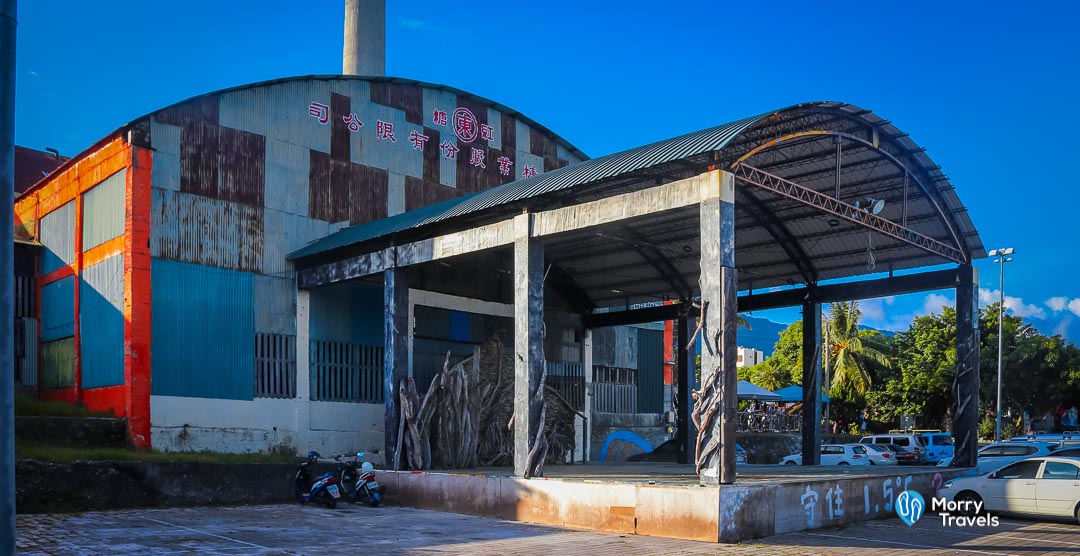 The Dulan Sugar Factory (新東糖廠文化園區) is now a converted Cafe and Art Gallery. It's a great place for some artsy Instagram photos and for buying some handmade souvenirs by local artists. They also have events once in a while, including live music by local artists. It has a very local feel.
Address:
959, Taiwan, Taitung County, Donghe Township, 都蘭村61號
959台東縣東河鄉都蘭村61號
➡️ Check out the Water Running Upwards (Optional)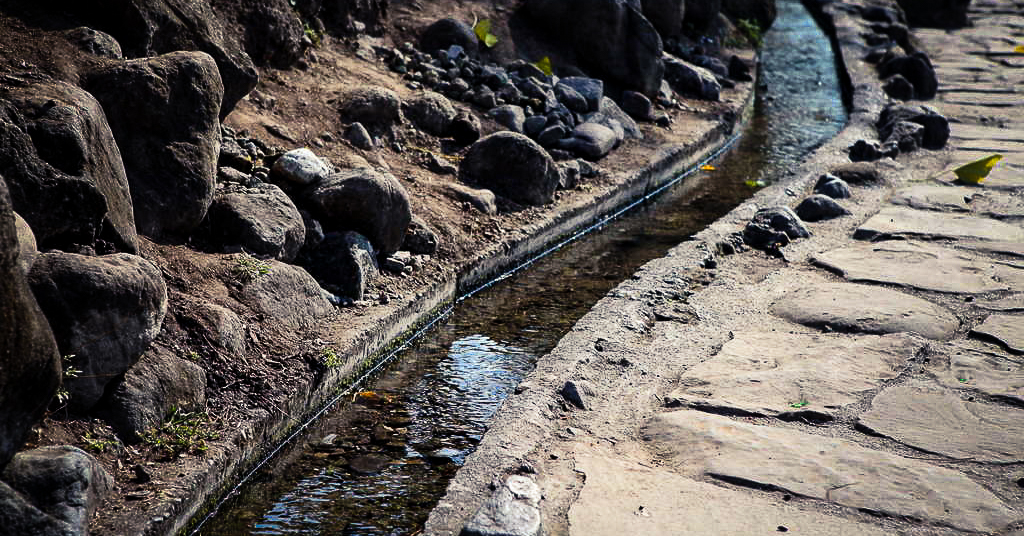 Water Running Upward (水往上流遊憩區). Yes, that is literally the name of the location. There's nothing too exciting about the place, except for the water literally running uphill. Come here if you have some time to kill. You can walk up the hill for a quick stroll.
➡️ Admire the Arch Bridge (Furthest Away)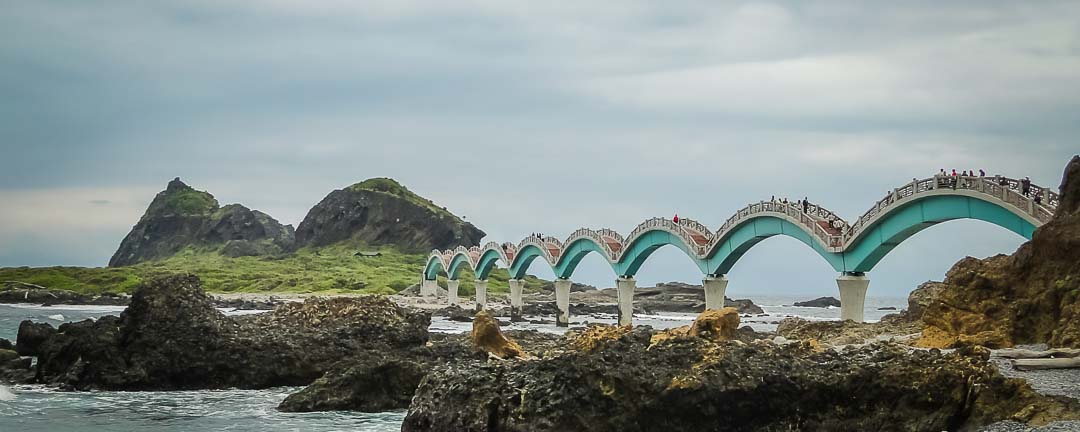 Sanxiantai Arch Bridge (三仙台跨海步橋). This one is the furthest away from Taitung City (~1 Hour Drive). But if you have time to make it out there, then you can enjoy this marvelous sight! I did not get a chance to make it out here, but the pictures alone makes my jaw drop.
☀️ Day 3: Luye Highlands & Taitung City
On this day, you can head to Luye Highlands to ride hot air balloons, and also check out the things that Taitung City has to offer. This will include parks and museums located within the city.
➡️ Ride a Hot Air Balloon in Luye Highlands (Early Morning)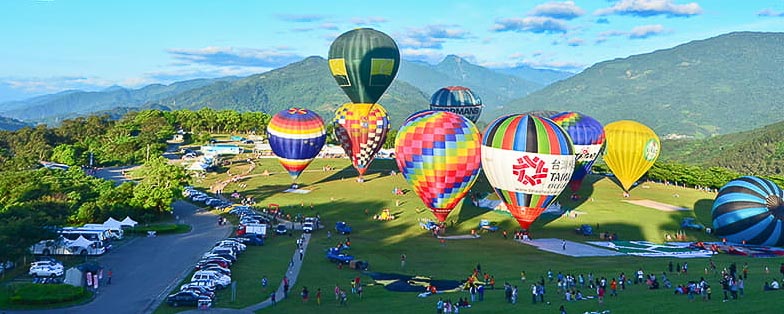 If you are visiting Taitung in the summer, you have to attend their International Balloon Festival up in Luye Highlands. If you missed the festival season like myself, you can also book a private tour package via Klook.
? Hot Air Balloon Tour Package
Klook: Taitung Hot Air Balloon Tour
Address:
955, Taitung County, Luye Township, 永安村高台路42巷145號
955台東縣鹿野鄉永安村高台路42巷145號
Website: https://balloontaiwan.taitung.gov.tw/en
➡️ Learn About Taitung's History (Morning to Afternoon)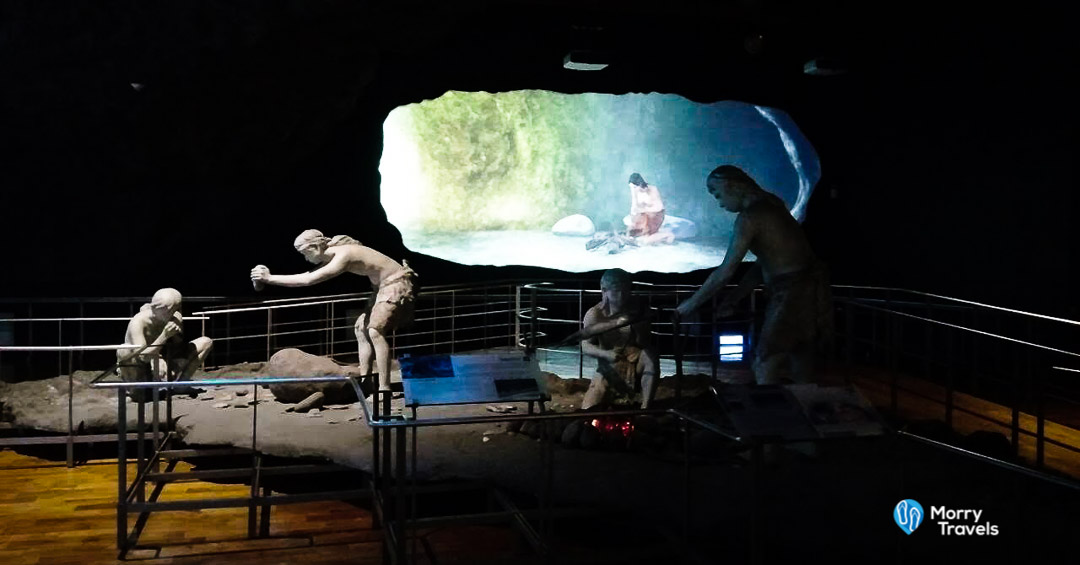 National Museum of Prehistory. You can learn about the history of Taitung and about the indigenous people there. You'll also get a glimpse into how some of the landmarks around the city were built. It was quite interesting, and I've enjoyed my time here.
Address:
950, Taitung County, Taitung City, 博物館路1號
950台東縣台東市博物館路1號
➡️ Art at the Taitung Art Museum (Late Afternoon)
The Taitung Art Museum (臺東美術館) isn't really that big, but they have some art structures made of wood outdoors. It's located next to a park and is a great place to walk around and take some photos. Inside the museum, there are a few pieces or art, as well as a magnetic wall for you to play and create your own art.
Address:
No. 350, Zhejiang Road, Taitung City, Taitung County, 950
950台東縣台東市浙江路350號
➡️ Check out This Art Display by the Ocean (Sunset)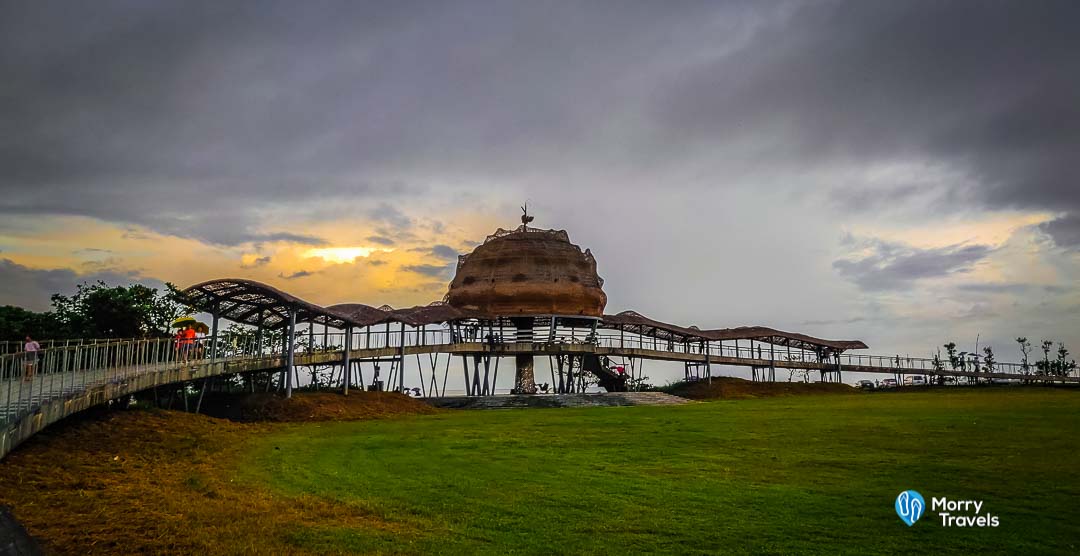 The International Landmark (Seaside Park) 海濱公園 is a good spot to take some photos near the ocean and enjoy a few art pieces. There is a dome with some light displays for your enjoyment.
Address:
Datong Road, Taitung City, Taitung County, 950
950台東縣台東市大同路
☀️ Day 4 & 5: Explore Some of the Nearby Islands
There are some islands that are off the coast of Taitung. You can easily get there by a small plane from Taitung's airport or by taking a ferry from the Taitung Fugang Harbor.
More info can be found on the Taitung Government's website.
➡️ Take a Day Trip to Green Island
If you have a day or two's time to kill, then definitely make a trip out to Green Island. It's only a 40-60 min boat ride from Taitung's Fugang Harbor, or you can take a 15-min flight from Taitung's Airport. I didn't get a chance to visit during this trip, so this will be on my list for my next trip. There are day tours you can take to the island, or you can plan a visit yourself.
? Green Island Tours
➡️ Take a Day Trip to Orchid Island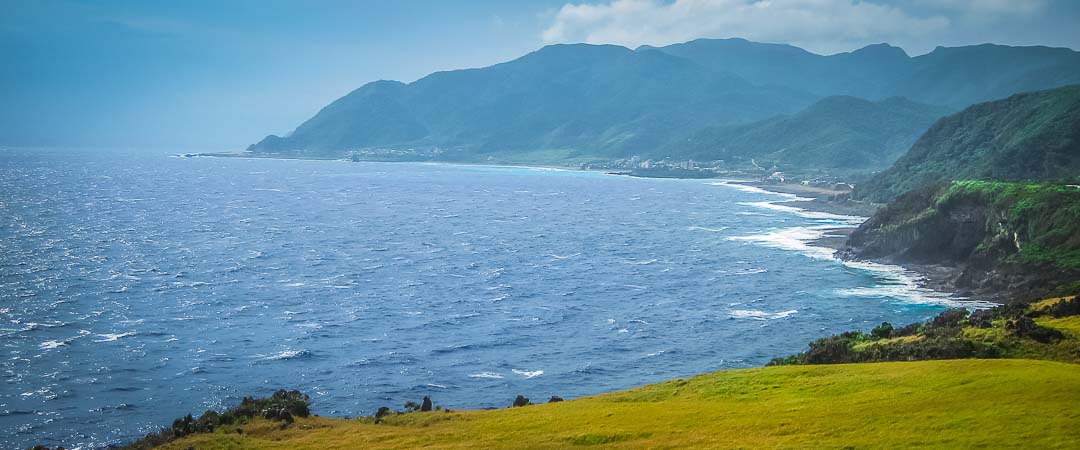 Orchid Island is a bit further away than Green Island, but you can still take a 2-Hour Ferry over from the Taitung Fugang Harbor. You can also take a 25-min flight from Taitung's Airport.
? Orchid Island Tours
? Other Taitung Tour Discounts
If you are too lazy to plan your own itinerary, then perhaps booking a tour is right for you. Here are some other tour options you can choose from:
Overall
Taitung is a great city that is pretty laid back. There are many things you can do. My itinerary is a sample of something you can follow. If you have the luxury of time, then definitely spend a few days more at some of the islands. You get to experience Taiwan without all the cars zipping around everywhere you go.