"Color Gallery 色廊展" | Taipei's Newest Spot to Take Instagram Photos in 2018!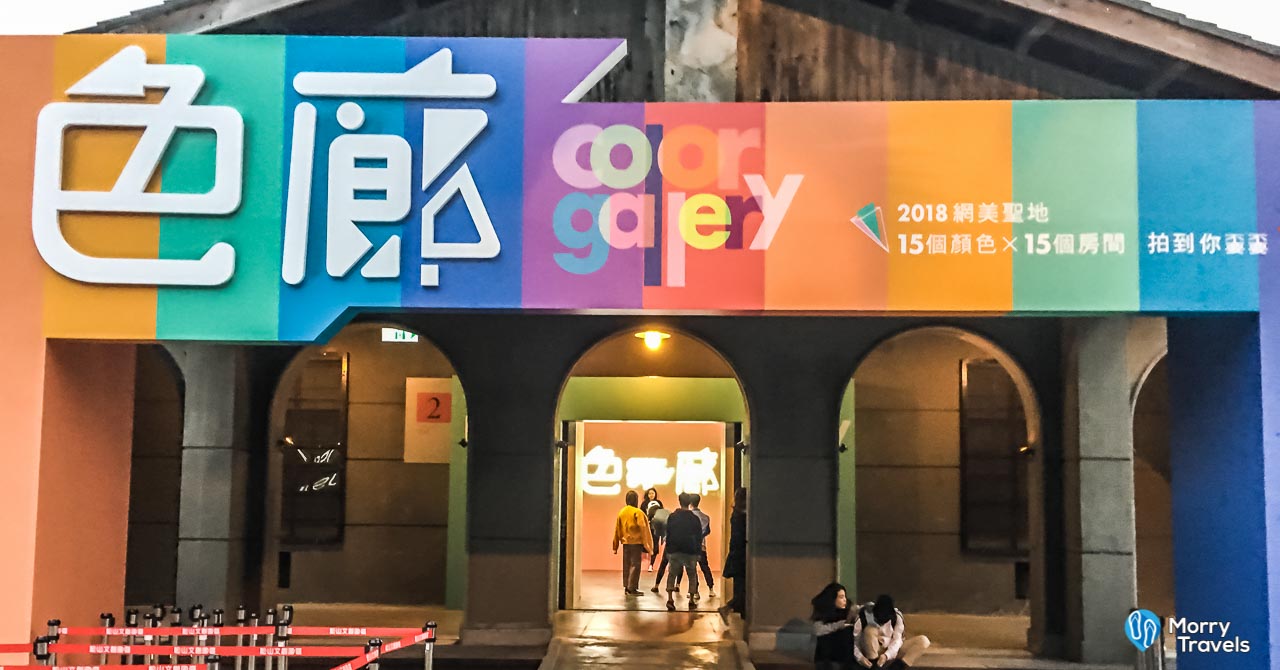 "COLOR GALLERY 色廊展" EXHIBITION, TAIPEI'S SONGSHAN CULTURAL & CREATIVE PARK
INTRODUCTION
Taipei's newest highly anticipated pop-up of 2018, Color Gallery 色廊展, just arrived in Taipei's Songshan Cultural and Creative Park! Instagrammers, photographers, and art-lovers alike will enjoy the exhibition, which features 15 different colored rooms, each with its own unique theme.
The Rooms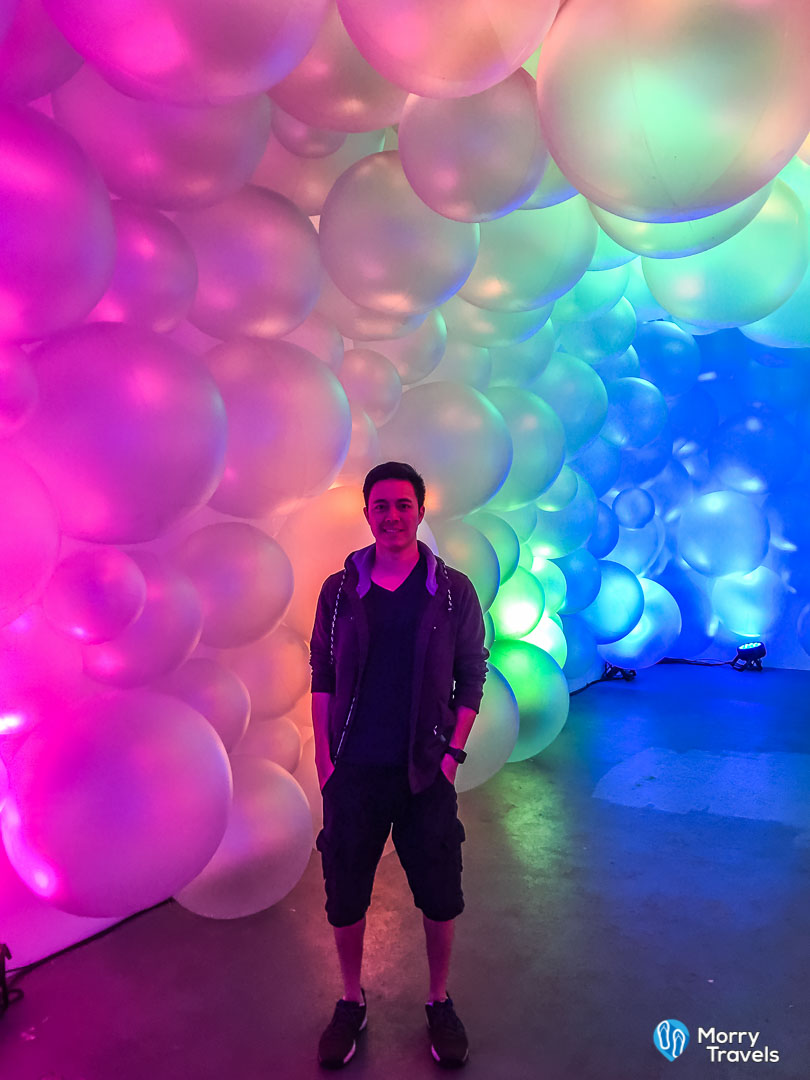 Start off by walking through a colorful balloon hallway leading into the White Room.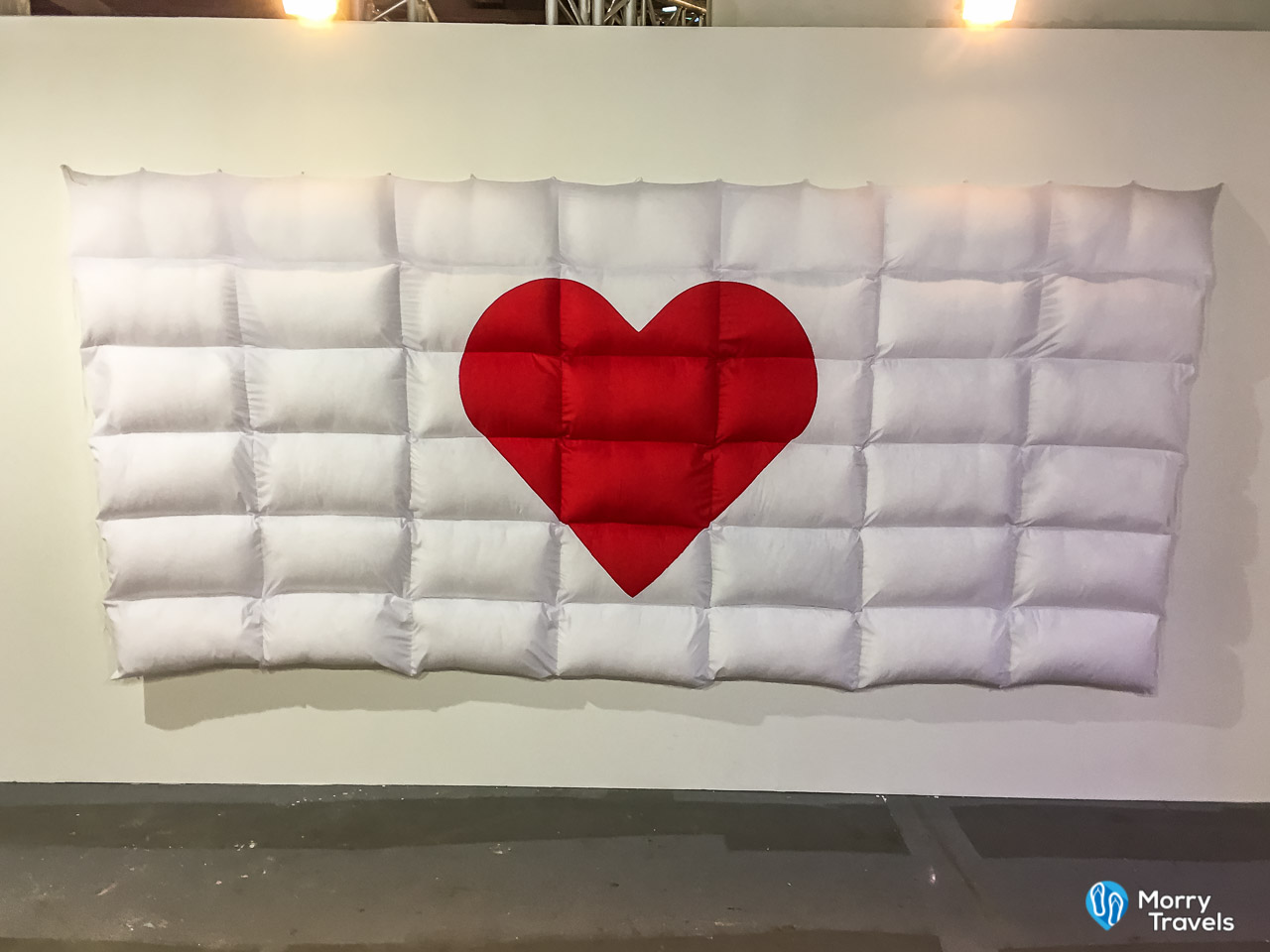 Then, follow the path through the different colored rooms.
At the end, you can take a picture of yourself on top of some planets.
Finally, walk out into the gift shop for some goodies and souvenirs.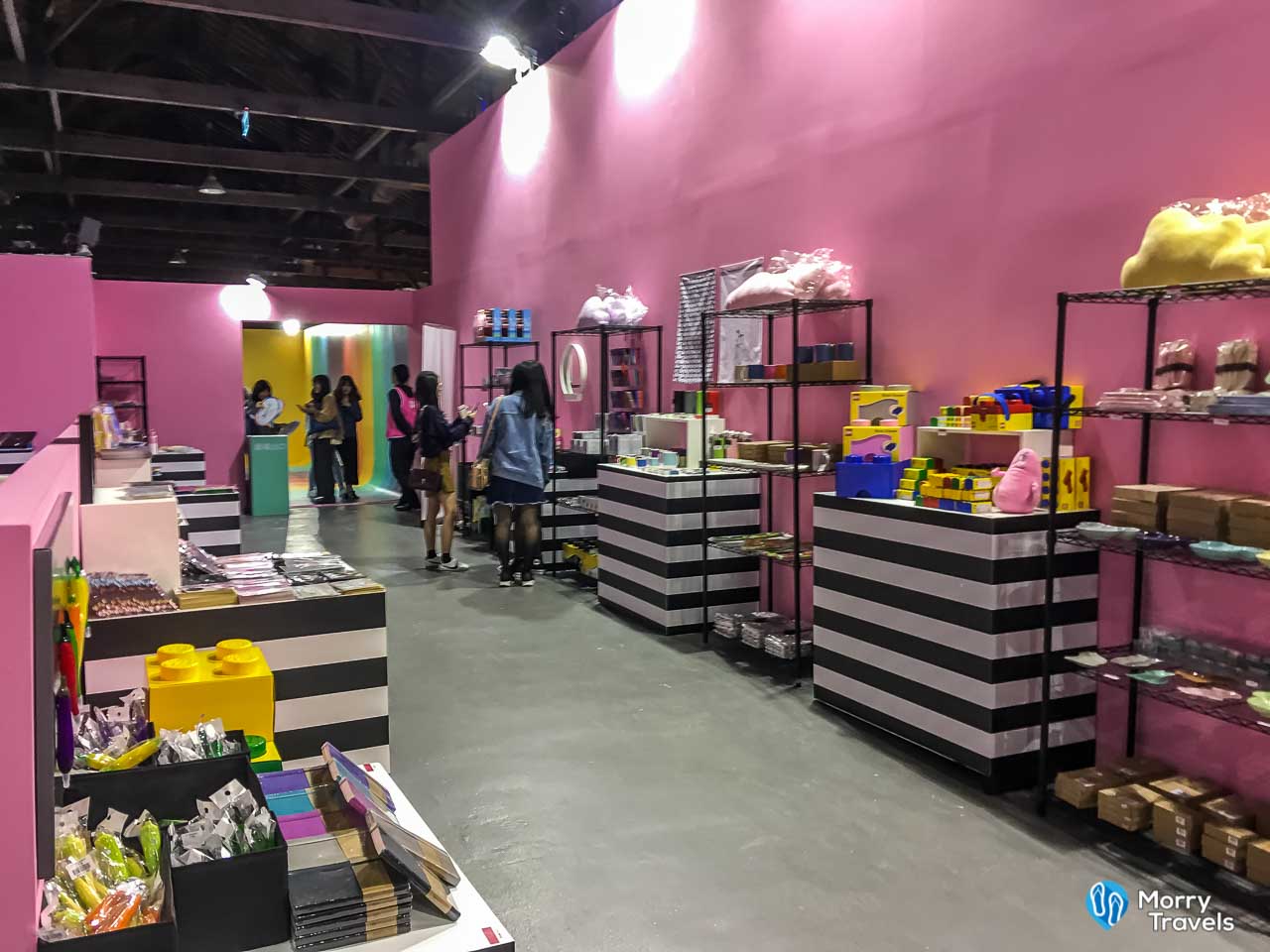 ---
---
DETAILS
Date & Time 日期時間: 10AM~6PM, 01/17/2018 – 04/01/2018 (closed on Lunar New Years Eve)
Location 地點: Warehouse 2, Songshan Cultural and Creative Park
Ticket Price 票價: NT$250 ($8-$9 USD)
Ticket Channels: Udn Tickets, Ibon, FamilyMart, Book Your Life, GOMAJI, 17Life, KKTIX, ACCUPASS or at the Front Gate.
Official Website: https://uevent.udnfunlife.com/ColorGallery2018
Facebook Page: https://www.facebook.com/colorgalleryexhibition/
Customer service: 02-8643-3955 (Weekdays 9AM-6PM)