Living in Manila, Philippines | Thoughts After 30 Days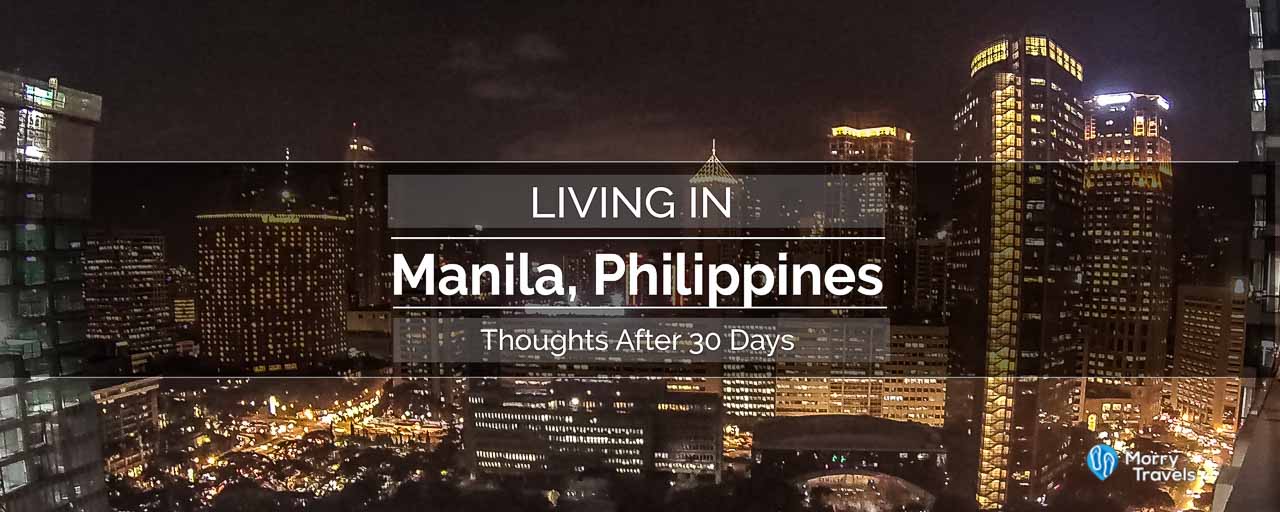 My Thoughts About Living in Manila, Philippines After 30 Days
During my travels, I ended up staying in Manila for 30 days. Prior to coming to Manila, I had a pretty poor impression of the Philippines. I thought the country was dangerous and dirty, and I was honestly afraid that I would get mugged from just walking on the streets. However, all those stories you hear from people are not true. Here are my thoughts about Manila, Philippines after living there for 30 days.
? The People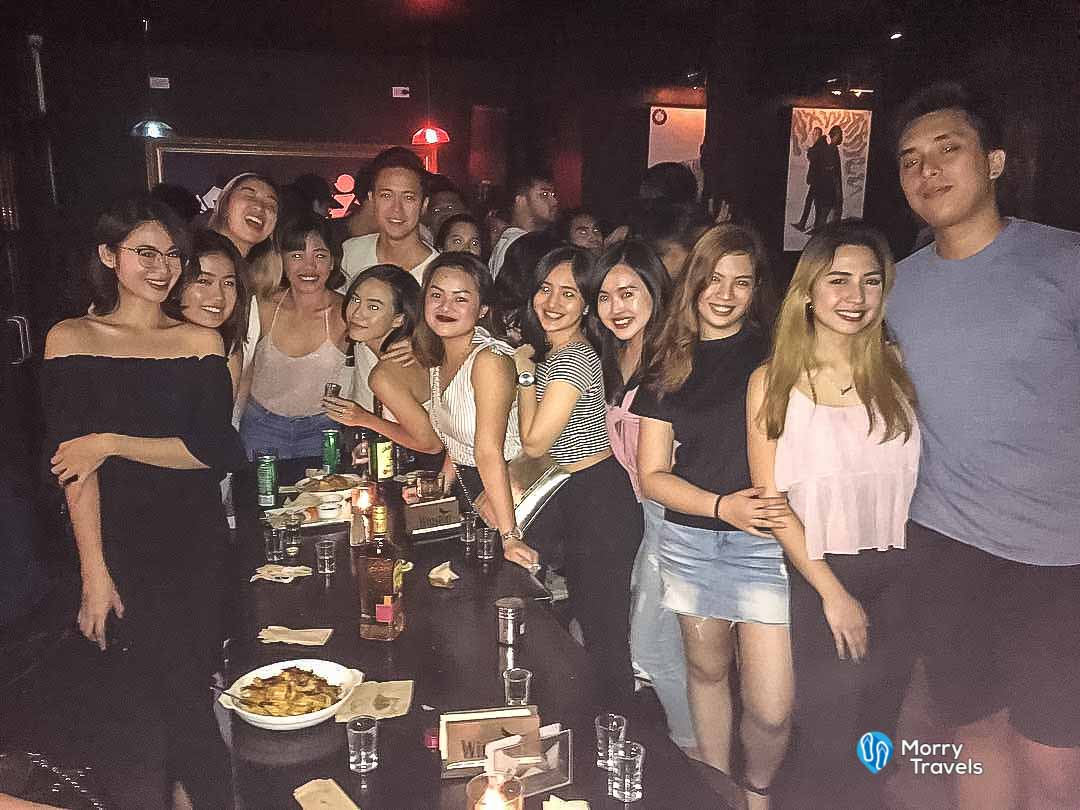 One of the things I love about the Philippines are the people. The people are extremely friendly, and they do not treat you differently if they know you are a foreigner. Compared to Thailand, a tourist driven country, the people in Manila do not try to scam you.
For example, when I visited the markets, there was no haggling involved and no price differentiation for different people. What you see is what you get. I was able to get many high quality Nike Athletic shirts and shorts for $2-$3 USD each.
---
?

Rent
One of the best things about Manila is the cheap property prices. Aside from the business areas, you can get an Airbnb easily for $15-$20 USD a night, and they are all pretty decent in quality. For a luxurious property, it will cost around $25-$35 a night. Not bad at all in my opinion.
---
?

Food
Fast food and international food here in general are delicious. Because of the good quality beef, I can find a good burger pretty much everywhere, and since there's a huge Spanish influence here, I can get some authentic Mexican/Spanish food versus the wannabe Asian-Influenced Mexican/Spanish food in other parts of Asia. I've even found a really good In-N-Out copy cat that's close to the real deal here, with the addition of beer, wings, and other yummy finger foods on their menu.
Filipino food, on the other hand, isn't as great. Don't get me wrong, there are some really good dishes that I loved, like the Sig Sig. Their fried chicken is also good here.
An average budget meal here is a little under $2 USD and you actually get some really good food. Compared to what you can get for $2 USD in Taiwan, this tops that by a bunch. For the same quality of food in Bangkok, it will cost around the same price.
---
? Alcohol
Alcohol is also cheap here. Gin and beer is the cheapest of all. A bottle of good quality gin from 7-11 is $2, and beer is around $1 per can.
---
? Groceries
I love how I can get US quality beef at similar US pricing here, versus in other parts of Asia, where USDA beef is double to triple in pricing.
Vegetables and fruits on the other hand are more expensive than meat by the lb (or kg) in some stores.
---
? Service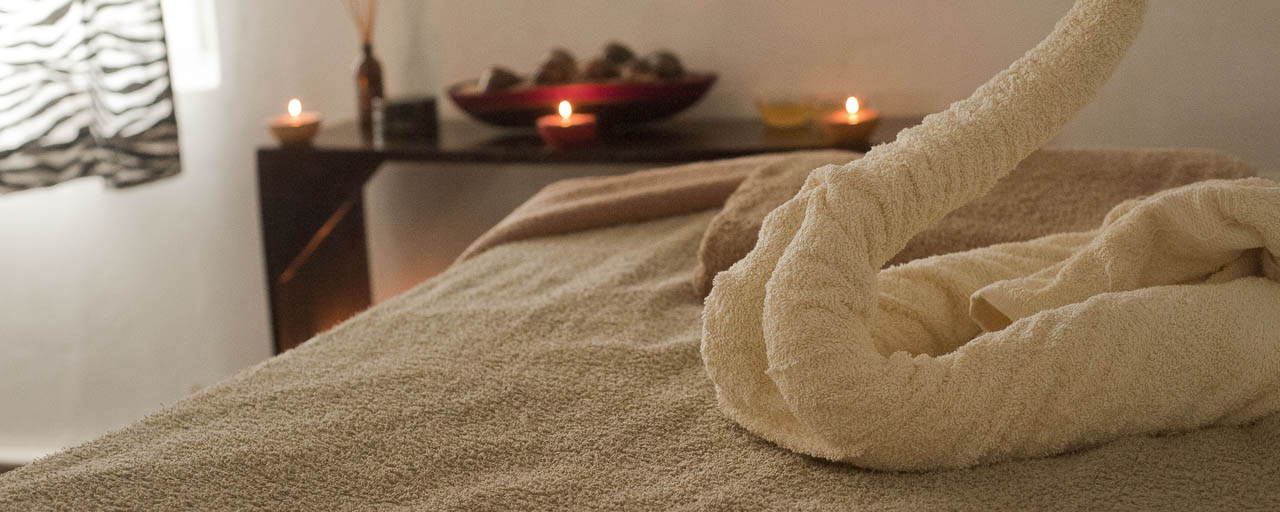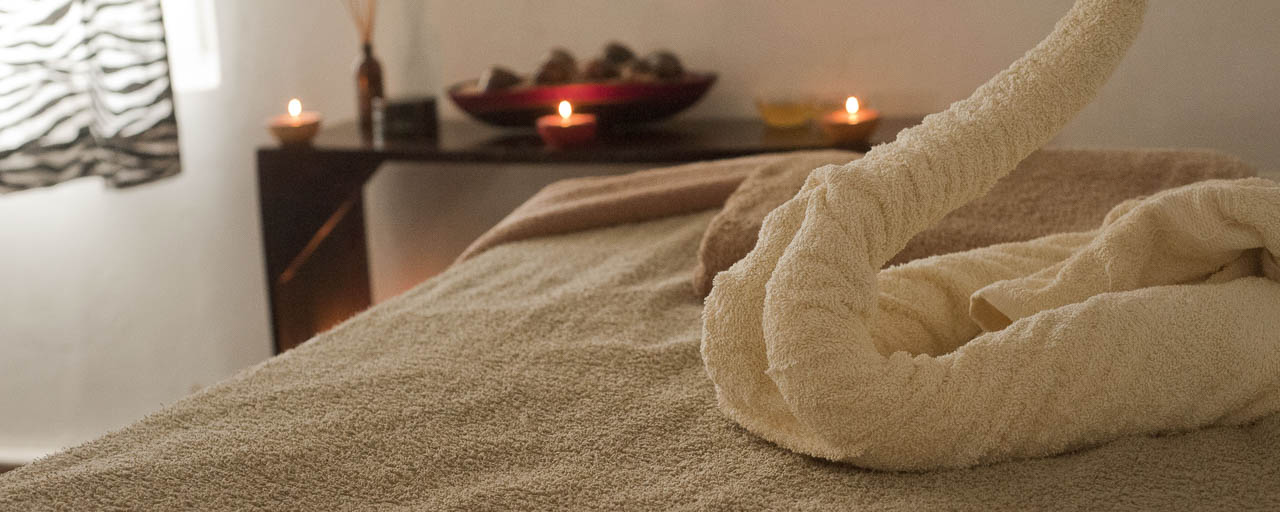 The service industry here is great and is on another level. A budget meal here costs more than a haircut at a budget place. I got a haircut for $1 (it turned out pretty nice too), 60 min full body oil massage (good quality) for $5, and food delivery from across town for $1 (or sometimes free).
---
?

Safety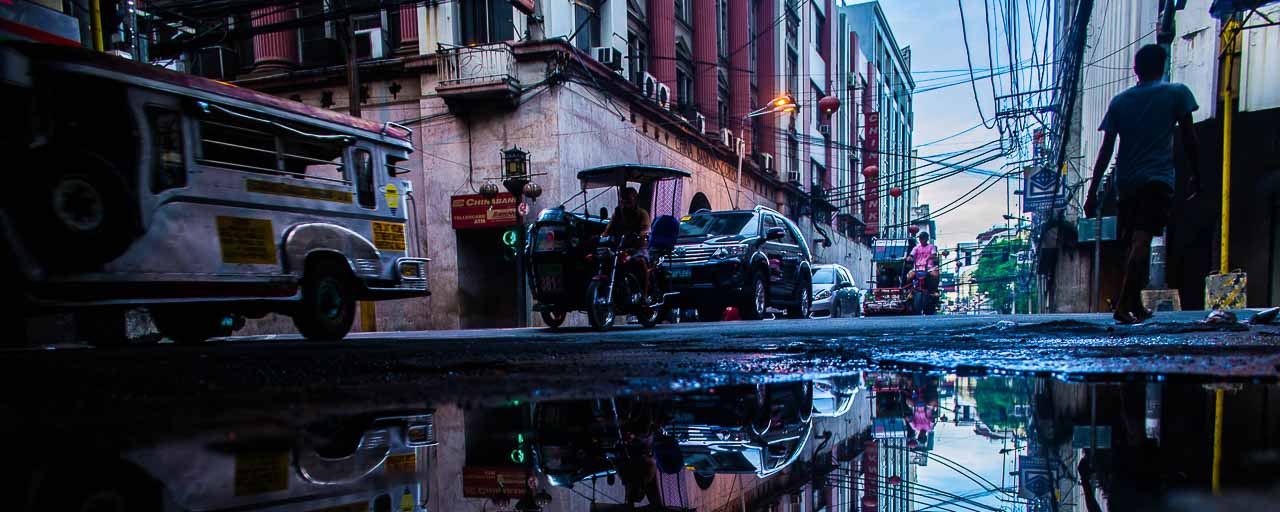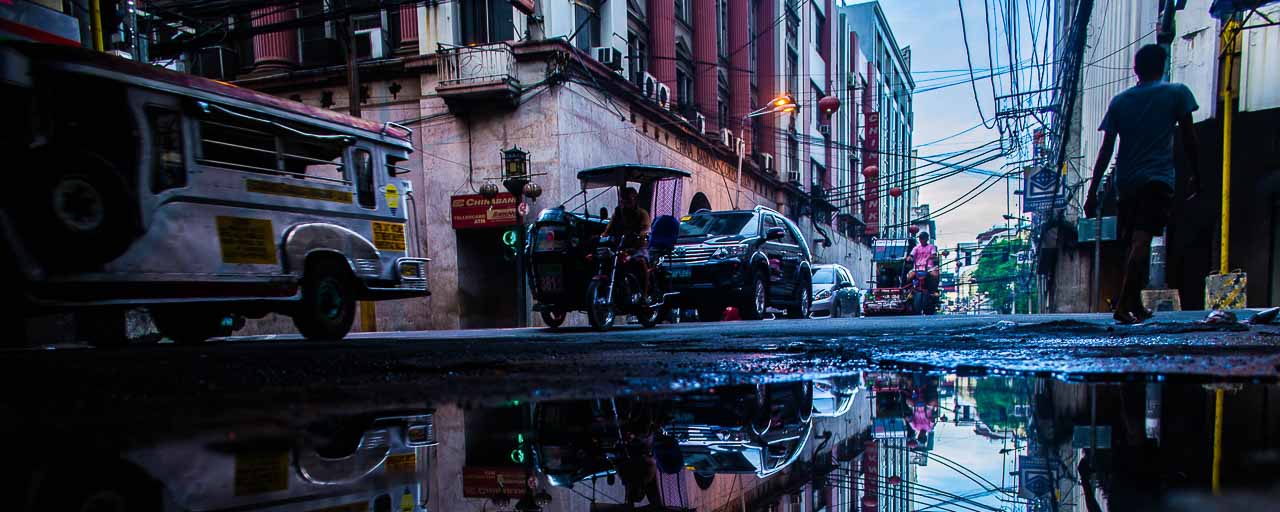 The safety here is not as bad as what a lot of people have told me. To be honest, I was afraid to come to Manila based on all the stories I've heard. But I've noticed that as long as you avoid going to the less safe parts of the city, you are good. I mean, in any city you go to, there will always be more dangerous areas. Just look at Compton in LA and parts of Downtown LA. Use common sense and you'll be fine.
---
?

Communication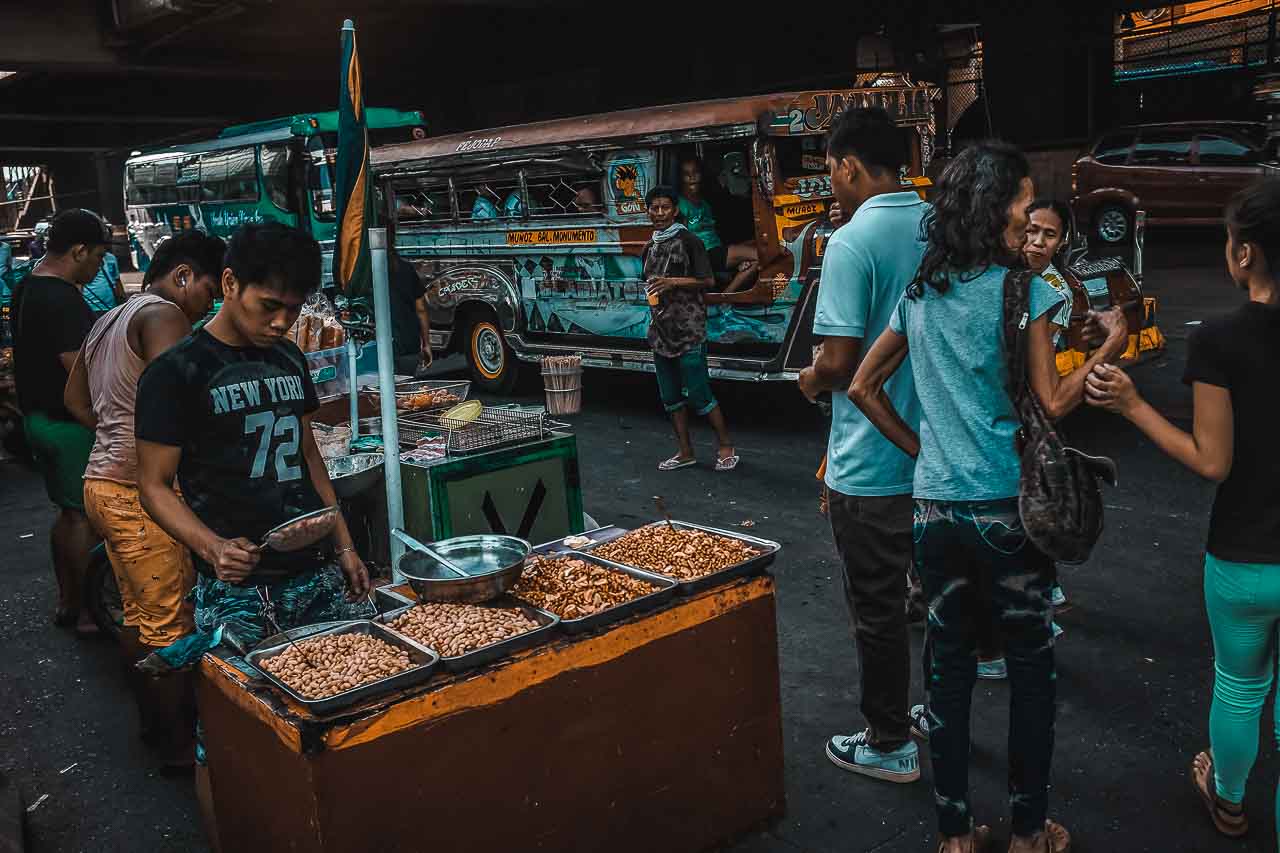 Communication here is a lot easier since English is their second language. Of course, there will be some people who can't understand what I am saying, but compared to say people in Taiwan or even Bangkok, Filipino's English proficiency is a lot higher.
Based on the cities I've been to in Asia so far, this is my personal opinion of English proficiency of the general public, from most proficient to the least:
1️⃣ Singapore (but really bad Singlish accent)
2️⃣ Manila (Better accent than Singlish)
3️⃣ Bangkok, Chiangmai, Phuket
4️⃣ Kuala Lumpur, Saigon, Bali
5️⃣ Jakarta, Penang, Melaka
6️⃣ Taipei, Hong Kong, Shanghai
7️⃣ Kaohsiung, Tainan, Taichung, Tokyo, Guangzhou, Beijing
(In no way were any of these fact checked. This is just based on my experiences.)
---
?

Transportation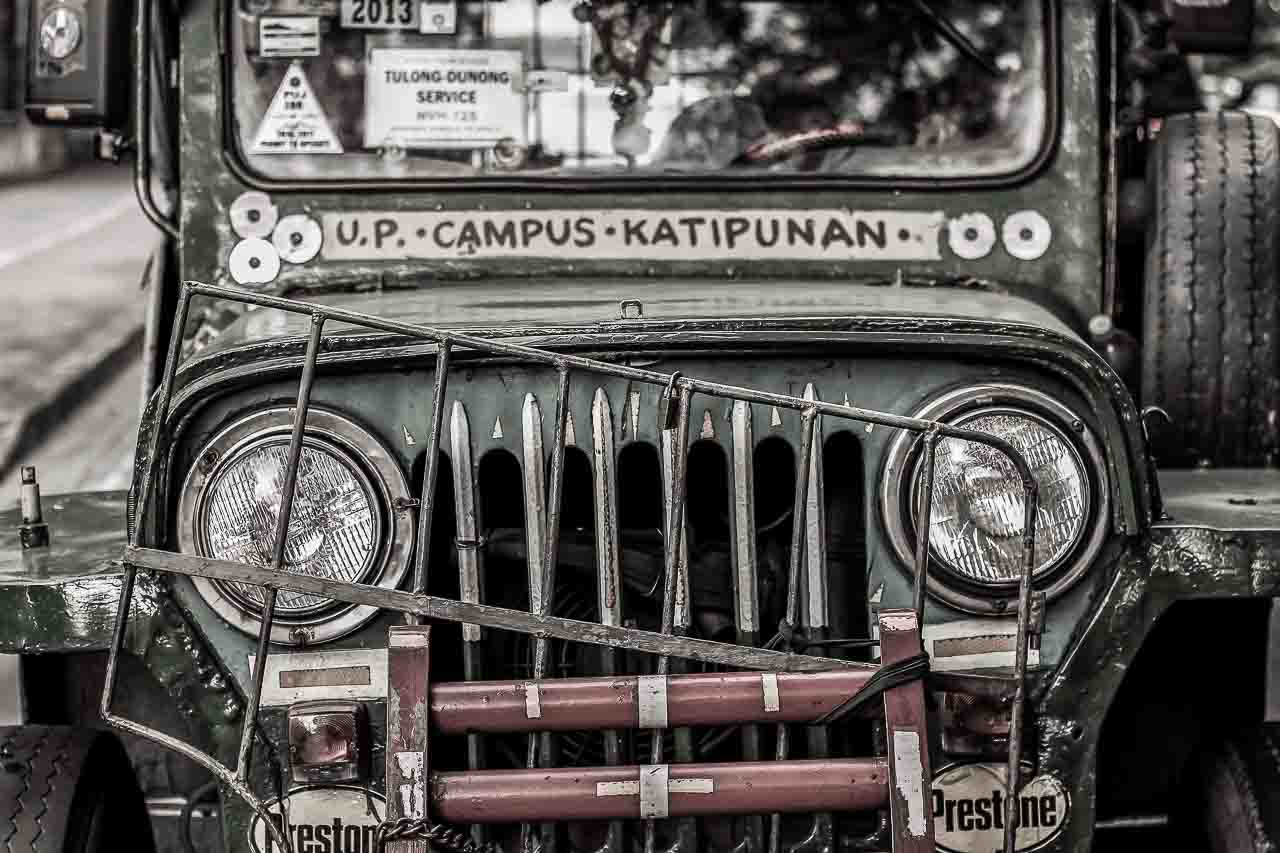 Getting around in Manila is a bit difficult. The MRT system isn't really established (so I have never taken it). Traffic here is pretty bad–worse than Bangkok. There is Grab to take you around, Trikes, and also Jeepneys–which I only recommend trying once for the experience.
Tip: When riding a Jeepney, be careful of pickpockets.
---
✈️ Flights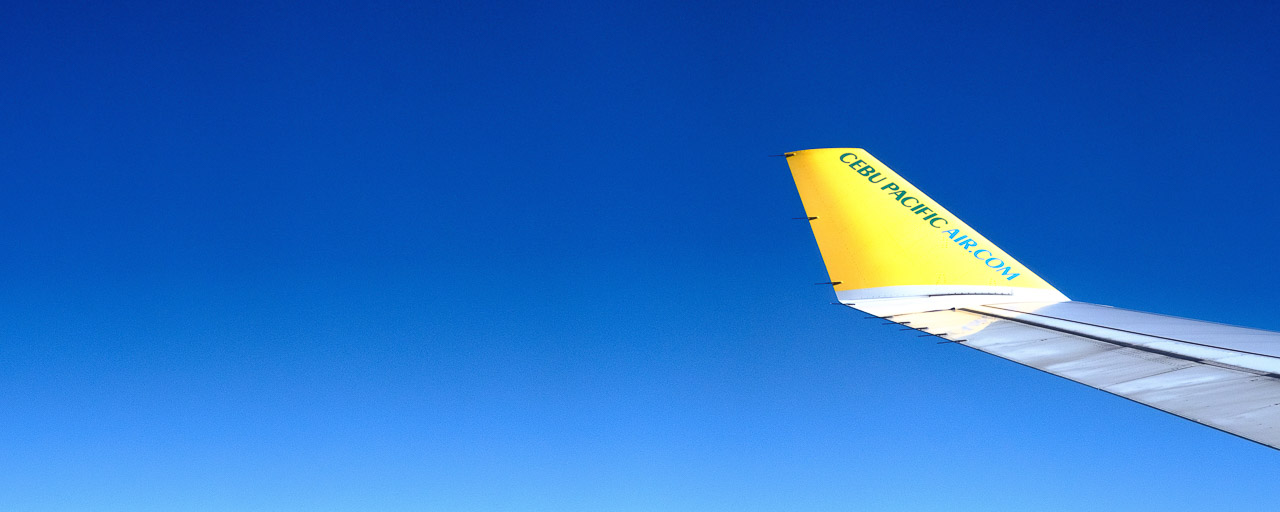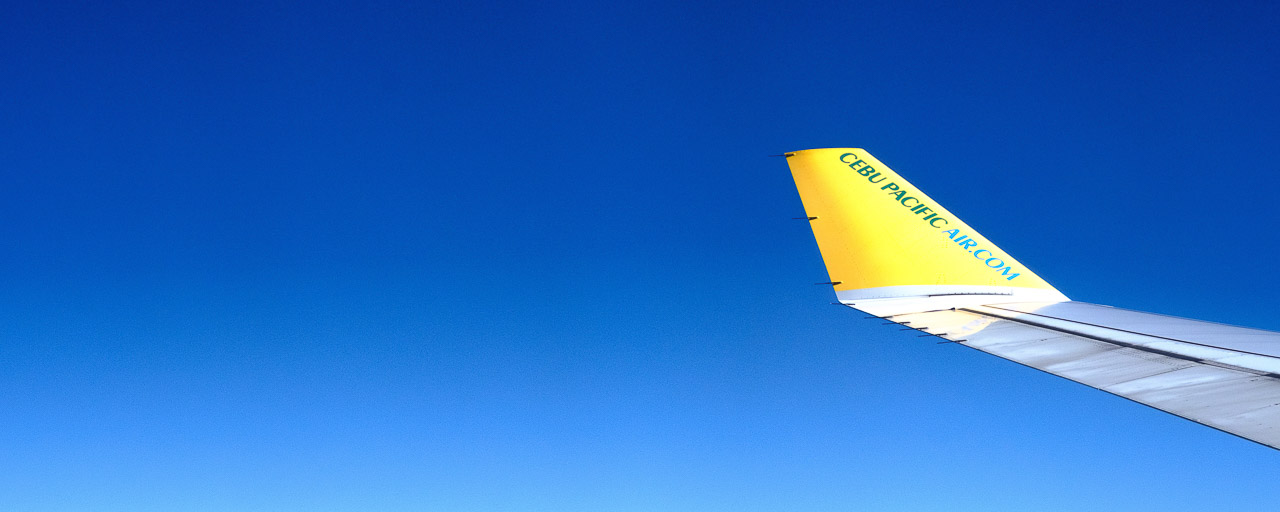 Flights are super cheap here. Cebu Pacific have deals pretty often and you can easily fly to other islands in the Philippines or even internationally out of Manila for a good price.
---
? Nightlife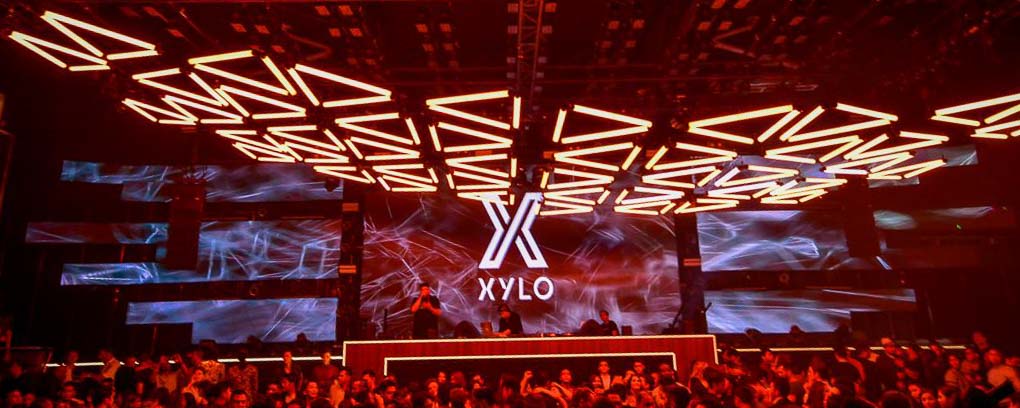 There is a good balance of nightlife here. There aren't as much things going on compared to Bangkok, but there are just enough where you won't get distracted every day of the week. I could actually get work done here.
---
? Internet / WiFi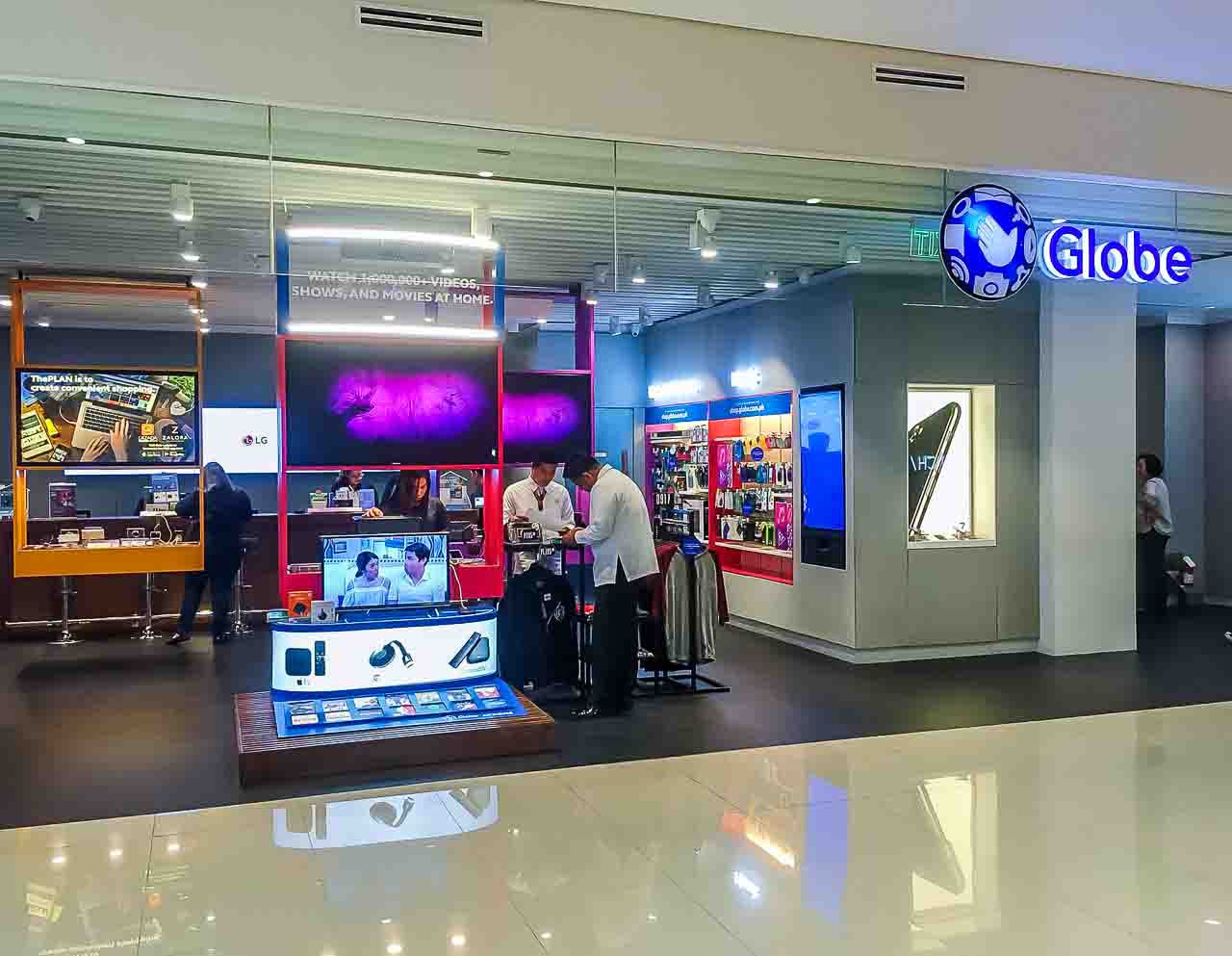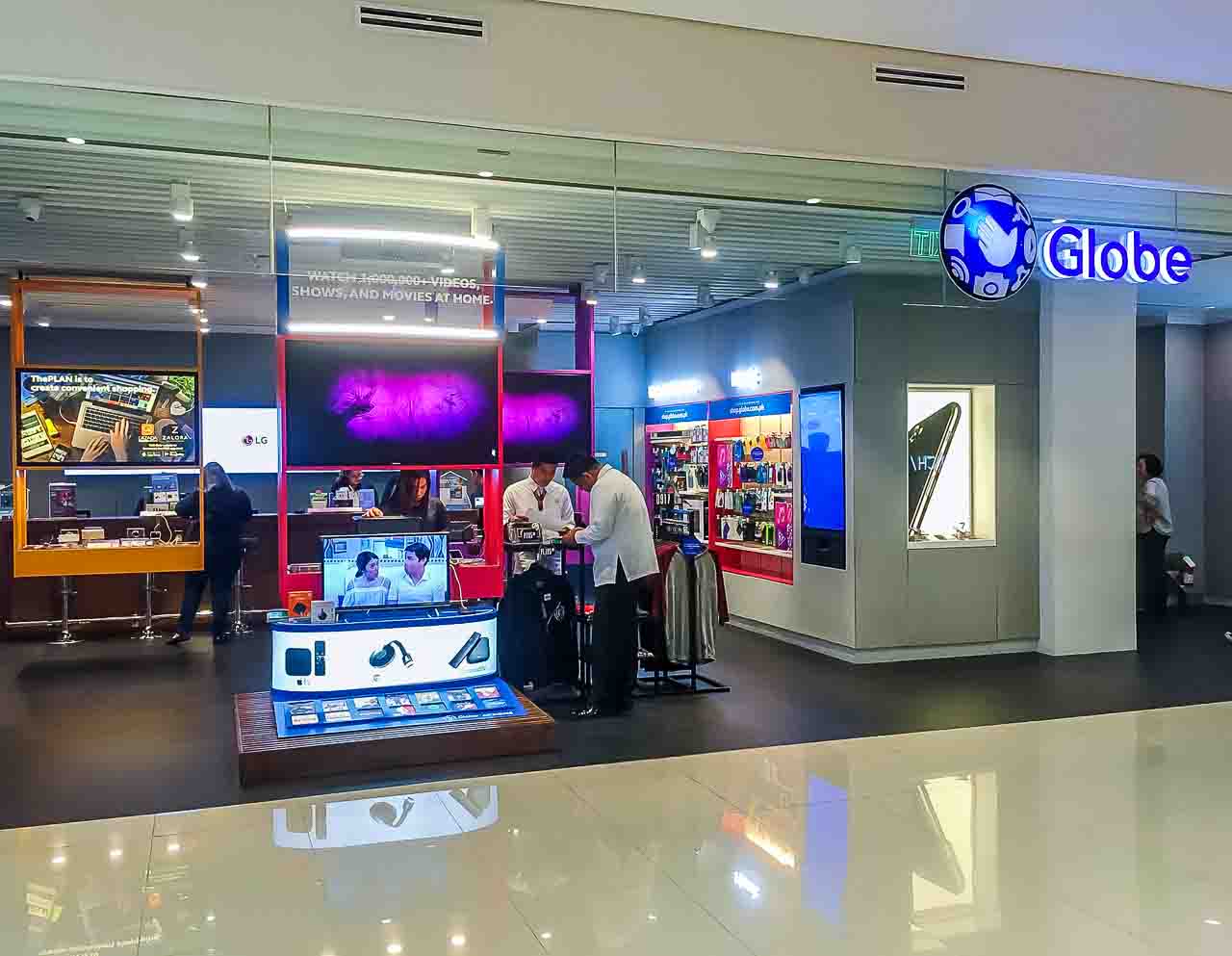 Internet speeds aren't super great here and there are no unlimited data SIM cards here. There are some places that offer fast WiFi but it's not as widespread. However, it's fast enough to watch a YouTube video and get work done.
---
? Government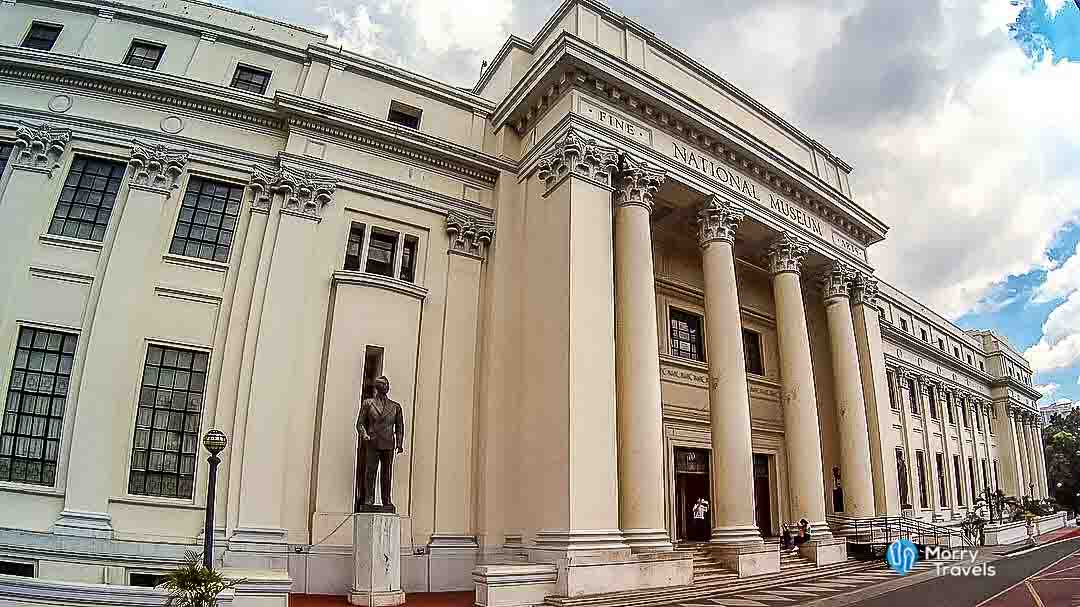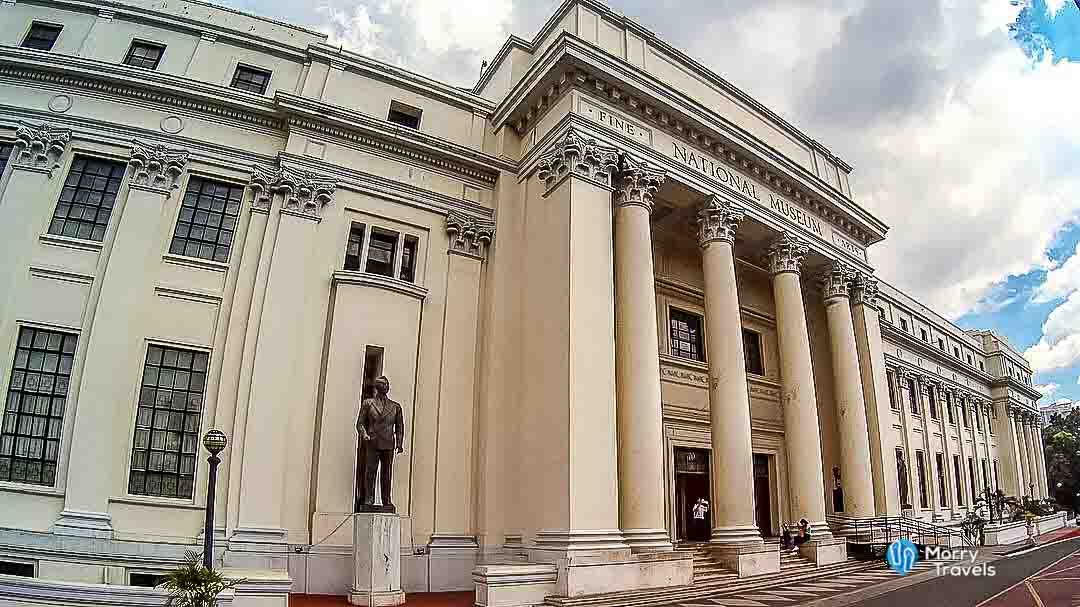 The police and government there are a bit corrupt, so don't get arrested. I've heard there are not many laws that will protect foreigners.
---
➡️

Final Thoughts
Overall, Philippines has been one of my favorite countries to visit and stay. If anything, I prefer it over Thailand. I'm not sure if I will settle and start a family there, but things might improve in the future. I see a lot of opportunity there. Plus, I still need to visit the beautiful islands Philippines has to offer.