Space Inn Hostel Xinyi District, Taipei Review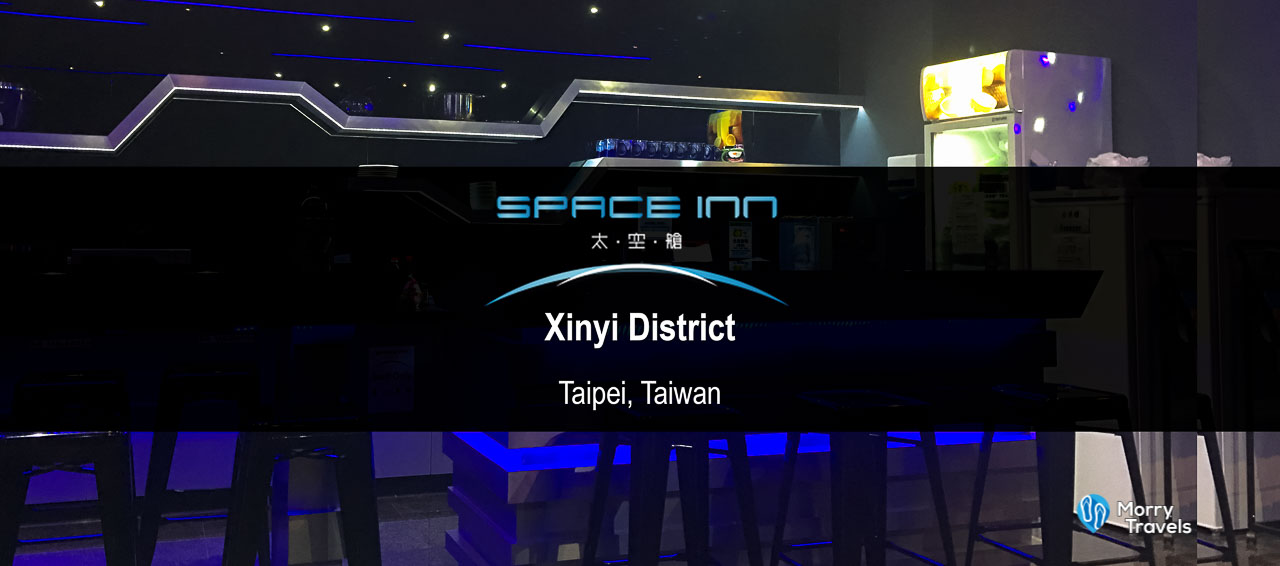 Space Inn Xinyi District, Taipei- Shared-Dorm Hostel Rooms Review
INTRODUCTION
Space Inn Xinyi was the first hostel that I have stayed in in my life. Yet, it still remains my favorite hostel to-date. Here are the reasons why you should stay here.
➡️ Also See: My review for Space Inn Hengyang Branch
Location
Space Inn Hostel Xinyi is a 10-15 minute walk from Taipei 101, the best area for tourists and nightlife. It is also located a 7-8 minute walk from the nearest red line MRT station.
Address: No. 549號, Guangfu South Road, Xinyi District, Taipei City, Taiwan 110
---
Price
The average cost per night is roughly $12-$13 USD for a bunk in a 8-bunk dormitory–this can either be coed or all one-gendered. Of all the places I have stayed at so far, this is by far the best deal! The price depends on which travel website you book through.
I used Booking.com as they gave me the best deal.
---
Rooms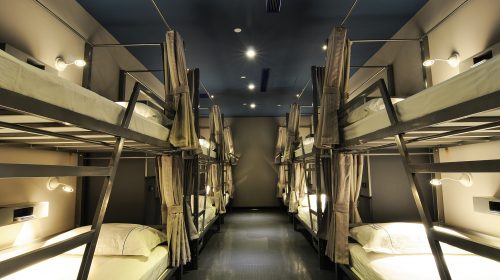 As you walk in, the blue LED lighting definitely makes you feel like you are in another world. Each room has eight beds, but each bed has its own privacy curtains. There's also two USB ports and regular outlets (US and Taiwan plugs) for charging your devices as well as led nights to do some reading if you prefer.
Bathrooms
The bathrooms are located conveniently down the hall. All you need is your key card to access the area. They are all dormitory-styled bathrooms, but their design is completely modern and new. Everything is kept super clean. I felt like I was living in a high-end hotel. Shampoo and shower gel are provided in each stall. Toilet paper is free and hair dryer is free to use. Towels, however, are not free, but it's really cheap to rent one.
---
Common Areas
The lounge/kitchen area is shared between everyone staying there. You can cook your own food there if you want. They have plates and utensils provided as well as hot/cold water free of charge for you to use. A TV with Chinese channels is available to watch while you eat. Typically it is pretty quiet in the common area so you can get work done. They have electrical outlets and fast Wifi for you to use.
---
Overall
Space Inn Xinyi is by far the nicest hostel I have stayed in to-date. Everything is modern and clean, and WiFi is super fast. I would definitely make this my go to hostel in Taipei.
Review overview
Summary
9.7 Review Score Pros: Super Clean and Modern, Fast WiFi | Cons: None