Trio Cafe (三重奏 Café), Taipei Restaurant Review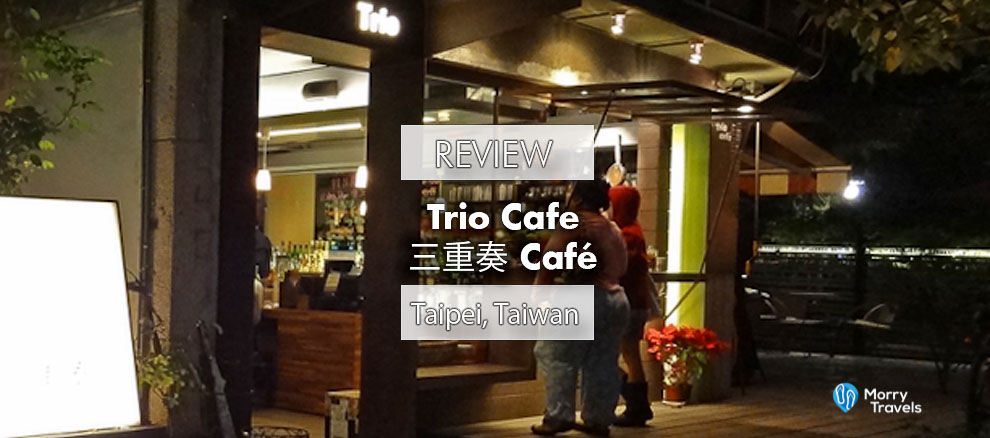 TRIO CAFE (三重奏 Café), TAIPEI RESTAURANT REVIEW
INTRODUCTION
Having been in Taiwan for over a month now, all I have really been eating was cheap food from convenience stores, night markets, and small mom & pop restaurants. Yesterday, I decided to try out a recommended restaurant from a friend I met in Taipei: Trio Cafe (三重奏 Café).
The Food
Trio Cafe's menu options change over time. The plates are mainly Tapas, which means it is great for sharing, or if you eat small portions, one order will be perfect for you. I tried out three different dishes, two of which were recommended by the waiter.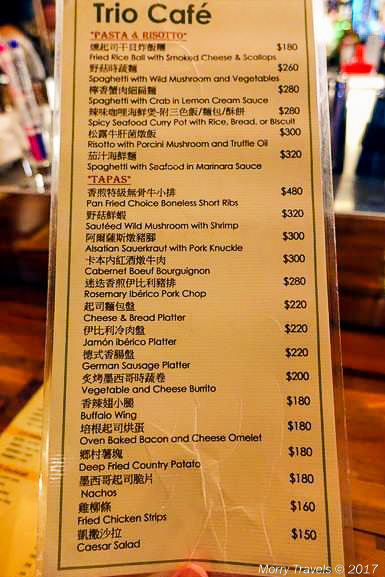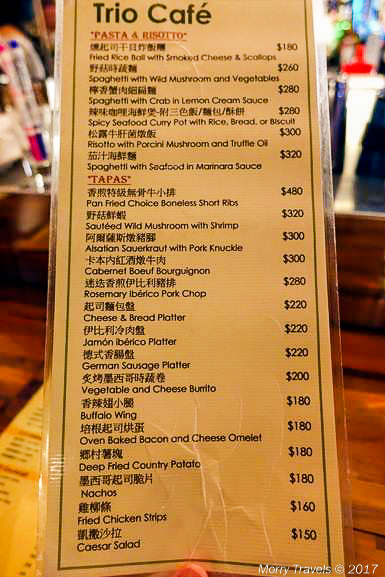 Risotto with Porcini Mushroom and Truffle Oil
"The Risotto with Porcini Mushroom and Truffle Oil" was the first dish recommended by the waiter. The flavors filled up my mouth after the first bite–It was delicious!
Rosemary Iberico Pork Chop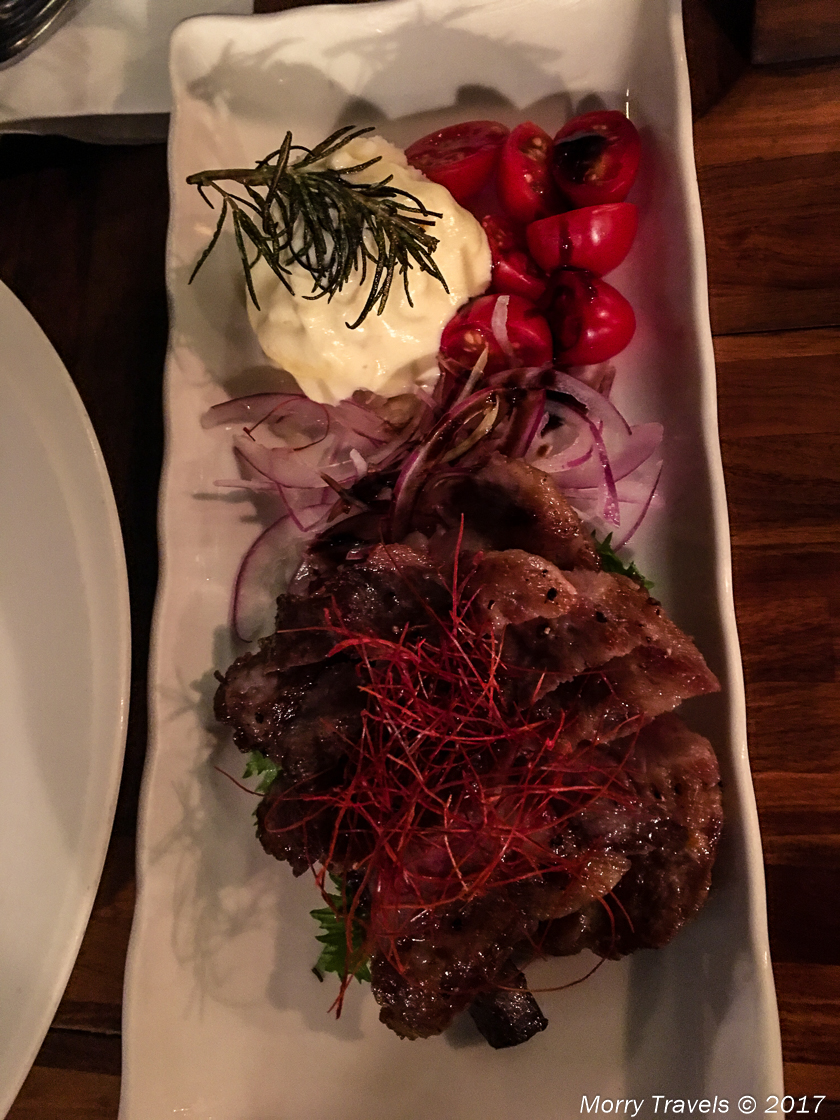 The Rosemary Iberico Pork Chops was the second dish that was recommended. The pork chops were really tender, and the sides were a great complement to the chops.
Oven Baked Bacon and Cheese Omelet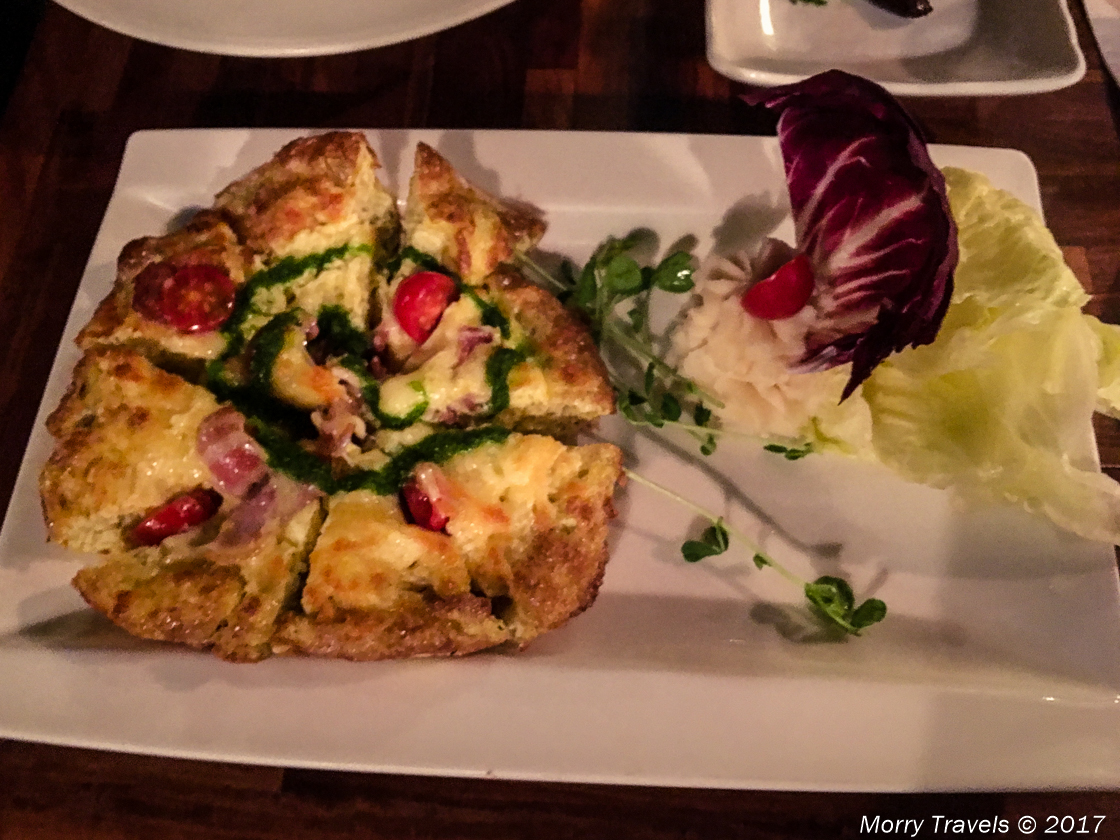 This dish looks like a pizza made with eggs, which was just okay in my opinion. It could do with a bit more seasoning and additional toppings.
Drinks
Their drinks are really good here. They make their own special cocktails. There are also different types of cocktail shots to choose from. I highly recommend the Earl Grey Cocktail. It taste like tea with a hint of alcohol–Really yummy.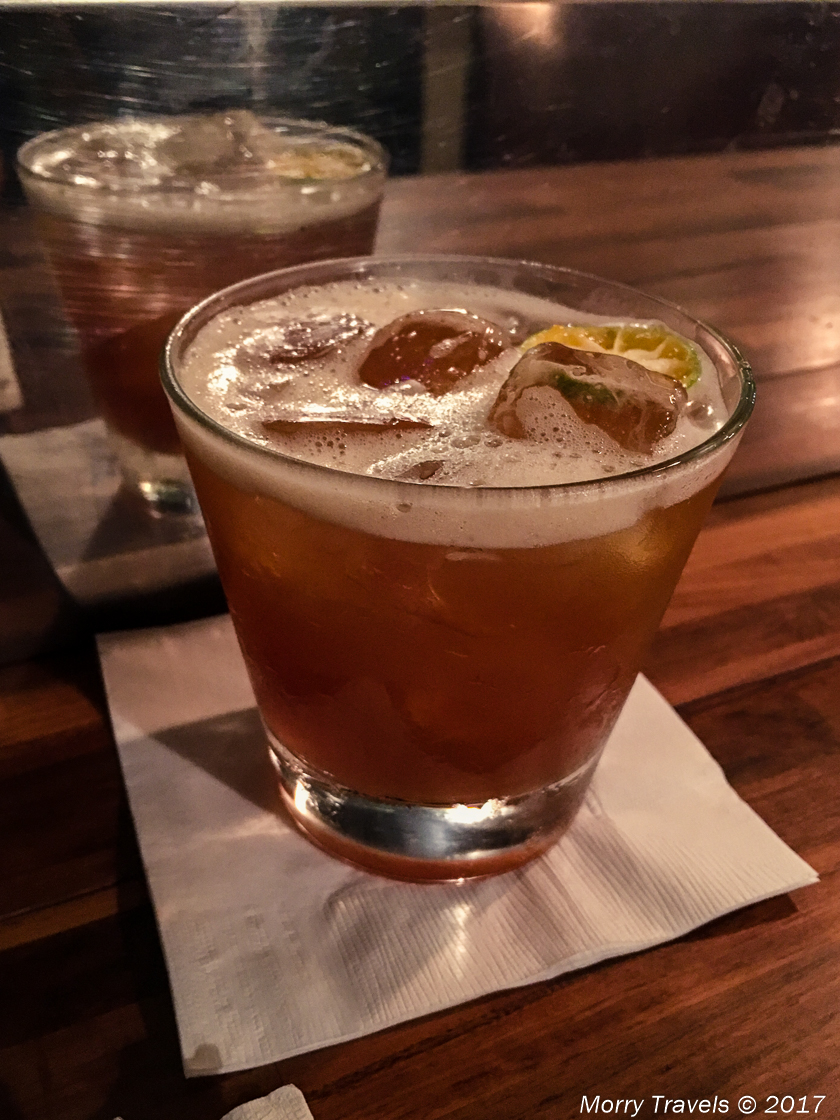 Ambiance
You immediately get the casual/classy vibe upon walking in. Music is playing in the background, which can get a bit loud. Hearing the other person talk can be a bit tough, but I still think it is a great place for a date or just a casual dinner. You can go for a walk around the Creative Park after your meal.
Service
The service was great. The waiter was professional and recommended some dishes for us. Food came out super quick soon after we ordered.
Location & Hours
Trio Cafe (三重奏 Café) is located in Taipei's Zhongzheng district's Huashan 1914 Creative Park, now Taipei's cultural art and creative center. It is a few minutes walk from the nearest MRT Station.
Address: No. 1, Section 1, Bade Road, Zhongzheng District, Taipei City, Taiwan 100
Hours: Sunday-Thursday 12PM-1AM / Fri & Sat 12PM-2AM
Conclusion
Overall, Trio Cafe (三重奏 Café) has great food, service, and nice decor. This place gets packed, so I recommend getting reservations. You can stroll around the park afterwards and check out the other bars.
➡️ Quick Taiwan Pre-Travel Tips
✅ Pre-Order a Taiwan Easy Card online and pick it up at the airport for easy transportation!
✅ Figure out your Airport Transportation before arriving!
✅ Pre-Order a Taiwan Sim Card online for phone and unlimited high speed data!
✅ Get your Taiwan High Speed Rail Discounts for longer distance travel!
Review overview
Summary
8.3 Review Score Great service, delicious food, romantic vibe. Worth going there on a date or casual dinner!