Kiwi Express Hotel, Taichung Central District Review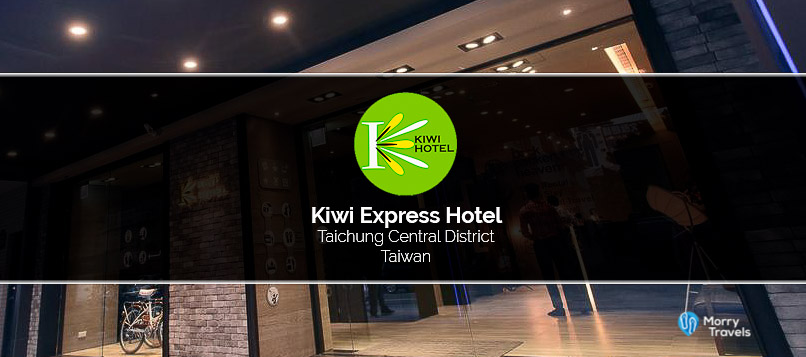 Review of Kiwi Express Hotel, Taichung Central District's Shared-Dorm Hostel Rooms
INTRODUCTION
After staying two nights at Backpacker 41 Hostel in Taichung, I decided to stay three nights at the Kiwi Express Hotel, Taichung Central District. I originally wanted to book this hotel for my entire stay, but they were sold out for the weekend.
Location
Located next to a river, Kiwi Express Hotel is just a ten minute walk from the Taichung Train Station (Note: This is different than the High Speed Rail Station). There are a few restaurants nearby within walking distance, but the closet convenience store is a few blocks away. Just like the Backpacker 41 Hostel, this is not close to the major nightclubs or any night markets.
Address: No. 29, Luchuan West Street, West District, Taichung City, Taiwan 403
Price
For its shared dorm rooms (same sex), its price is excellent. It came down to approximately NT$450 ($15 USD).
Quality
Everything is pretty new and modern. The place is kept really clean. They require you to change into slippers before going upstairs.
Rooms
The rooms are similar to the capsule hotels. Each person in the shared rooms get their own capsule-like space with a comfortable bed and privacy blackout curtain. USB charging ports and electrical outlets are provided in each bed space. A small led light is also included. There is AC in the rooms, and it gets pretty cold. Lockers are available for storage, but it is not big enough to fit larger luggages.
Bathrooms
The same-sex bathrooms are shared. There are plenty of showers, two sitting toilet stalls and two standing toilet stalls in the guy's bathrooms. No AC in the the bathrooms.
Common Area
The shared common area lounge is on the top floor. You will need to take one flight of stairs up from the 8th Floor. There is a lounge area with AC and a kitchen area for you to cook, plenty of tables for you to sit and eat, and outlets near the window for you to use your laptops.
Amenities
Utensils, free orange juice, iced tea, and coffee & tea packets are available. There are a good amount of free board games as well as a foosball table. WiFi is available on each floor, and speeds are decent. There are enough access points so you won't get a spotty connection. They also offer free bike rentals if you want to bike around the city.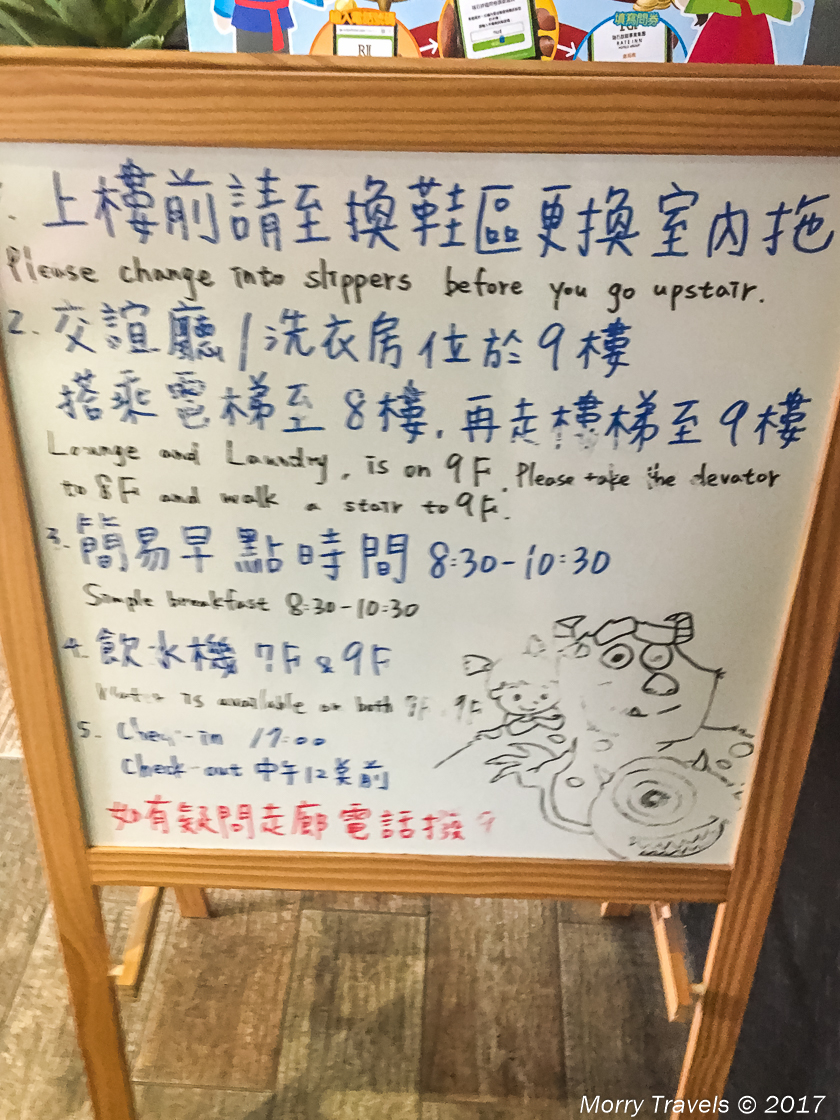 Social Environment
I stayed here during the weekday, so it is more quiet. There are some students who stay here during their vacations, so I can imagine this place being packed and loud during the weekends.
Conclusion
Overall, I had a comfortable stay at Kiwi Express Hotel. Everything is new, modern, and clean. However, I wish the lockers in the rooms were a little bigger.
Review overview
Summary
8.7 Review Score PROS: -Cheap pricing -Clean -Fast WiFi -Free Bike Rentals CONS: -No AC in Bathroom -Can get loud on weekends