HAWKER CHAN TAIPEI, TAIWAN | Cheap Michelin Singaporean Restaurant Worth the Hype?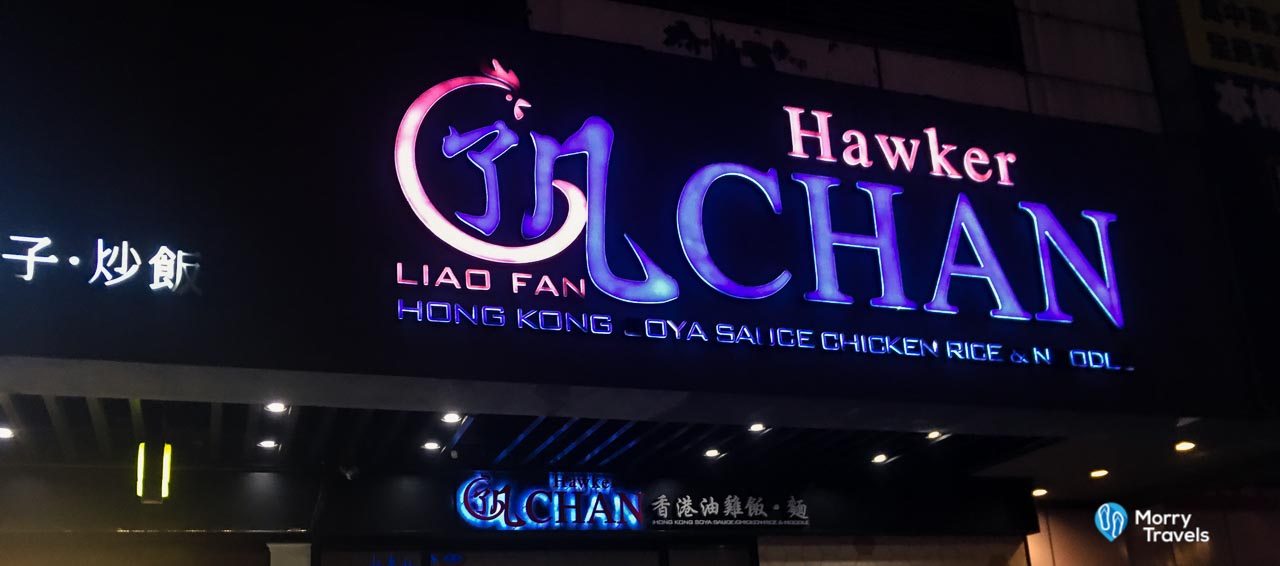 HAWKER CHAN TAIPEI, TAIWAN了凡油雞飯‧麵 :
Cheap Michelin Singaporean Hong Kong Soya Sauce Chicken Rice & Noodle Restaurant
INTRODUCTION: HAWKER CHAN TAIPEI
HAWKER CHAN TAIPEI, TAIWAN (了凡油雞飯‧麵), known as the cheapest Michelin-starred restaurant in Singapore expanded its first overseas operations to Taipei, Taiwan in November 2017. After hearing about it, I decided to try it out with a couple of my friends.
So is the Soya Sauce Chicken Rice & Noodles here worth the hype?
THE RESTAURANT
The layout of the restaurant is like a modern fast-food joint. Upon walking in, you walk straight to the counter and order your food. Once your order is ready, you pick up your food at the counter and sit at a table of your choice.
THE MENU & PRICE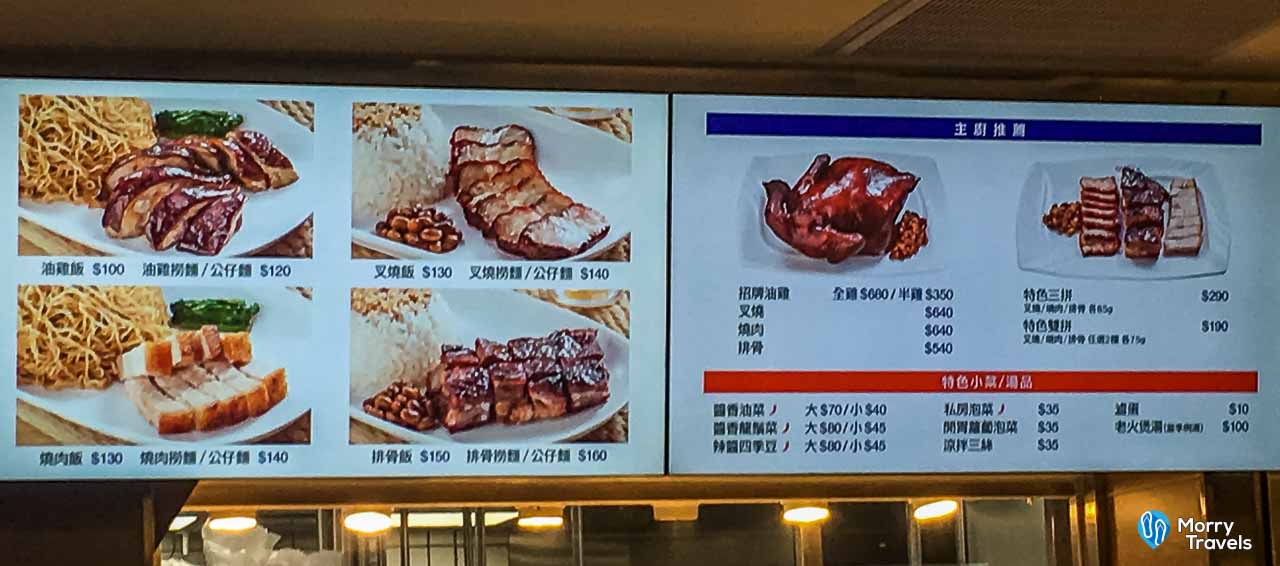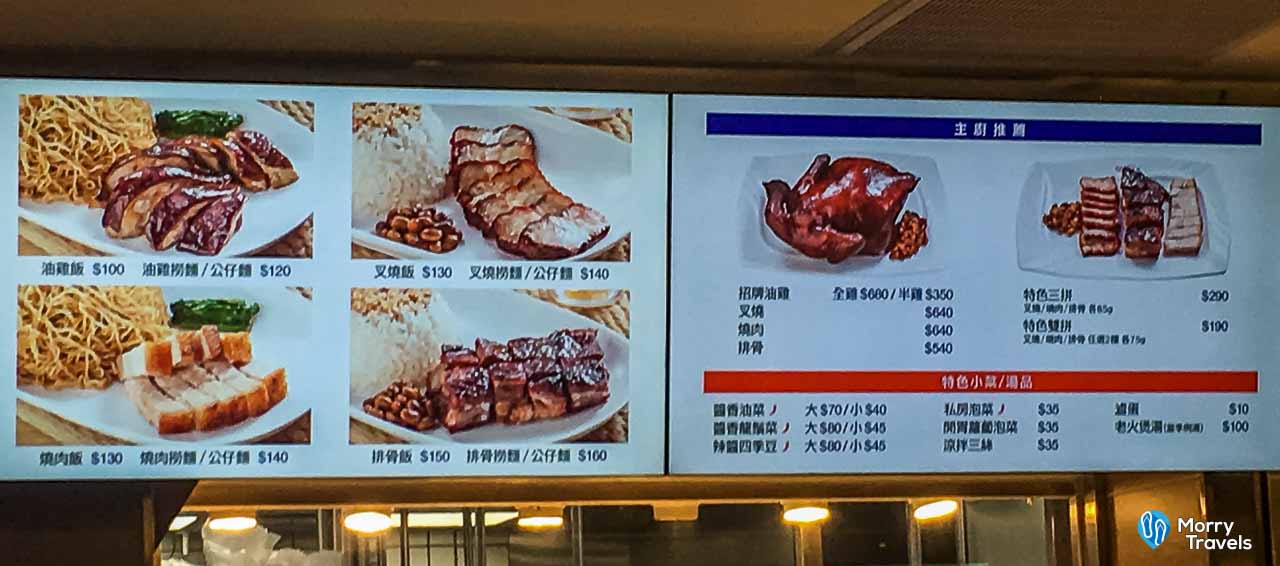 There are 4 main-courses that you can choose from, but you can also order additional meats on the side. If you are super hungry, the best combination would be the Soya Chicken (Top left) with either rice or noodles plus a side order of the three meats combination. This way, you can try out everything they have, and the price comes down to ~NT$300-320 (~$10 USD).
THE FOOD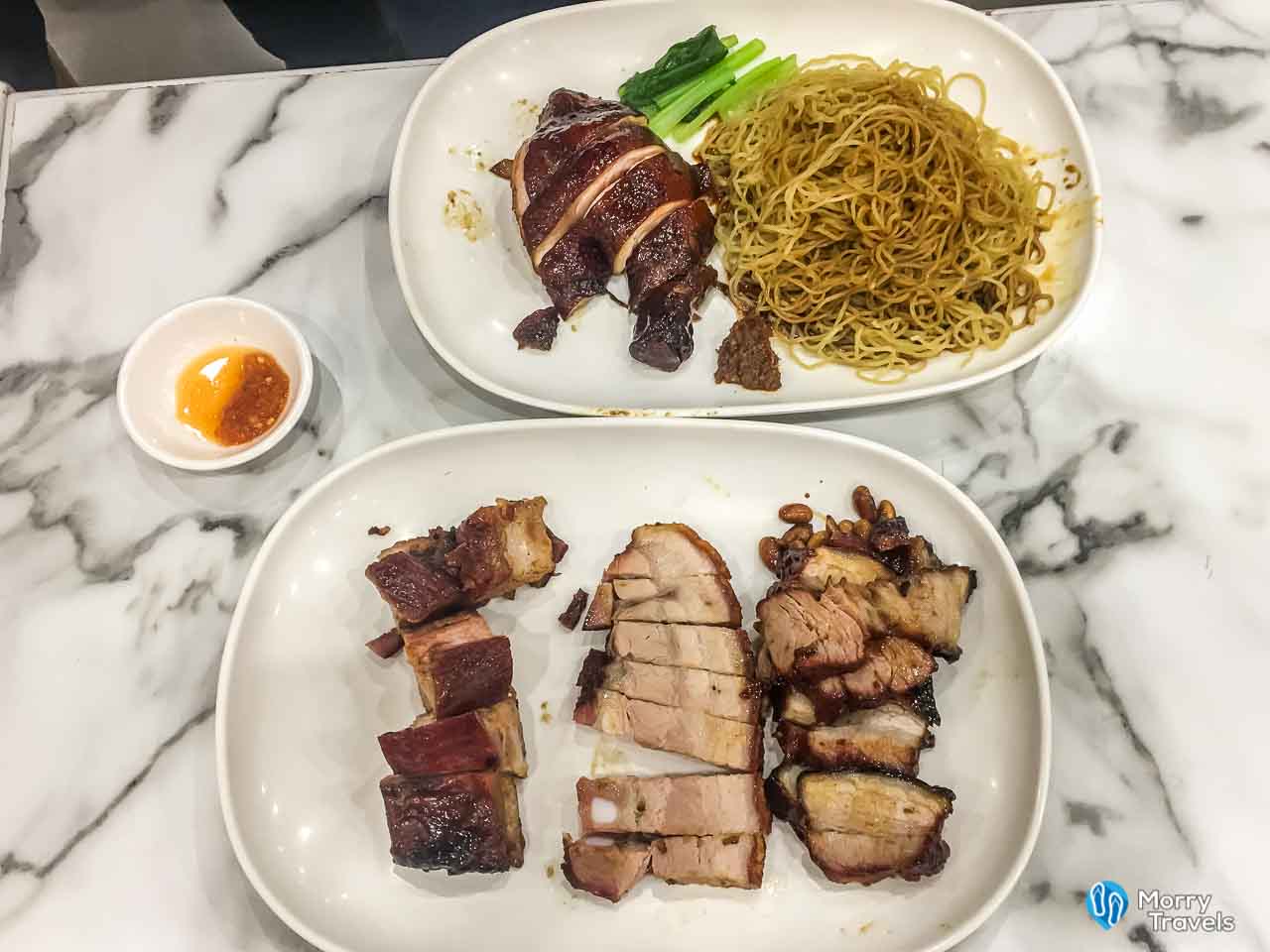 Now on to the actual food. Is it Michelin-star quality?
I enjoyed the flavors of the meats as well as the sauce that was mixed into the noodles. However, the vegetable portion looked sad–Like common, that's less than one bite! Compared to the food you can find elsewhere around Taipei, I do not think this stands out.
LOCATION & CONTACT
Name: Hawker Chan 了凡香港油雞飯‧麵
Address: No.36, Sec. 1, Zhongxiao W. Rd., Zhongzheng Dist. Taipei, Taiwan
Phone: 02 2311 8078
Hours: 7 Days, 10AM-10PM
Facebook Page: https://www.facebook.com/HawkerChan.Taiwan/
➡️ Quick Taiwan Pre-Travel Tips
✅ Pre-Order a Taiwan Easy Card online and pick it up at the airport for easy transportation!
✅ Figure out your Airport Transportation before arriving!
✅ Pre-Order a Taiwan Sim Card online for phone and unlimited high speed data!
✅ Get your Taiwan High Speed Rail Discounts for longer distance travel!
Review overview
Summary
6.3 Review Score Overall, the food at Hawker Chan is good, but not jaw-dropping. The service is fast enough that you can get in and out of there within 20 minutes. Indeed, it is pretty cheap for a Michelin-starred restaurant, but it is not worth the hype. I can get a lot better food for the same price elsewhere in Taipei. However, if you are still curious, I do recommend giving this place a shot.