PARADISE DYNASTY TAIPEI (樂天皇朝台灣) | 8-Flavored Xiao Long Bao 八色八味小籠包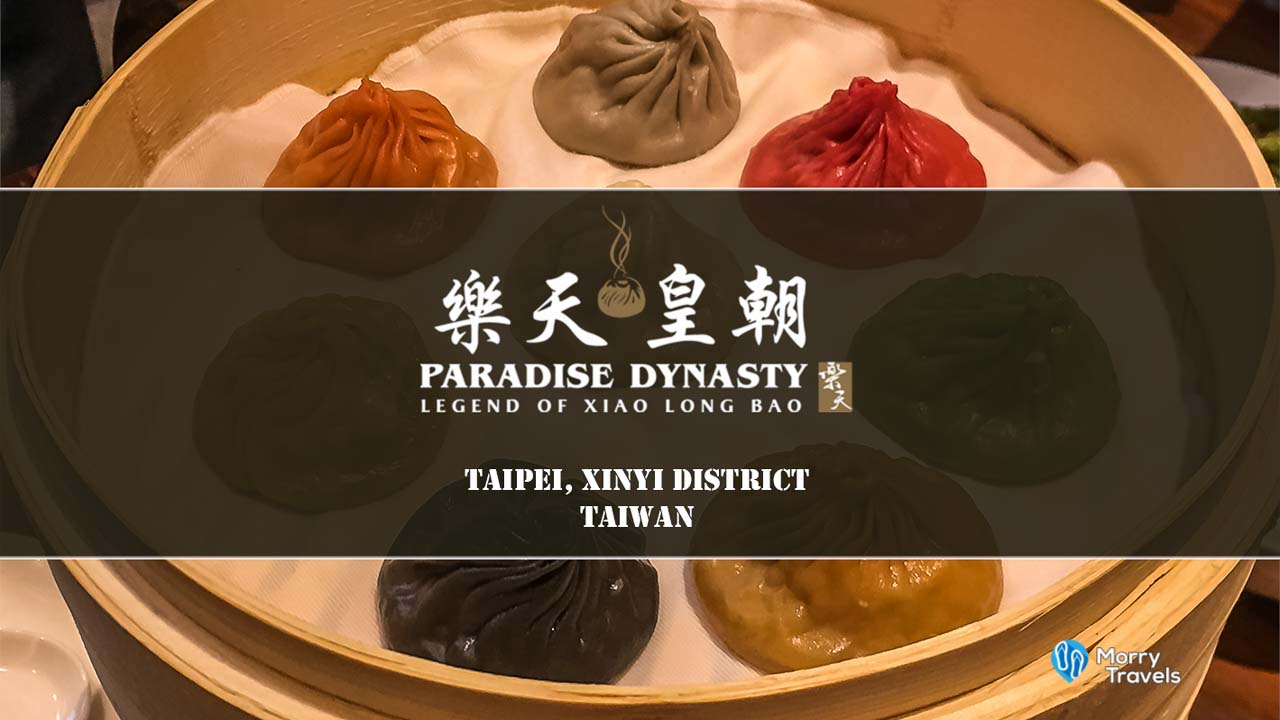 PARADISE DYNASTY TAIPEI (樂天皇朝台灣): Eight-Flavored XiaoLongBao Taipei (八色八味小籠包)Soup Dumplings
PARADISE DYNASTY: INTRODUCTION
I am sure you have heard of Xiao Long Bao (小籠包) before, the infamous dumplings filled with soup that originated from Shanghai, China. If not, where have you been? If you are in Taipei, Paradise Dynasty has a unique take on these traditional Xiao Long Bao's.
Ambiance
Paradise Dynasty is located on the 4th Floor of the Breeze Xinyi Mall, so the environment is already on the nicer end. Upon walking in, you get a nice and clean modern feel compared to the traditional roadside street stalls. The AC however, can be a little cooler.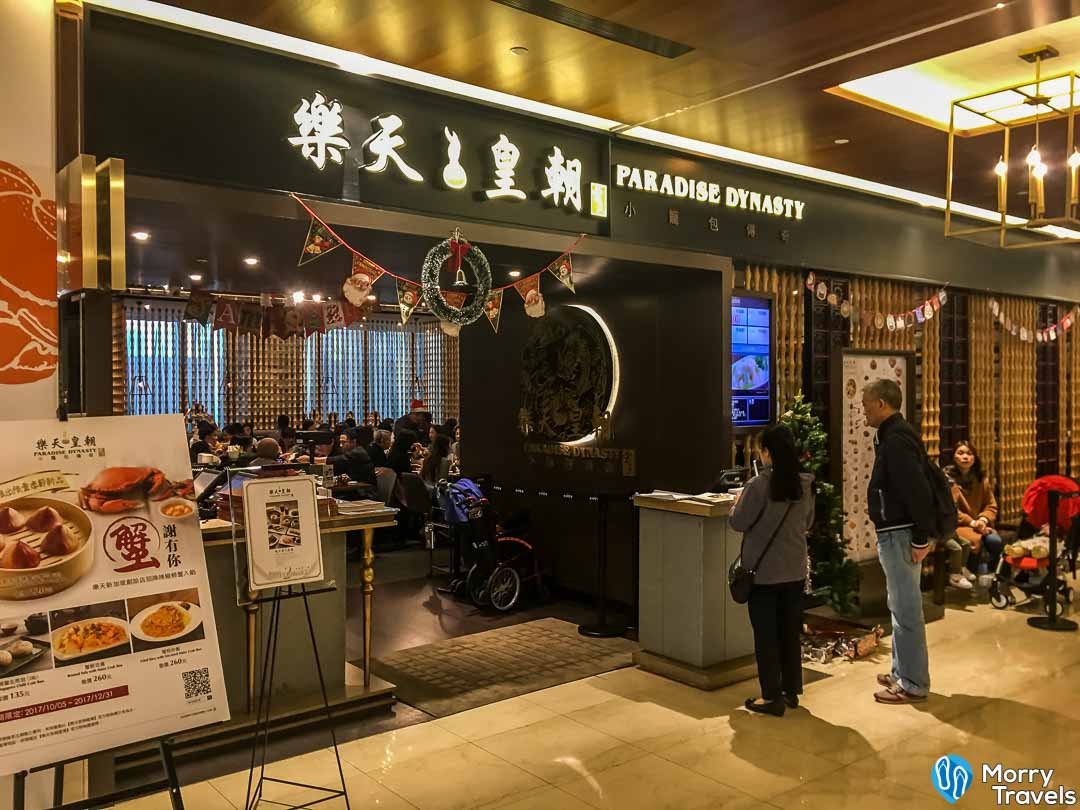 Food
SIGNATURE DISH: 8-Flavored Xiao Long Bao
The 8-Flavored Xiao Long Bao is really what you should be coming here for. Each color is a different flavor: original, ginseng, foie gras, black truffle, crab roe, cheese, garlic and Szechuan. You can either order the combination (NT$340 or ~$11USD) or each flavor individually. Can I just say, Foie Gras and Black Truffle? Enough said.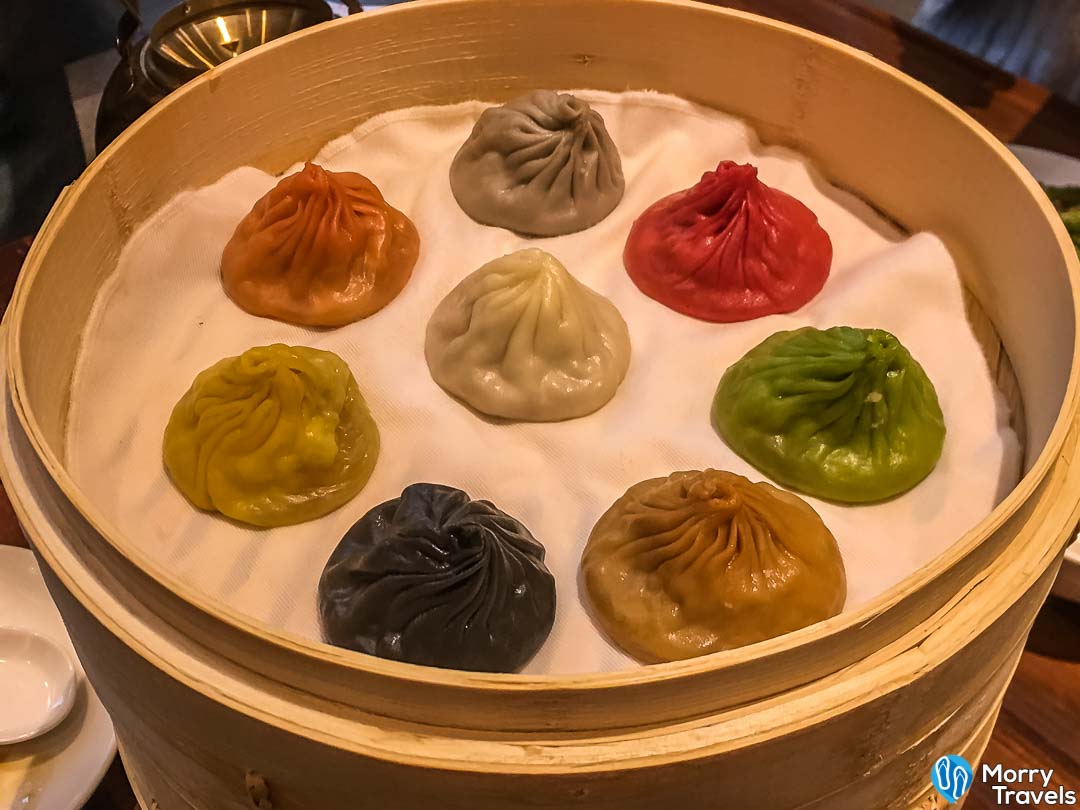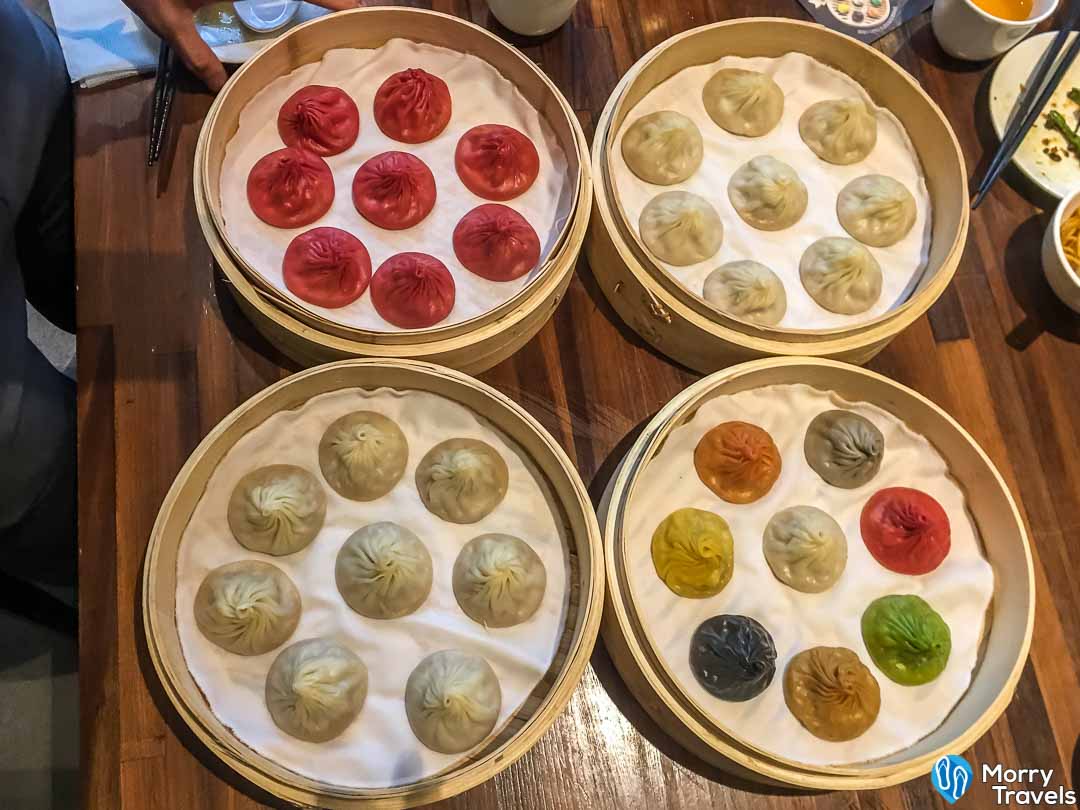 Other Yummy Dishes
Not only are their 8-flavored Xiao Long Bao Dumplings good, they have other great dishes as well. Their La Mian is a great option.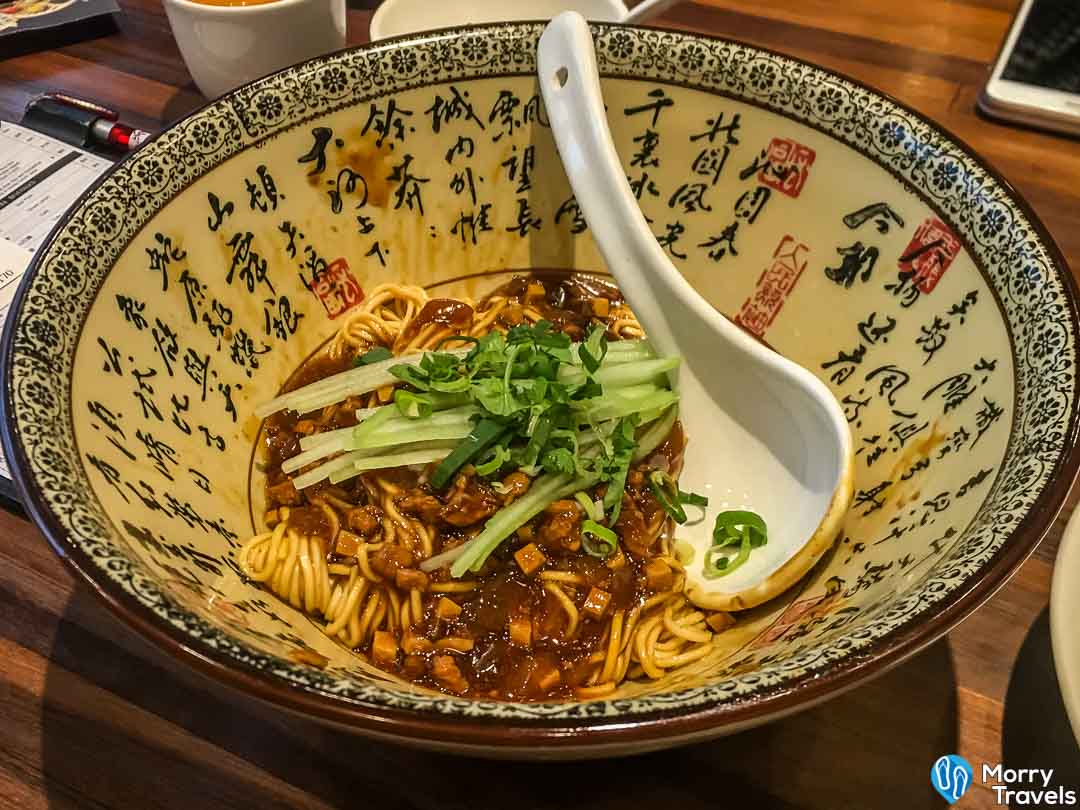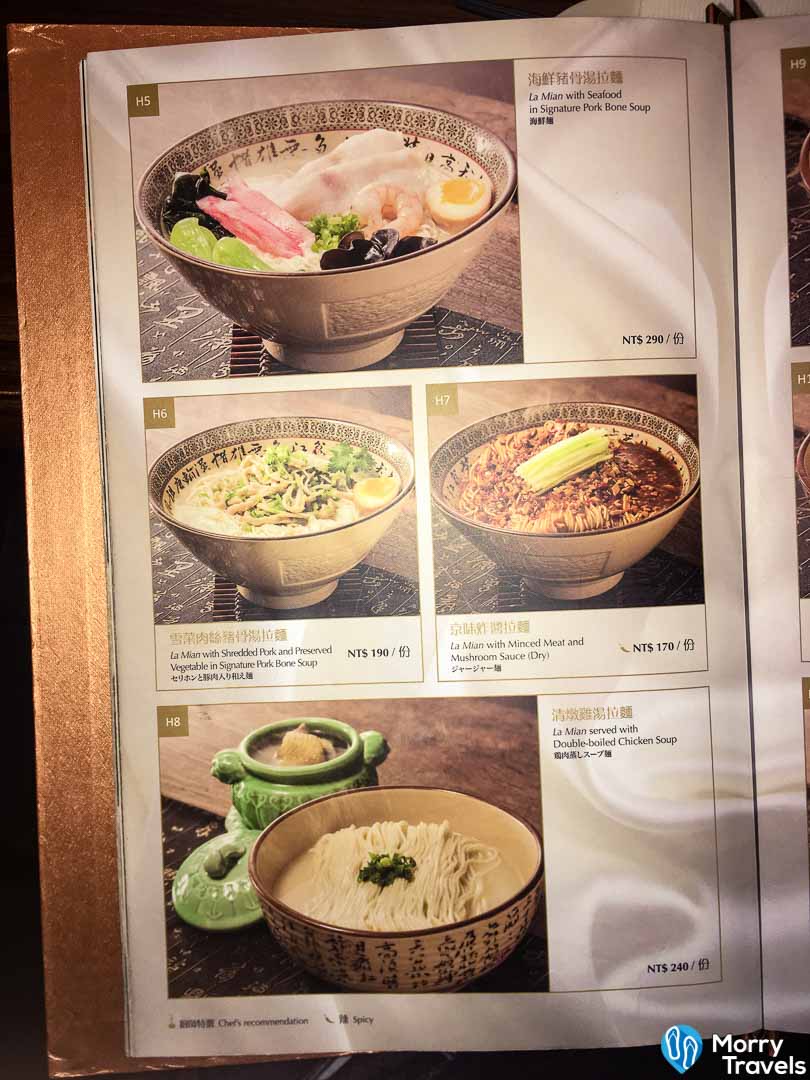 Other dishes I've tried that I thought were good are the Pork Dumpling in Hot Chili Vinaigrette (四川紅油抄手) and the String Beans with Minced Pork (乾煸四季豆).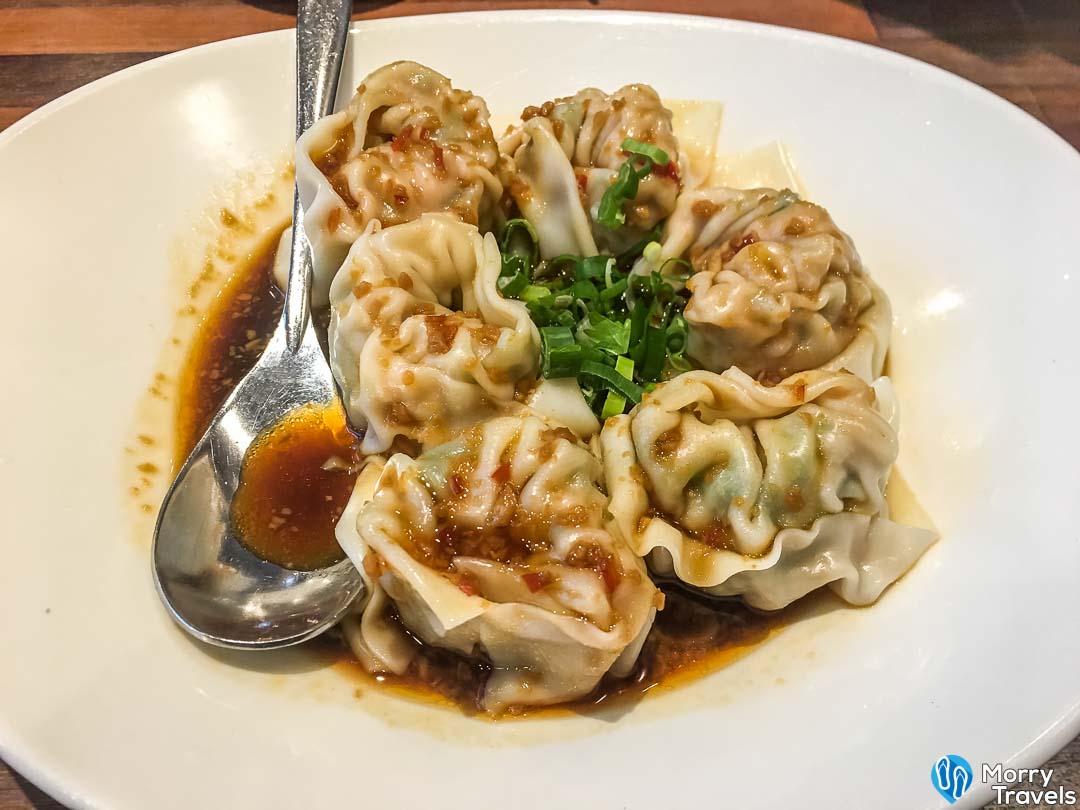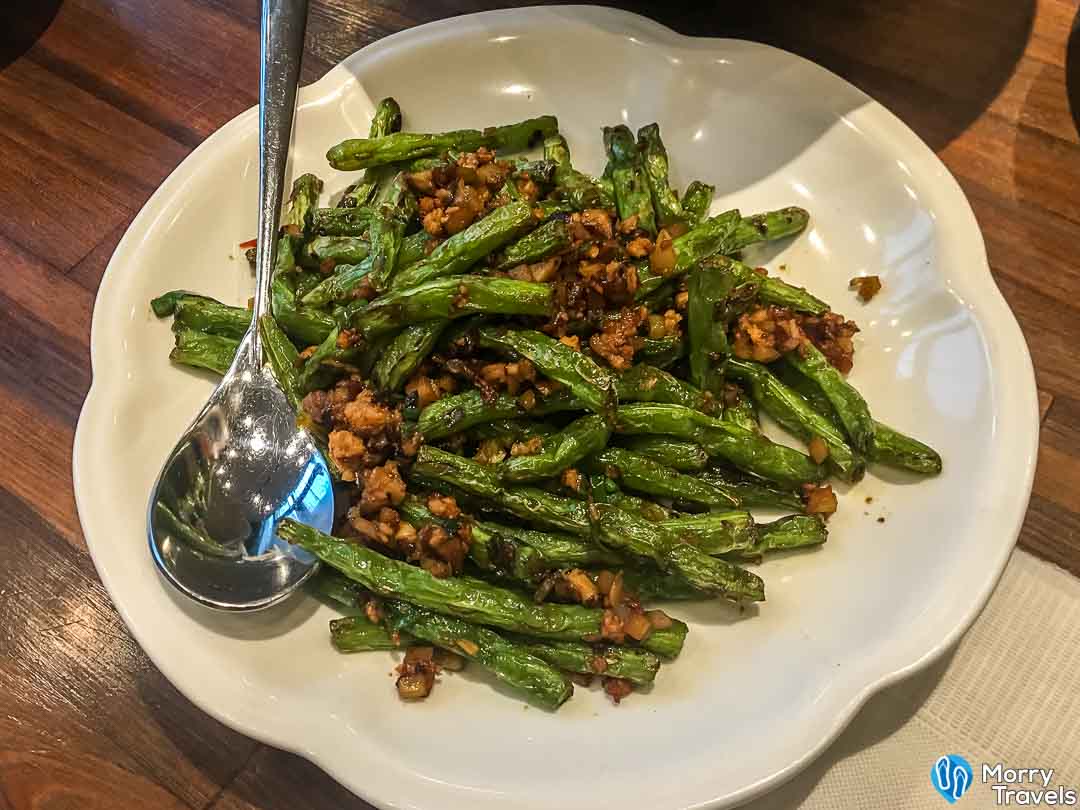 Service
Their service is typical of a dine in place at the mall. You mark down what you order on the order form. It has both English and Chinese, so it is really helpful for foreigners!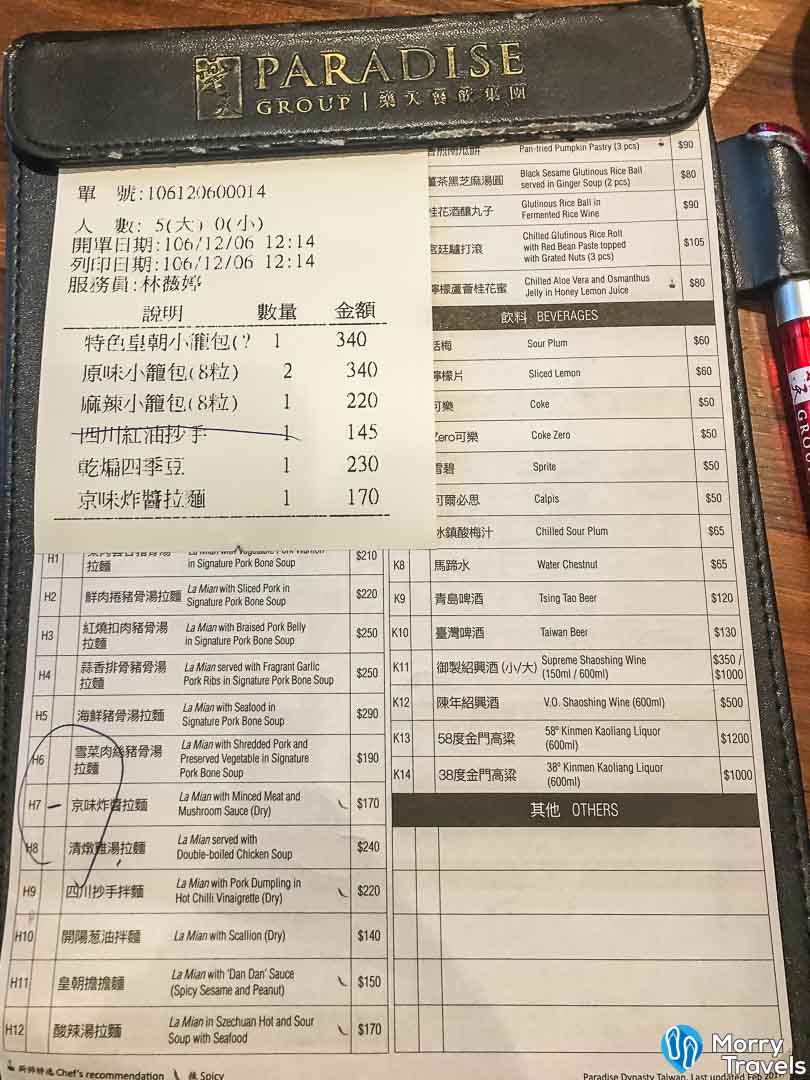 Location & Hours
Address: 110, Taiwan, Taipei City, Xinyi District, Section 5, Zhongxiao East Road, 68號4樓 微風信義商場 Sinji Taibei TW 110
Location: 4th Floor of the Breeze Xinyi Mall, right outside the Taipei City Hall MRT Station, Exit 3 (捷運市政府站, 三號出口).
Hours: Sun-Wed 11AM – 9:30PM / Thurs- Sat 11AM – 10PM
➡️ Quick Taiwan Pre-Travel Tips
✅ Pre-Order a Taiwan Easy Card online and pick it up at the airport for easy transportation!
✅ Figure out your Airport Transportation before arriving!
✅ Pre-Order a Taiwan Sim Card online for phone and unlimited high speed data!
✅ Get your Taiwan High Speed Rail Discounts for longer distance travel!
Review overview
Summary
8.5 Review Score Overall, I really enjoyed the food and atmosphere here. The restaurant is clean and the food comes out pretty fast. The menus with English translations make it easier for foreigners to order, and if your English is bad, there are pictures as well. I recommend coming with a group of friends so you can try out a variety of dishes.