Best Books to Read While Traveling or On Vacation in 2018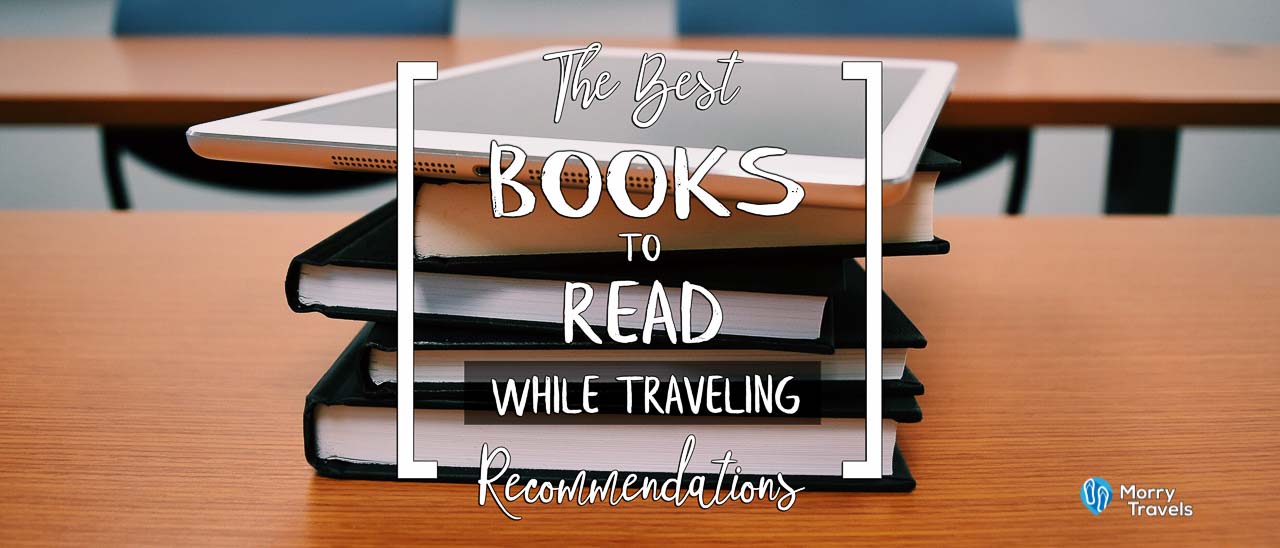 A List of Books I Recommend Reading While Traveling, Working Remote, or On Vacation in 2018
One of the great things I love about traveling is that I suddenly have more time to read and enjoy a good book. When you are bored at the airport or on an airplane, this is the best time to read.
? The best way to enjoy books on the go is by purchasing an E-Book Reader like The Amazon Kindle. This tiny device has a long battery life and an easily fit into your bag without taking up much space.
Reading not only allows you to reflect on yourself, it is a great way to educate yourself and learn more new skills. If you want to grow and learn how to manage a successful location-independent business, then I definitely recommend reading the following books. I will continue to add to the list as I read more. With that said, here are the Best Books to Read While Traveling.
---
---
---
---
---
---
---
---
---
---
---
---
---
---
Conclusion
There you have it–a list of books I have read that are great for everyone interested in learning some new skills and changing their mindset. All these books are very educational and are a great read while traveling, during commutes, or during down times. If there's anything else I should add to the list, please let me know in the comments below! Hope you enjoyed this list!