Top 5 Reasons to Take an Indonesian Cooking Class in Bali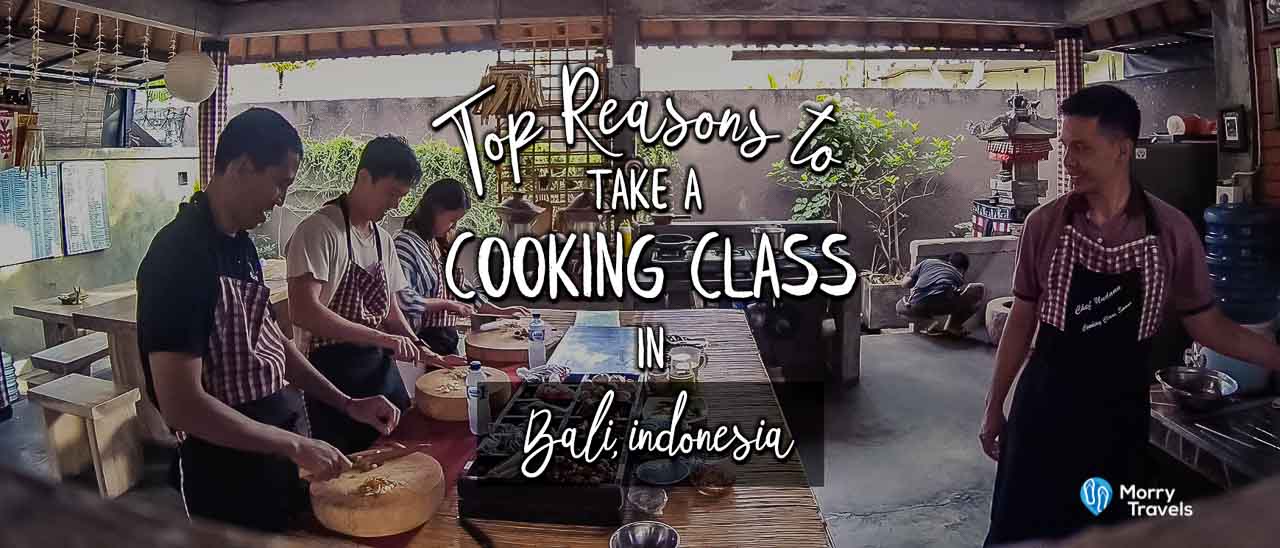 Introduction
Previously, I have written in The Top Things to Do in Bali and my 6 Days in Bali Itinerary that one of the top things I highly recommend doing is taking an Indonesian Cooking Class in Bali. There is just something very satisfying about learning how to cook some foreign dishes that you know nothing about. Here are my top reasons why you should take a cooking class in Bali.
YOU DO NOT WANT TO MISS THIS IN BALI | Indonesian Cooking Class (2018)
---
1️⃣ You Get to Learn About Different Cooking Ingredients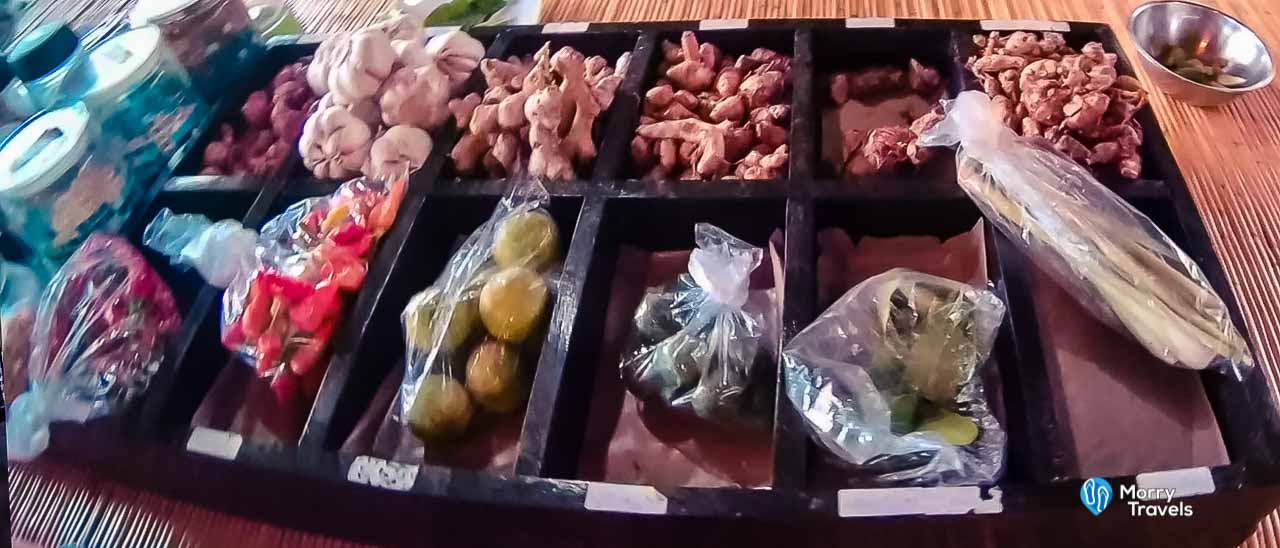 If you know the basic Indonesian cooking ingredients, then you will be able to cook a good variety of Indonesian food. Two easy recipes that are used in many Indonesian recipes are the Peanut Sauce and the Yellow Paste. It's also great to see how certain ingredients found in the region have influenced the different types of dishes.
---
2️⃣ You Learn the Quickest Hands-On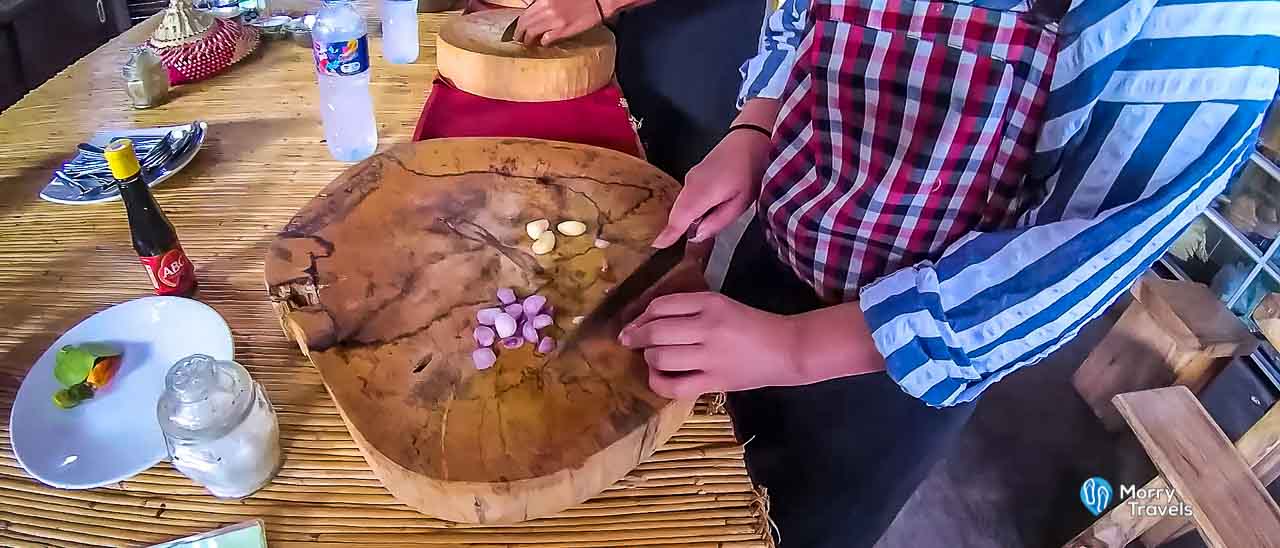 Learning by doing is the best way to gain experience in a new skill. The great thing about a cooking class is that you actually have to cook everything step-by-step, and with the help of the Chef along the way, you do not have to be afraid of making any mistakes.
---
3️⃣ You Will Learn Many Different Indonesian Dishes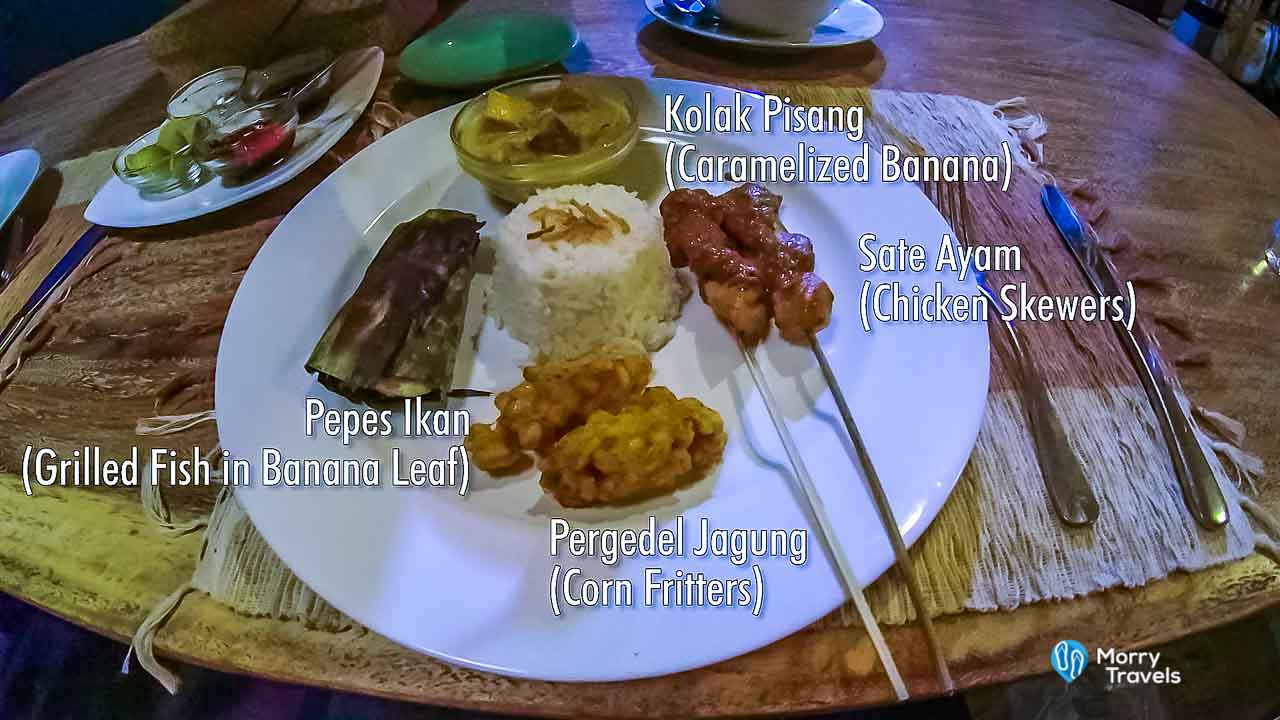 How great is it to not only learn ONE but a variety of different Indonesian dishes at the same time? Many cooking classes offered in Bali will teach you different dishes using similar ingredients.
➡️ FOR EXAMPLE, these are the dishes I've learned in my cooking class:
Bumbu Kuning (Yellow paste)
Peanut Sauce
Gado-Gado (Mix vegetable with peanut sauce)
Pergedel Jagung (Corn fritter)
Soto Ayam (Indonesian chicken soup)
Pepes Ikan (Grilled marinate fish wrapped in banana leaf)
Kare Tahu Tempe (Soy bean cake and fermented soy bean curry)
Sate Ayam (Grilled chicken skewer with peanut sauce)
Kolak Pisang (Caramelized banana with palm sugar)
BONUS: Full Recipe List from Chef Mudana's Class
Some cooking packages also include taking you to the supermarket to shop for the ingredients first-hand. Not only will you get a hands-on experience from the beginning, you also get to immerse yourself into the culture.
---
4️⃣ You Have a Professional Chef Mentoring You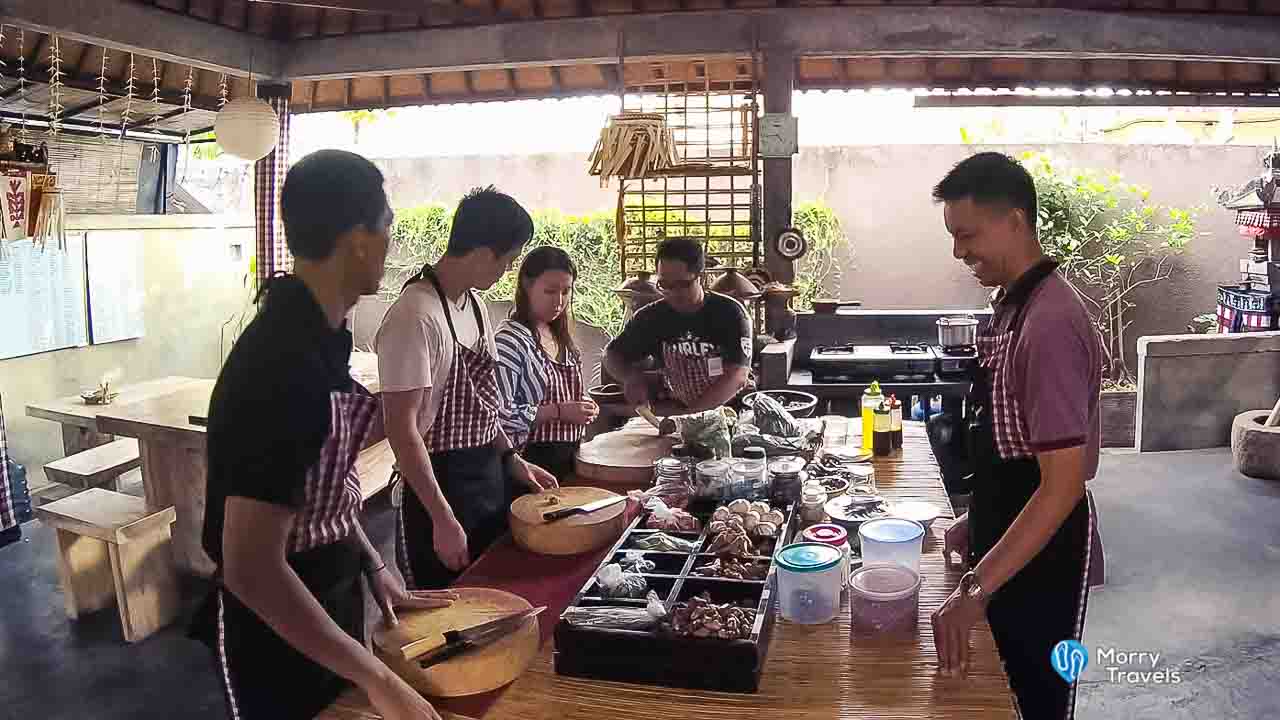 The best way to learn is from the professionals themselves. If you are lucky and you sign up for a class session with no other attendees, you will get your own private cooking lesson. You get to interact with the Chef directly and make new friends along the way. Group activities are the best in bonding with everyone. ?
---
5️⃣ And the Best Thing is… You Get to Eat ALL the Food!
After all that hard work and sweat, you can finally sit down and enjoy your food with your fellow classmates. Prepare your cameras for those Instagram Photos! The best are the ones you made yourself! Hope you came on an empty stomach because there are a lot of dishes.
---
?The Cooking Classes
There are many cooking classes throughout Bali, but the one we took was a class in Sanur, by Chef Mudana. Chef Mudana is very patient and is great to talk to throughout the class. There are three packages to choose from depending on the time of day, and prices are reasonable, ranging from 500,000IDR ($33 USD) to 750,000IDR ($50 USD). He also offers pick-ups and drop-offs to/from your hotel!
Website: https://www.cookingclasssanur.com/p/chef-mudana-sanur-cooking-class.html
Facebook: https://www.facebook.com/chefmudana/
? Other Classes