The Best Taiwan SIM Cards Discounts 2020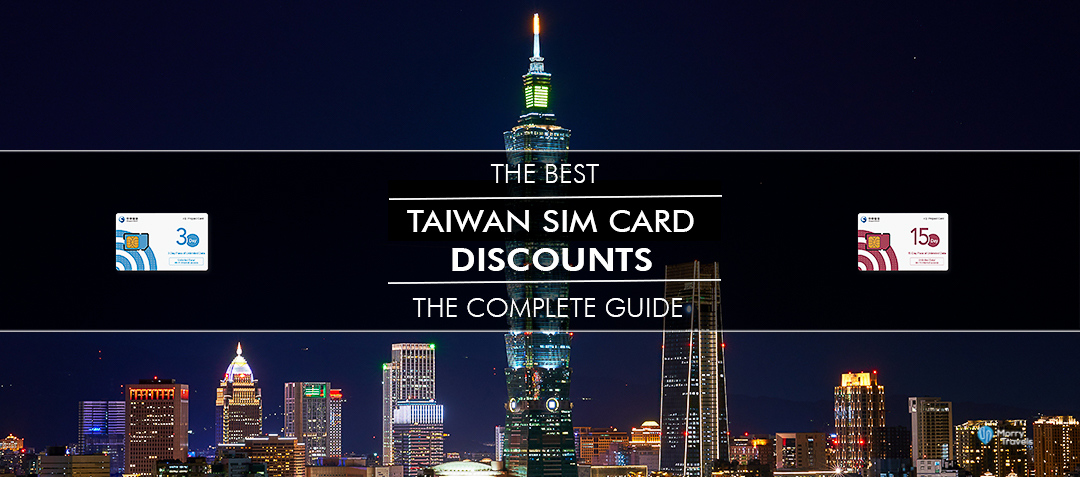 The Best Deals on Prepaid Taiwan SIM Cards and Portable Hotspots
The Complete Travel Guide

Introduction
One of the best things I love about Taiwan is their cheap unlimited high-speed data SIM Cards. You cannot find this value anywhere else in Asia.
Planning to visit Taiwan soon? Well, let me tell you where to get the best deals on Taiwan SIM Cards.
ALSO SEE: Taiwan High Speed Rail Discounts for Foreigners, Tourists & Solo Travelers
Which Taiwan SIM Card Should You Get?
I know that's your first question. So, let's start off with the basics.
? The Major Phone Companies in Taiwan
There are 4 major carriers in Taiwan, and their stores are all over Taiwan and at the airports:
Chunghwa Telecom 中華電信

Chunghwa is the largest provider in Taiwan, and they offer the best coverage. Speeds are also the fastest.
Taiwan Mobile 台灣大哥大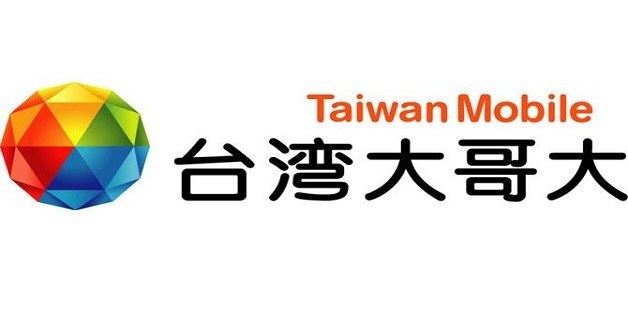 Taiwan Mobile is the seconds largest provider in Taiwan. Its network coverage is pretty much up there with Chunghwa, and its data speeds are also fast.
FarEasTone 遠傳電信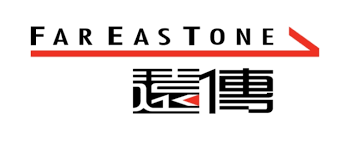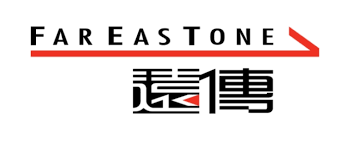 FarEastTone is the third provider in Taiwan. The network coverage is okay, and its internet speeds are good.
T Star 台灣之星

T Star is the smallest provider. They offer some good deals, but you might not receive coverage in more remote areas.
? Speeds & Frequencies
As of Jan 1, 2019, the Taiwan government discontinued 3G services (including W-CDMA and HSPA+), and only 4G LTE standards remain.
Pricing
The pricing for the prepaid Taiwan SIM Cards are all very similar. Please note, I am only comparing Prepaid SIM Cards for short-term travelers. If you decide to stay in Taiwan for the long-term, I recommend you get a Taiwan ID Number to sign up for a monthly plan.
Now, there are 3 different ways to get a Prepaid Taiwan SIM Card:
BUY at a phone store inside the city

– Most Expensive (and not all have the True Unlimited Option, Need to show 2 Forms of ID)

BUY at the airport – GREAT Option (True Unlimited & Uncapped, Unlimited Hot Spot)
BUY online & PICKUP at the airport – BEST VALUE (True Unlimited & Uncapped, Unlimited Hot Spot)
I recommend for short-term visitors to reserve online & pickup at the airport.
? Pricing Comparisons Table
*Bold = the best deal you can get for each validity term. You do not need many Airtime Minutes as you can communicate via your data plan in most scenarios.
Prepaid Taiwan SIM Card Discounts – BEST VALUE!
Now, this is what you've all been waiting for! Where can you get the BEST DEALS on Prepaid Taiwan SIM Cards? It's EASY!
All you have to do is buy the SIM Card through KKDay or Klook (Links below). The only carrier they partner with is Chunghwa Telecom, which is what I recommend you go with anyway.
You can pick up the card at the Chunghwa Telecom Counter at major airports in Taiwan. Airports include:
Taiwan Taoyuan International Airport (TPE), Taipei Songshan Airport (TSA), Taichung International Airport (RMQ), Kaohsiung International Airport (KHH)
*The counters are not open 24/7, but they are open during most busy hours. Please check KKDay or Klook (TPE Only) for more info.
Other Options
If for any reason, you don't want to buy a Taiwan SIM Card, you can buy an unlimited high-speed portable Wifi Hotspot. This option is good if you want to share with many people in your group. The downside of this is, all your group members you are sharing the Wifi with must stay close by.
* Note: The fee you pay online is only to reserve the Wifi Router Device. You need to pay the rental charge at the counter, depending on how many days you are renting it for.
Conclusion