Taipei Airport Transportation Discounts | Taiwan Guide 2020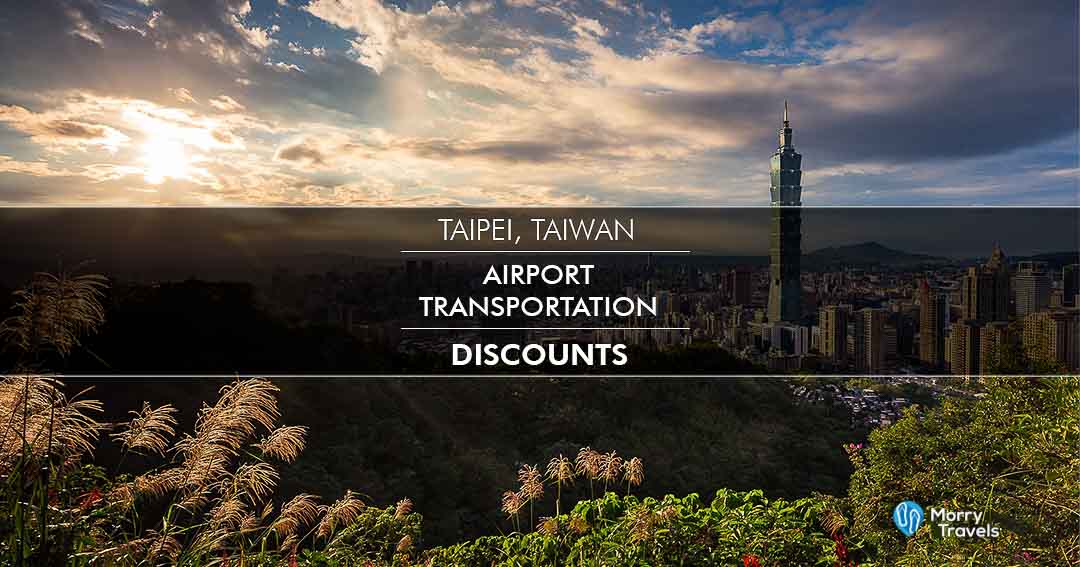 Taipei Airport Transfer Discounts 2020
The Best Ways to Go Between Taoyuan International Airport and Taipei
Round Trip Shuttles | MRT | Private Airport Transfers

Taiwan is a frequent destination by many solo travelers & foreign tourists, and Taipei is usually the first stop. Today, I will tell you how to go between Taoyuan International Airport (TPE) & Taipei and where to find the BEST Taiwan Airport Transfer Transportation Discounts.
ALSO SEE: Taiwan High Speed Rail Discounts for Foreigners, Tourists & Solo Travelers
Airport to Taipei – Transportation Modes
There are many transportation options between Taoyuan International Airport and Taipei city center.
Taxi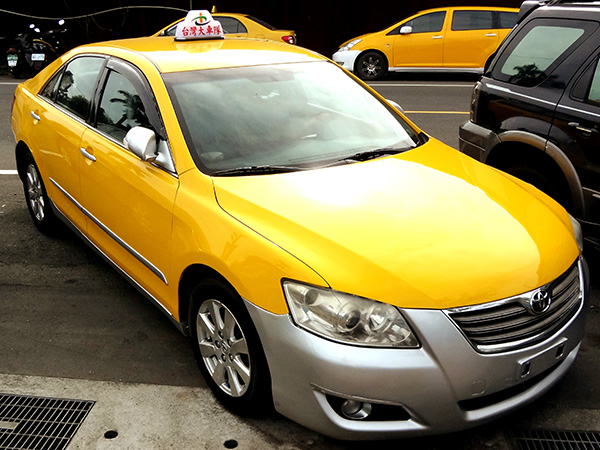 Taxi's are the easiest to spot from anywhere, but they are not the cheapest. If you cannot speak Chinese, it is best to print the Chinese address out or save it on your phone. In Taipei, I found that fares are around NT$1000 – NT$1400 ($33 – $45 USD) to get from the airport to Taipei Main Station.
Uber
Uber can sometimes be cheaper than Taxis, but they're usually around the same price. You will need data to call an Uber, so it's best to buy a Data SIM Card at the airport. Fares are around NT $1000 – $1400 ($33 – $45 USD) *Updated as of July 2019.
Get a discount on your first Uber ride!
Airport MRT / Shuttle Bus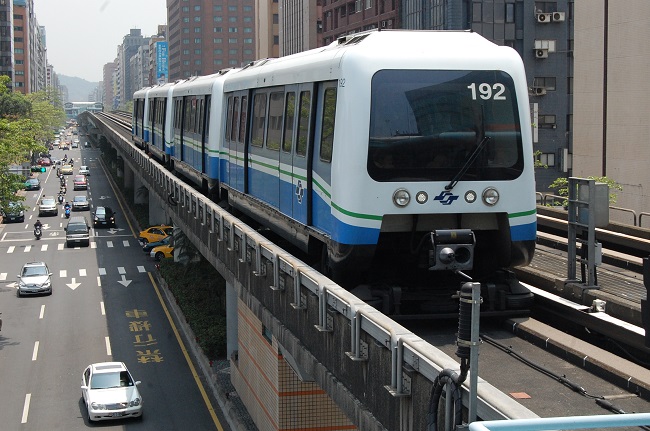 The Airport MRT and Shuttle Bus are the cheapest options to go between Taipei city and Taoyuan International Airport. The best way to ride the MRT and Shuttle Bus is to buy an Easy Card from any MRT Station. After you deposit cash onto the card, it allows you to ride the any public transportation without having to buy tickets each time. A MRT ride from Terminal 1 & 2 to Taipei Main Station costs roughly NT$160 (~$5 USD). Shuttle buses cost the same amount as the MRT, but they stop at various stops around the city.
Private Airport Transfers
Private car transfers are reserved in advance, and these English-speaking drivers will wait for you at the airport or hotel lobby.
Transportation Comparison
Taxi –

Available 24/7, easiest to spot, but the most expensive option.

Uber –

Cheaper than Taxi but still not the cheapest choice.

Airport MRT / Shuttle Bus –

Cheapest option available, but you lose a bit of convenience.

Private Car Transfers

-You can reserve these in advance, and it's a bit cheaper than an Uber/Taxi. The English-Speaking driver will wait for you at the airport or hotel lobby.
Taipei, Taiwan Airport Transportation Discounts
Conclusion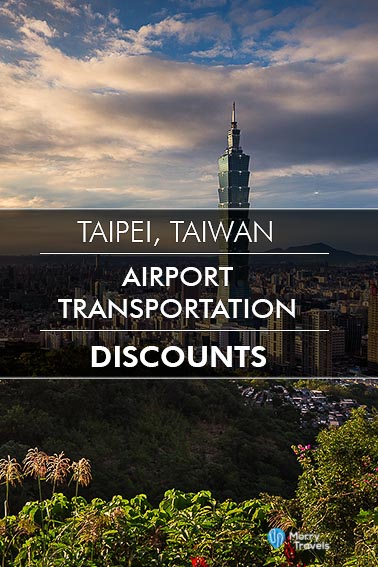 If you like to plan ahead, then it is best to buy one of the discounts ahead of time. For travelers who like to have a worry-free ride, go with one of the private transfer options. Otherwise, take the MRT or Shuttle Bus.